What's up New York,
Prepare for today's brisk weather because we're looking at temps in the 60's. 🥶️
Huge win for the art community and street artists that contributed to 5Pointz. 🎨💵
Are drive-in movie theaters NYC's new normal? 🎭🚗
Which NYC Halloween shows will still bedazzle viewers this month? 🎃🗽
New Yorkers share their opinions on indoor dining and the fate of the food industry. 🍴🍱
Take a look at the new rising talent in NYC's art scene. 🎉🖌
These are the experiences of 9 NYC areas during lockdown. 👥🌇
Song: EVER - Close
App: Hidden Objects
It is the mark of an educated mind to be able to entertain a thought without accepting it.—Aristotle
---
Indoor Dining Dilemmas and Doubts 🍴🍱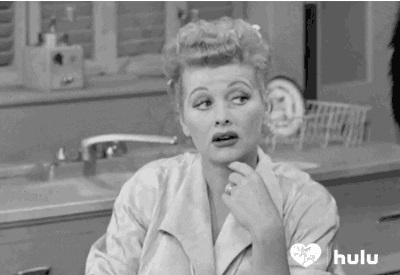 We're all excited to grab a meal with a friend, preferably out of the cold and the rain, but what about social distancing? These are valid concerns and it seems a good chunk of New Yorkers share them.
Hear about how indoor dining will move forward and the circumstances diners can expect in this article. Read More.
---
Rising Artists in NYC's Resilient Art Community 🎉🖌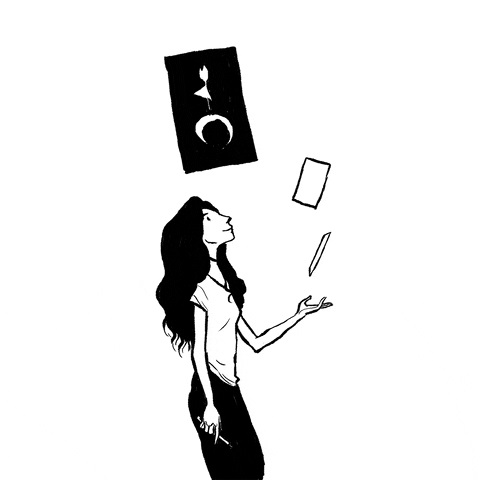 If you thought the pandemic would slow down the creative hearts and minds of New Yorkers, you were mistaken! Check out the new talent in NYC and get to know their work.
This collection of fresh work and unique pieces is sure to inspire you. Read More.
---
9 Different Parts of NYC Dealing With the Lockdown 👥🌇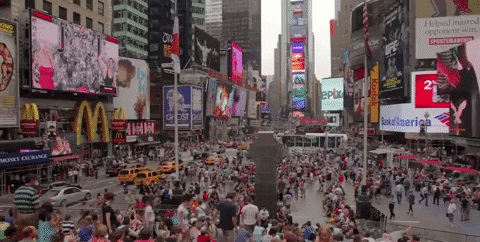 New York City stands together but that does not diminish our individuality. This piece looks are the individual experience of New Yorkers during the lockdown, according to 9 different locations in the city.
Learn more about your neighbor and how the pandemic affected us all in varying ways. Read More.