What's up New York,
Today will be a cool day with a high temperature of 74 degrees and cloudy skies. ☁️
The New York City Ballet's fall fashion gala resumes with guests Laverne Cox and Michael Bloomberg on the carpet. 💄👗
Meet Marion B. Kelly II, Milton D. Dixon III, Rasaan Wyzard, and Edward Bowleg III, four stylists forming their own fashion community in NYC through international influences, collaborations, and meticulous aesthetics.👜👞
Grab a good spot near any of these 14 public art exhibits in the city this month and enjoy the view. ☕️🍪
Take your cup of joe to the next level with infused cocktails and latte art at the New York Coffee Festival this October.🖌🎨
New York's libraries are waiving late fees and fines for bookworms and avid visitors.📚💰
Immersive levitation sky boxes test nerves as visitors are suspended 1,200 feet over New York's skyline.🌃✈️
Song: Greta Van Fleet - Heat Above
App: Clear Vaccination Record
There is only one corner of the universe you can be certain of improving, and that's your own self.
--Aldous Huxley
The NYC Department of Homeless Services is looking for someone to fill their full-time Community Assistant, Peer Coordinator position.
Salary Range: • $15.57 -$17.91 (Hourly)
Work Location • 260 Eleventh Ave., N.Y.
---
1,000 Feet Above NYC at Summit One Vanderbilt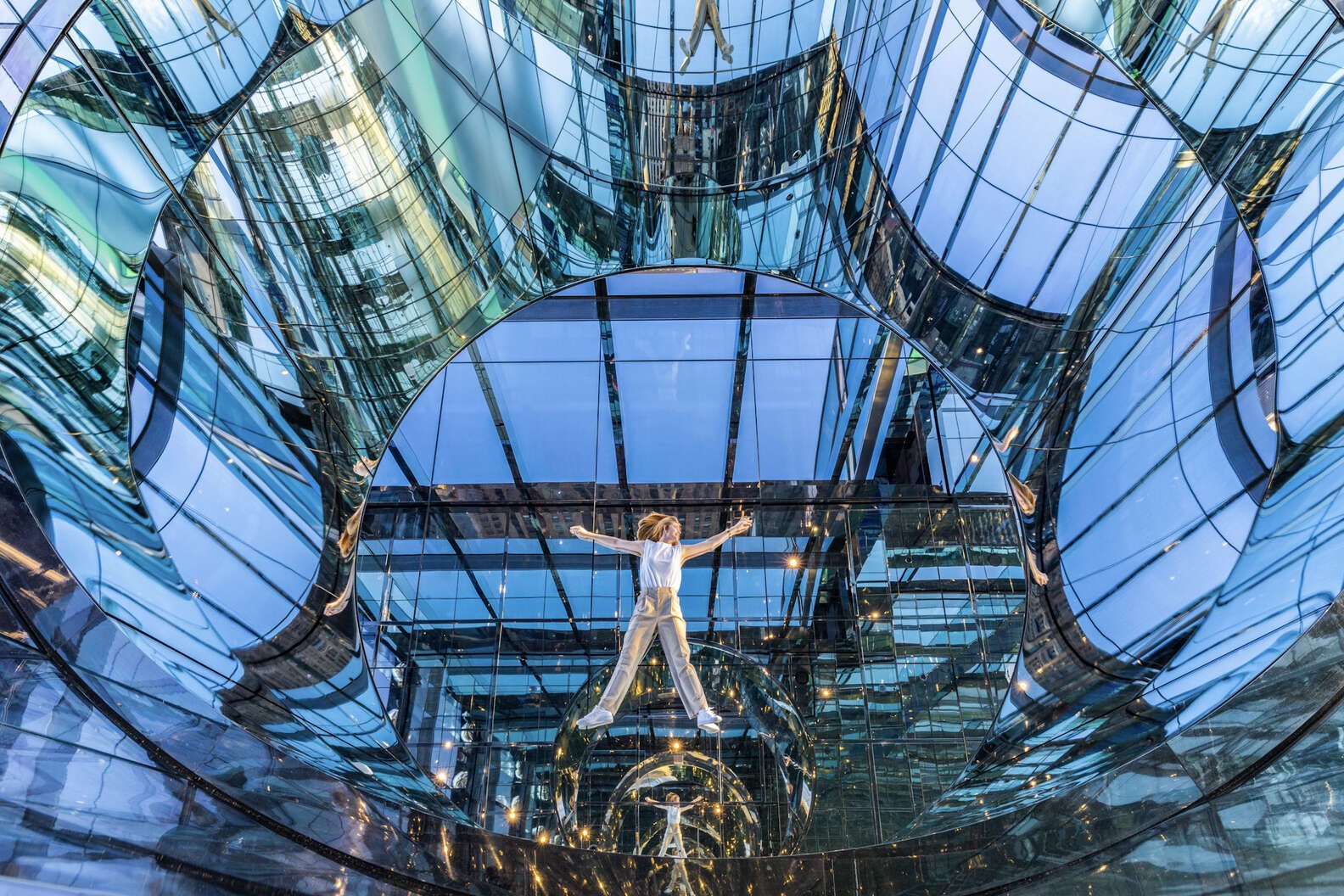 There's a new way to get your blood flowing in the city this month and that's at the Summit One Vanderbilt. Their new levitation boxes allow visitors to see New York City from within a glass box at heights over 1,000 feet.
Learn all about the suspended glass viewing points and how you can enjoy it with your own eyes. Read more.
---
The New York Coffee Festival 2021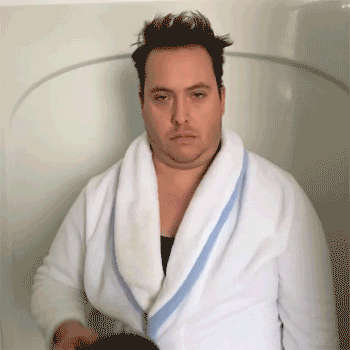 Enjoy everything coffee-related at The New York Coffee Festival this month. The itinerary of events includes coffee art demonstrations, coffee tasting, cocktail making, and live musical performances.
Learn more about the event, ticket costs, and availability in order to plan your visit. Read more.
---
14 Captivating Art Installations This October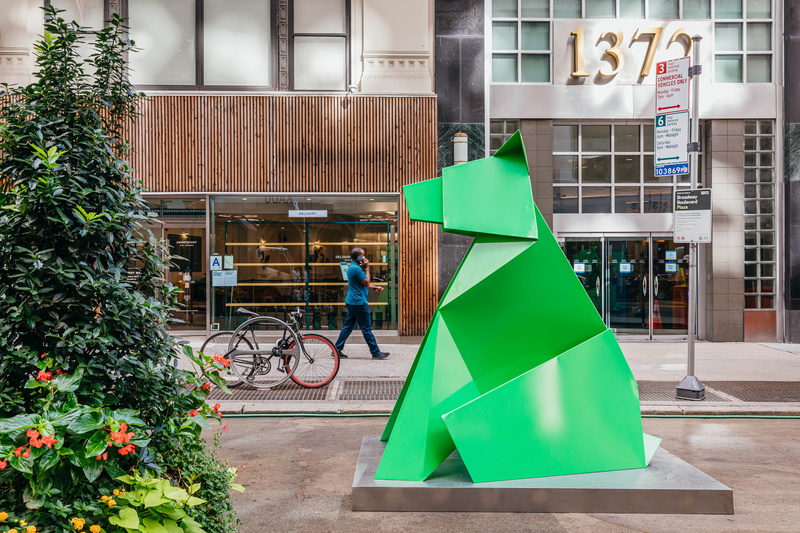 There is new art to see all over the city this month. Public art exhibits have opened up and offer viewers thought-provoking and dazzling visuals in an open-air environment.
Find out more about where and how you can view artwork and which artists are putting out new works this month. Read more.