What's up New York,
Today will be chilly but we are still excited for another great Friday! ⛅️
Cuomo is lifting restrictions for bars and eateries in queens. 🍕🍻
There are new guidelines for Halloween in NYC. 🗽🎃
If you'd like to check out some pretty lights and outstanding decorations, visit some of the coolest Halloween decors in NYC. 😍👻
Reflect on growth and history with Ginsberg during this interview with Nina Totenberg. 🎬💓
Make some time for these fall art exhibitions this month! 🖌🎟
Experience some seasonal treats at some of these restaurants in the city. 🍷🥧
Song: Min.a- by(e)
App: Escape Game
Those who dream by day are cognizant of many things which escape those who dream only by night.
-Edgar Alle Poe
---
Art Exhibits You Can See This October 🖌🎟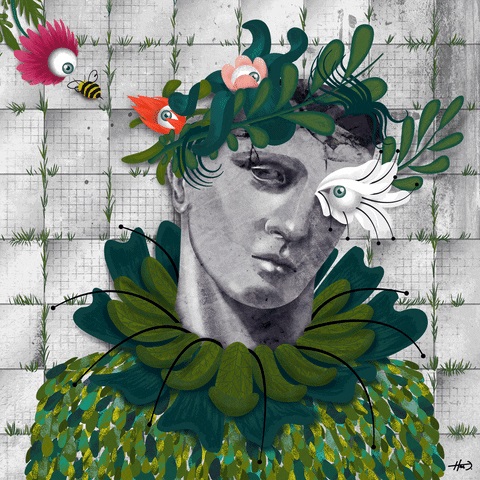 There are still a few days left in October, which means you still have a chance to see these cool art exhibits. Make some time to view these outdoor works of art while maintaining a safe social distance from other art lovers.
Learn more about these exhibitions and operating times in order to plan your visit. Read More.
---
Connecting the Past and Present With Ginsberg 🎬💓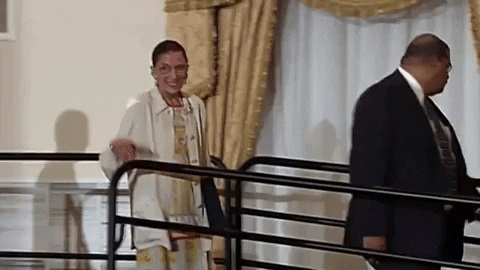 Supreme Court Associate Justice Ruth Bader Ginsburg has left a great legacy and in honor of that, many have explored the work she left behind. The Museum of the City of New York interviewed Ginsberg and discussed her commitment to the past and politics.
Learn more about Beyond Suffrage: A Century of New York Women in Politics and Ginsburg's meaningful words. Read More.
---
Food and Drink Specials in NYC This Halloween 🍷🥧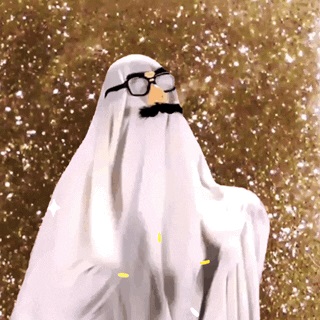 Taste some fall-themed food and drinks in the city this Halloween. There are restaurants and bars offering specials on delicious plates, cocktails, entrees, and treats throughout the five boroughs.
Choose one of these locations to visit on Halloween and satisfy your cravings on a budget. Read More.