What's up New York,
Today's weather will be partly cloudy. ⛅️
Over 50 delectable vendors participating in Harlem Restaurant Week 🌴🍍
A new study is investigating the mental health of essential workers due to the impact of COVID-19. 📝👥
Remote learning exposing racial disparities in regards to education in NYC.💸📚
Scott Stringer is calling for free tuition from CUNY for all. ✏️💰
Did you know that food banks were still a crucial form of support for many New Yorkers? 🙏🍔
Although intimate art events continue on, it seems that many believe the art scene in the big apple has dwindled.🗽🖌
The Dyckman Farmhouse Museum is opening an exhibit focused on New York's black communities.🎟🎉
Song: Daisy Maybe - Cinnamon
App: Stoic Mental Health Journal
Learn to value yourself, which means: fight for your happiness.
– Ayn Rand
---
LoLo's Seafood Showing up for Harlem Restaurant Week 🌴🍍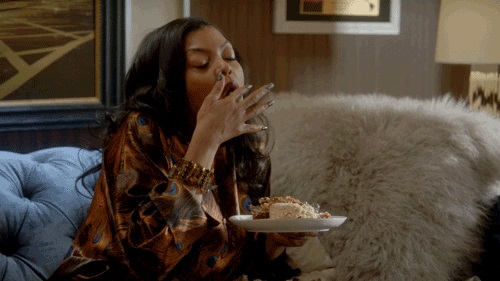 LoLo's Seafood Shack is one of 50 restaurants participating in Harlem Restaurant Week, for its 11th consecutive year, running now through October 31st. Executive Chef Raymond Mohan and Owner Leticia Skai Young Mohan created a menu filled with island flavors.
Items include plantain chips and pineapple chutney salsa for a starter, the main is LoLo's Lunch Box featuring crispy whitefish sandwich and "durty" rice and a LoLo's Punch or a mango slushie. Read More.
---
A Singular Take on the Arts Since Reopening NYC 🗽🖌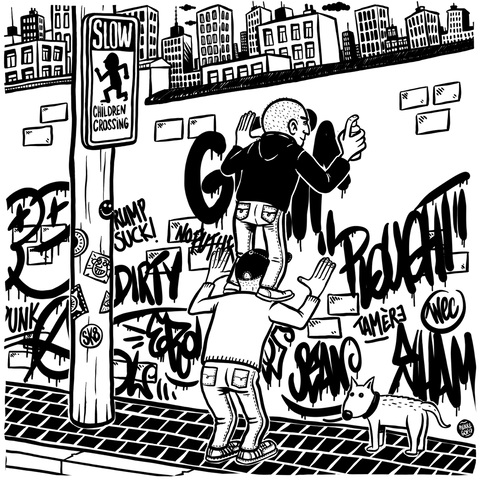 Optimism or pessimism? Whether the glass is half full or empty all depends on your perception of things. Keep that in mind as you read this opinion piece focusing on NYC's art scene.
Although large institutions and figures in the art community have suffered due to financial crisis following COVID shutdowns, some may say the heart of art in the city has never been more alive and the community never more united or diverse. Read More.
---
New Exhibit Focused on NYC's Black Communities 🎟🎉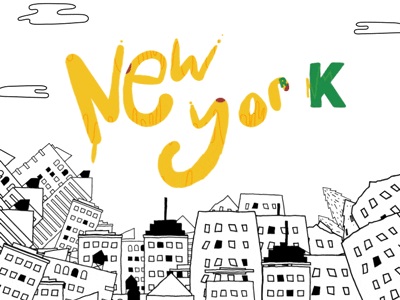 Delve into the history of communities of color in NYC through art, thanks to this new exhibition at the Dyckman Farmhouse Museum. View pieces exploring the untold stories of black communities in NYC and their legacies.
"Unspoken Voices: Honoring the Legacy of Black America" will focus on the experience of both free and enslaved African Americans in the city. Read More.