What's up New York,
Today's weather will be wet and cool. ☔️
October started on a full moon and will close with the appearance of a blue moon on Halloween.🌕🌑
Find your nearest location for fall fun in this roundup of 15 apple and pumpkin picking farms.🎃🍎
Start planning out your spooky itinerary for the month using this collection of Halloween attractions in NYC, NJ, and Philadelphia.💀👻
Artist Beverly Fishman tackles tough topics in her new exhibit "I Dream of Sleep". 🗣🖌
The Zuul Market delivery service is redefining limitless dining during NYC's indoor dining dilemma. 🍱🍕
Just grab your mask and head out to view these 10 public art installations coming this October.🎭🎨
Song: L'FREAQ - Weird Awakenings
App: Over
Instead of worrying about what you cannot control, shift your energy to what you can create.
― Roy T. Bennett
---
Fishman Discusses "I Dream of Sleep" Exhibition 🗣🖌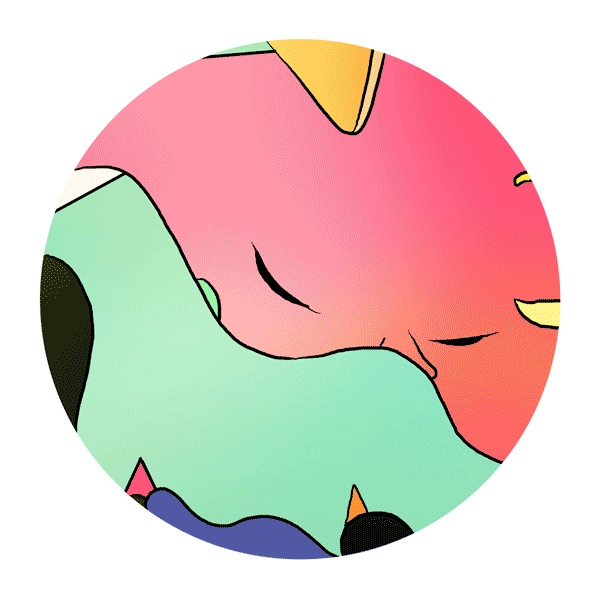 The new solo exhibition," I Dream of Sleep" from artist Beverly Fishburn has finally opened. Located at NYC's Miles McEnery Gallery, it allows those returning to work or looking for an escape from their schedules, a getaway.
Viewers can lose themselves in the different pieces, ranging in shape and color although similar in geometric design and wood material. Read More.
---
Zuul Market Offering New Delivery Service in NYC 🍱🍕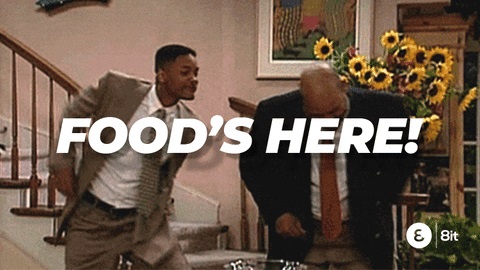 The new virtual dining experience from Zuul Market is finally ready to serve New Yorkers. The new platform will allow foodies in office spaces and businesses to order dishes from an array of restaurants in one delivery.
The new service will radically change lunch and dinner experiences, hypothetically simplifying the process and bringing coworkers together. Read More.
---
10 Must-See Public Art Exhibits 🎭🎨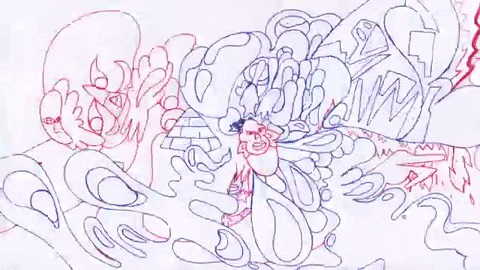 It's a new month and with it comes new works of art to see. Here are 10 amazing installations opening in NYC this October.
Find out how you can see these social distancing safe works of art as well as learn a little about their inception. Read More.