What's up New York,
You're halfway through the week and can expect clear skies and warm temperatures today. 🌞
Visit one of these delicious restaurants to celebrate National Hispanic Heritage Month. 🌮🌶
There's still time to book one of these cool haunted attractions this month! 👻🎟
Take a moment away from the chaos in the city with a convenient day trip.🗺🚗
What's the deal with Trick-Or-Treating in NYC this year? 🎃🗽
What can New Yorkers do outdoors this fall? 🍁🍂
Some say this statue of Medusa is a feminist work of art, others disagree. 🎭🖌
Song: Betty Who - Old Me
App: Braindom
We have become not a melting pot but a beautiful mosaic. Different people, different beliefs, different yearnings, different hopes, different dreams. ~Jimmy Carter
---
Celebrate Hispanic Heritage Through Cuisine 🌮🌶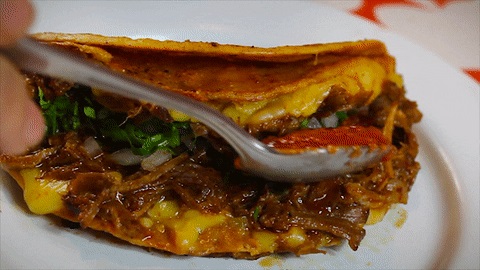 If you want to take part in celebrations for Hispanic Heritage, do so through cuisine. Support these local restaurants and businesses that serve up authentic Hispanic dishes during a critical time for sales.
There are many dishes to try, all embodying unique traits depending on their origin and fresh ingredients. Read More.
---
Day Trips for Adventurous City-Goers 🗺🚗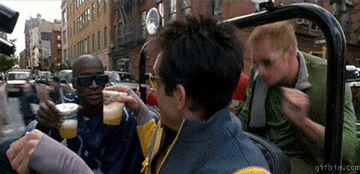 If you need some time with friends or a solo adventure, a quick day trip might be the right move. Browse these convenient escapes from the Big Apple and start planning your getaway.
There are a surprising amount of nearby spaces in nature to explore and local artisan shops. Read More.
---
This new Medusa statue is supposed to honor feminism but some aren't convinced. Take a look at the sculpture and how the form of Medusa attempts to flip the narrative, turning her into a hero instead of a villain.
What is your opinion on this work of art? Read More.