What's up New York,
It is cold and windy today, so grab your scarf if you're heading outdoors. 🌬
Urban Farming is helping cities like NYC, by distributing food, strengthening the community, and funding local farms. 🗽🌱
Andrew Yang is highlighting cash relief at the center of his campaign for NYC Mayor, but it may not be enough to sway New Yorkers that label Yang disingenuous and out of touch with the city. 💰🚫
Upper Market Gallery seeks to unify the community and encourage conversation centered around art. 🎨💻
Did you know that Silicon Valley-based investors and NON-NYC venture firms are pouring money into NYC's economy? 💸🌍
The Equity Online Initiative launched by MVP Accelerator will assist 100 black-owned businesses on digital platforms, thanks to NYC based parent company Infront. 🥳️💼
NYC real-estate is now being held to energy-efficient building standards and many are failing to meet the environmental mark. 🌱🌇
NYC put money into action by pulling $4 Billion worth of investments out of big oil and freeing it for greener energy initiatives. ♻️🌼
Song: HANA - Black Hole
App: Stash
There is nothing noble in being superior to your fellow man; true nobility is being superior to your former self.
―Ernest Hemingway
---
What Is Andrew Yang Pitching To the People? 💰🚫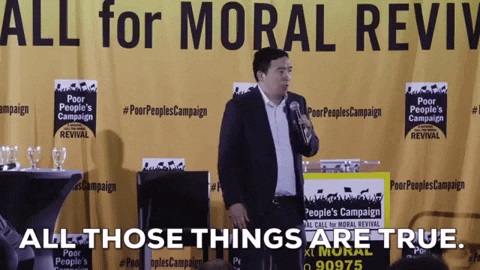 Andrew Yang is under scrutiny following the incorrect use of the word "bodega", and other comments that made him seem less New York than New Yorkers would have appreciated. Now, Yang is reorganizing in order to run for NYC mayor and his approach is focusing on finance.
Learn about Yang's take on financial relief for New Yorkers and other aspects of his plan. Read More.
---
Urban Agriculture Making Wellness Accessible 🗽🌱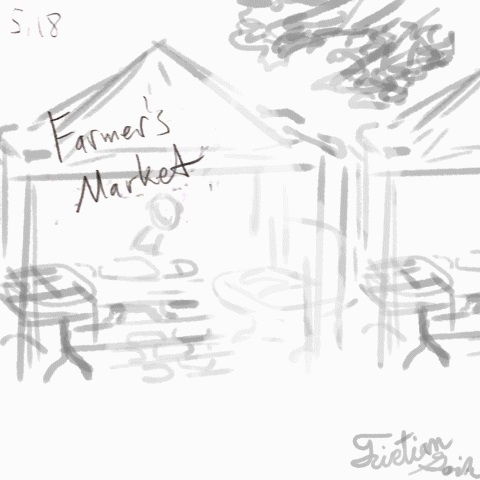 New York doesn't just use locally grown produce to feed new yorkers or supply food banks, it also utilizes urban farming as a means for better community relations. The practice of urban farming benefits those beyond the inner city too, allowing farms upstate and in Long Island to put their extra harvests to good use.
Thanks to GrowNYC and other similar initiatives, Urban farming is gaining more traction and the Fresh Food Box Program is feeding New Yorkers locally grown goodies. Read More.
---
NYU and Hunter Grad Opens Digital Art Gallery 🎨💻


A new digital gallery is opening up digitally, inspired by NYC and NYC's art community. The virtual platform will be giving everyone equal access to art and an opportunity to build community. NYU and Hunter College graduate, Olivia Robertson, founded Upper Market Gallery in hopes of making art accessible to everyone.
The digital platform will give underrepresented artists an opportunity to connect with other artists, a wider audience, and possible buyers. Read More.
---
New York Bursting with Flavor and Sake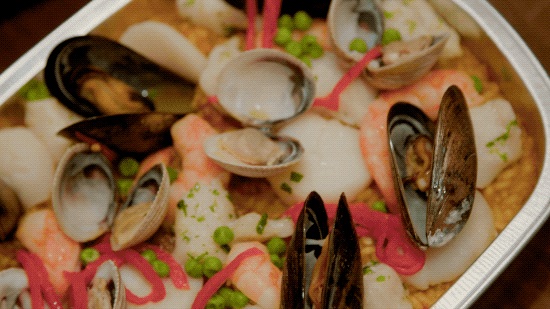 New York City has long been a melting pot of cultures, histories, and people coming together. With all this wonderful fusion, NYC emerges as a center of bold cuisines, exciting tastes, and unforgettable stories.
This December, we visited a pop-up dedicated to the Japanese taste of umami. We chatted with Miss Sake herself, to better understand how this flavorful taste comes to be. Read More.