What's up New York,
Our mid-week weather includes some scattered showers and low winter temperatures. ☔️
New Yorkers will soon be able to purchase their own take-home coronavirus tests thanks to the vending machine being set-up by Wellness 4 Humanity. 🤖🏥
Some businesses are hastily preparing to reopen. As the city is reimagining every aspect of shared office buildings, even toilets might get a makeover to accommodate for social distancing. 🏗💼
An online press conference including speaker Daniel Schwarz from the New York Civil Liberties Union and others will ask New York as a whole to "Ban The Scan", outlawing the government's use of facial recognition. 👁👤
LaGuardia Community College, an affordable two-year college in Queens is reportedly graduating students with STEM-based degrees more than almost all other CUNY institutions and graduate centers. 🔬🎓
Is access to vaccination for some and not all resulting in more freedom for some? Although the two-part vaccination is meant as an additional measure of protection, some New Yorkers are using it as a badge to go mask-less and get in closer contact. 🗽💉
Brooklyn Borough President Eric Adams Calls on President Joe Biden To Discuss Plant-based diets and prioritize America's health crisis. 🌱🍴
Song: Julia Harriman - Safer Place
App: Databot
It is health that is the real wealth, and not pieces of gold and silver.
– Mahatma Gandhi
---
What Does a Partially Vaccinated Society Mean? 🗽💉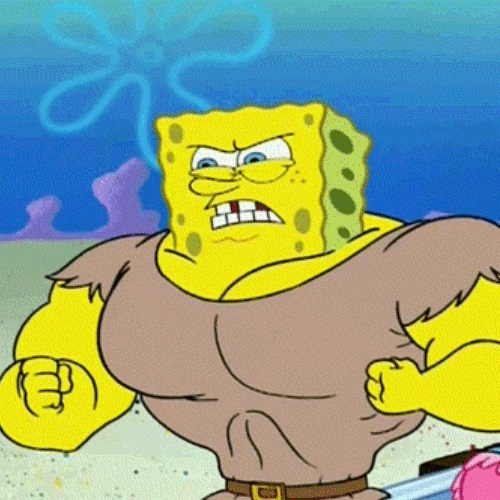 The first rounds of vaccinations administered in NYC are slowly running out as eager healthcare workers, immune-compromised individuals, and senior citizen aged groups all rushed for their first dosage. Meanwhile, some lucky enough to have received just one part of the two-part vaccination for COVID-19 are eager to return to socializing.
How will New Yorkers who aren't vaccinated be affected by those vaccinated, and vice versa? Read More.
---
Eric Adams Calls on Biden To Talk Plant-Based Health 🌱🍴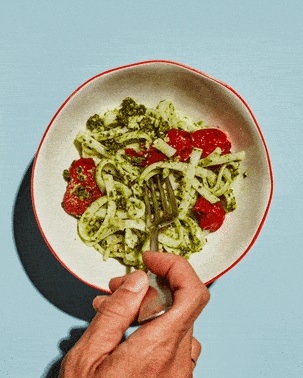 Mayoral candidate Eric Adams is asking the Biden-Harris Administration to adopt healthier policies to encourage better eating habits nationwide. Adams is Brooklyn Borough President and the current mayoral candidate.
Learn more about his outlook on policies, wellness, and a green NYC from the inside out. Read More.
---
To-Go COVID Test Vending Machines To Pop-up in NYC 🤖🏥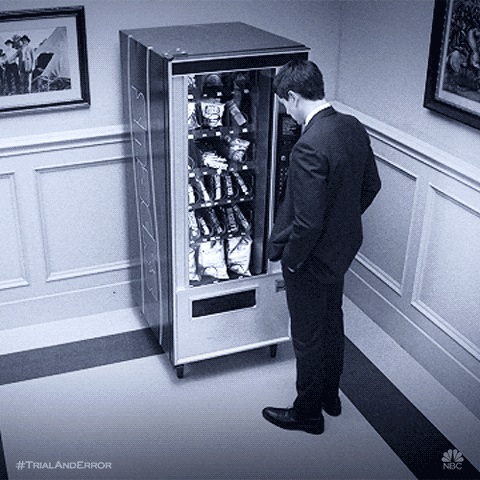 Vending machines full of take-home coronavirus tests will soon be servicing New York City thanks to Wellness 4 Humanity. The options for testing will include saliva collection kits, a 15-minute rapid test, and more.
Learn more about the vending machines and the cost of the tests being offered by Wellness 4 Humanity. Read More.