What's up New York,
Congratulations! You've made it to the midpoint of January, the first month of 2022! For many, resolutions are still front and center and new habits are forming. Today brings us a chilly low temperature of 15 degrees and partly cloudy skies. 🥶️
Stay home and get in shape with the new fitness app Orro, streaming over 100 pre-recorded workout videos, an assortment of live strength and cardio fitness classes, and guided meditation sessions for users. You can now try out their HIIT workouts or guided reiki healing sessions for free with their one-week trial option! 🤳🏋
Enjoy yoga, swimming, ice skating, and more at these seasonal weekend getaways for winter fun near the city. ⛸🏊
Jamie Ducharme gave TIME readers a telling and relateable reflection on life after COVID in New York City, and a word on mentally coping with everyday life, pandemic news, and concerns.🤸‍♂️🏥
From protein powders to step counters and cordless headphones, here are the 43 rave-worthy products helping people crush fitness goals this year.💪🎧
Despite living in a tiny studio apartment in New York City, Julia Webb still finds space to get a workout. Find out how these must-try fitness products and apps have transformed her living space into a makeshift gym.🗽🏃‍♀️
Admire the strength and beauty of Art for Change, an exhibit exploring homelessness and humanity.🎨🖼
Song: Lana Del Rey. - Dealer
App: Orro
The only person you are destined to become is the person you decide to be.
– Ralph Waldo Emerson
Life Time is searching for a Group Fitness Instructor with 1 or more years of experience as a fitness class instructor. If you are interested in orchestrating high-intensity cardio or kickboxing circuits and barre workouts, you might be the perfect candidate for the job.
---
Participate in Veganuary by Dining at These Plantbased Eateries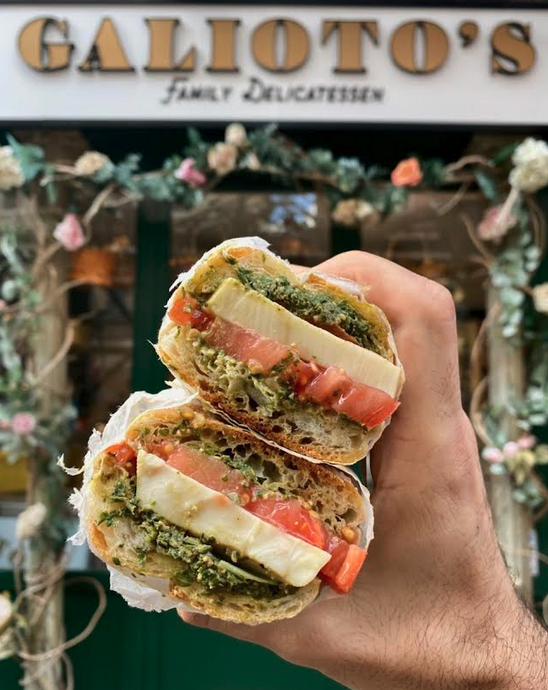 If eating more vegetables is on your list of goals for the year, you might want to look into Veganuary. Partake in a plant-based and animal-free diet by enjoying meatless meals from any of the convenient restaurants in the city like Galioto's Delicatessen or JaJaJa Plantas Mexicana.
Learn more about the restaurants on the list and why their vegan food is more than lettuce and fruit salads. Read more.
---
'Ernestine and Three Friends' Immortalizes New Yorkers Without Homes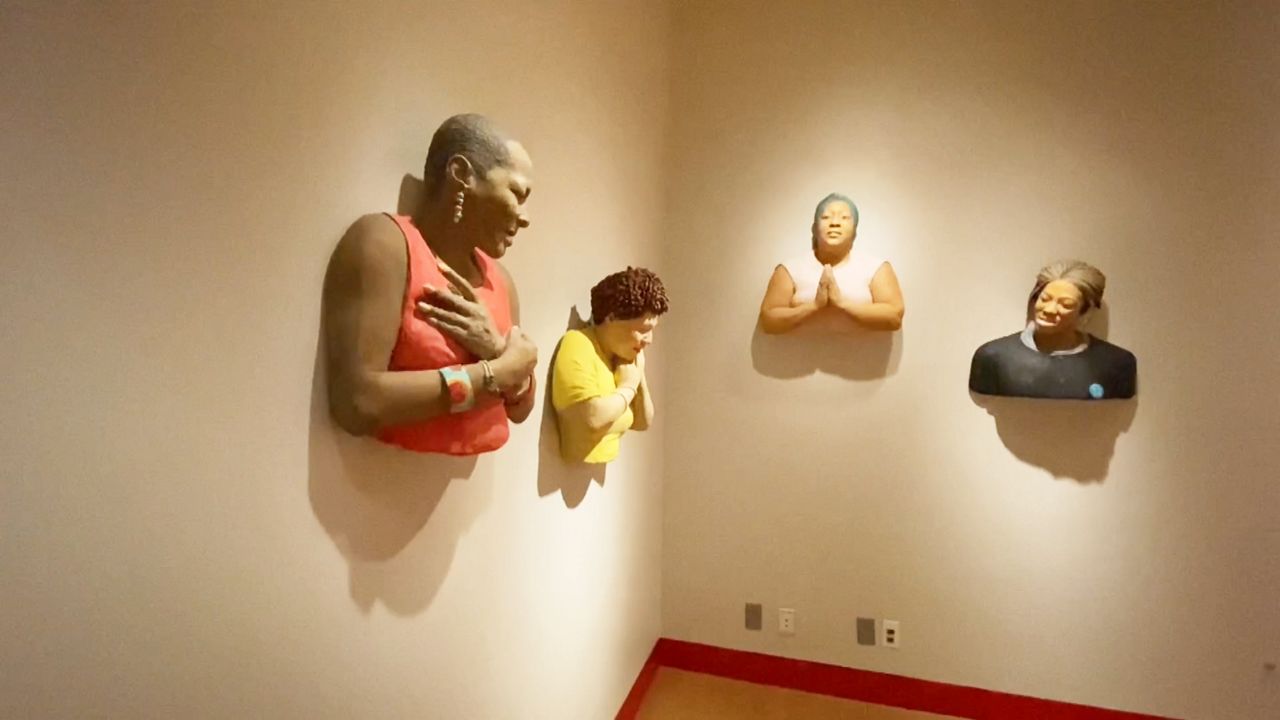 Rebecca Klassen, Associate Curator of material culture at the New-York Historical Society of The Artist and Homeless Collaborative, and artist Hope Sandrow have collaborated to bring the 1992 project from Artists John Ahearn and Rigoberto Torres some well-deserved attention. The new exhibition seeks to educate viewers on the humanity of New York's homeless population and will be on display at the New York Historical Society through April 3.
Learn more about Art for Change, its times of operation, and its message before visiting. Read more.
---
Turn Your Tiny NYC Apartment Into Your Fitness Studio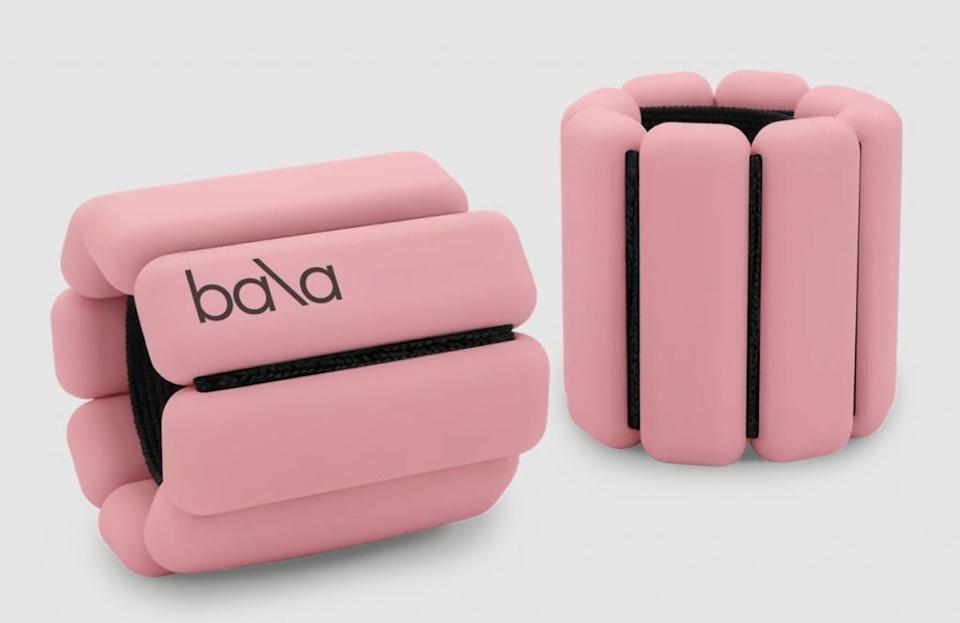 There are so many reasons to stay home nowadays, from quarantines to remote work, but there is no excuse to give up your favorite fitness regimen. According to Julia Webb, certain products like Bala Bangles hand weights and streaming workouts have resurrected her health and wellness routine.
Learn more about how she turns her tiny studio apartment into a revitalizing gym studio a few times a week with help from these top exercise products. Read more.