What's up New York,
Today will be brick! We're expecting cloudy skies and a low temperature of 31 degrees in the city so bring along a hat and gloves!🧣
Step outside of your 9-5 workweek by paying a visit to the Jacques Marchais Museum of Tibetan Art on Staten Island.📿👀
Signature programs like NYC Restaurant Week and NYC Broadway Week are participating in this year's NYC Winter Outing from NYC & Company.🖼🍱
Bryant Park is reintroducing seasonal Winter Village bumper car rentals this season.☃️❄️
Escape to Hudson Valley by renting out these cozy cabins and cottages near NYC.🗻🏠
NYC Restaurant Week is here and reservations at eateries like Hearth are now open!😋🍷
Song: MARINA - Happy Loner
App: Todoist: The to-do list to organize work & life
Winter, a lingering season, is a time to gather golden moments, embark upon a sentimental journey, and enjoy every idle hour.
-- John Boswell
Catbird is seeking to add an extremely organized and fast working applicant to join their Quality Control Team as a full-time*Quality Control Assistant.
---
NYC Winter Outing Launches across all 5 NYC Winter Outing Launches Across All 5 Boroughs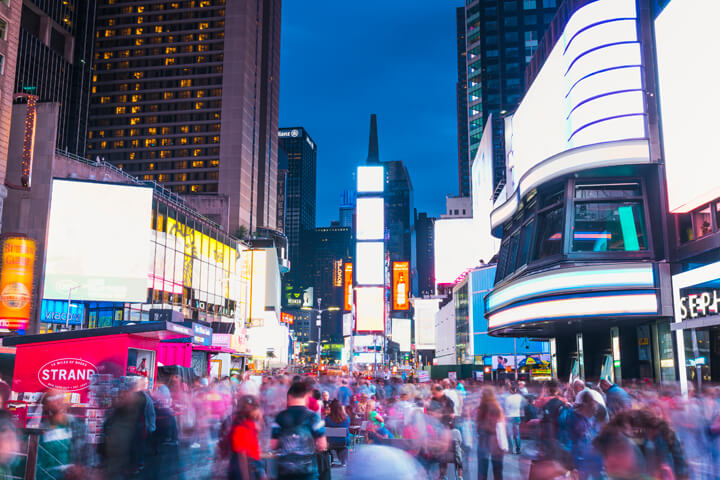 Get exclusive deals and packages to enjoy some of NYC's most sought-after entertainment and dining experiences this season, thanks to NYC Winter Outing. The culmination of NYC Restaurant Week, NYC Broadway Week, NYC Must-See Week, and NYC Hotel Week is bringing New Yorkers exceptional experiences in fine dining and arts for a discounted cost.
Find out more about the participating venues and registration details in order to secure your tickets. Read More.
---
Collection of Buddhist Relics Sit in S.I's Tibetan Museum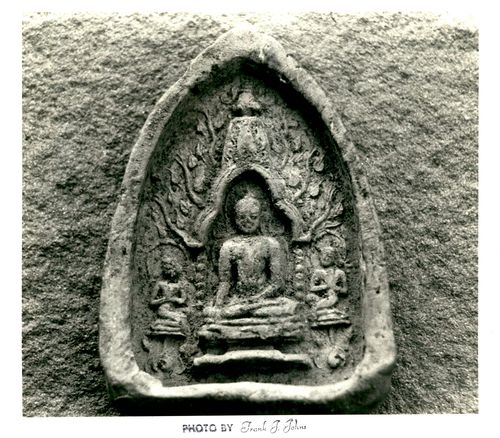 After its founding in 1945, The Jacques Marchais Museum of Tibetan Art has remained a place of wonder. A clay plaque of Buddha thought to be from the 12th century is just one of the pieces on display at the Tibetan Museum.
Learn more about its high-ranking visitors such as the Dali Lama and its scheduled reopening this year. Read more.
---
Bumper Cars on Ice Return to Winter Village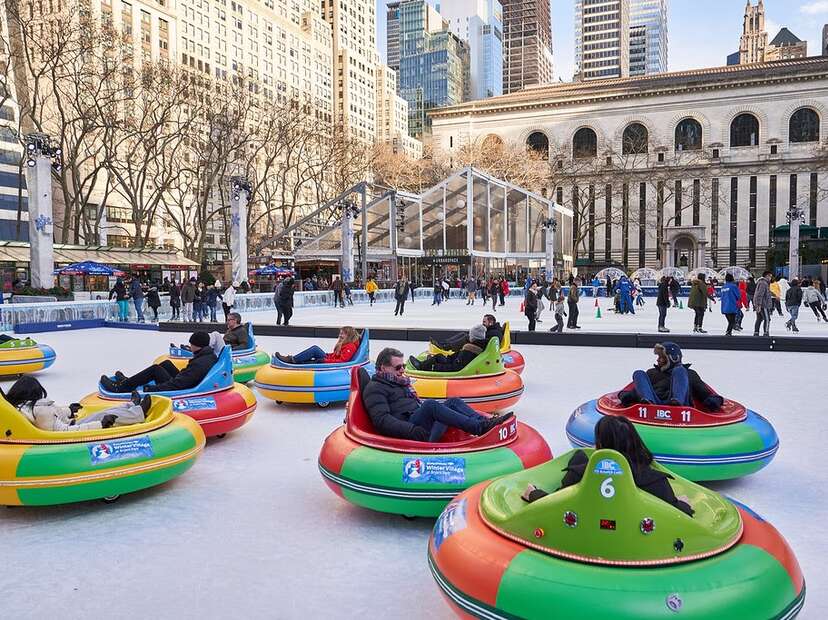 After a long disappearance, Bryant Park's most unique winter activity is back in action. Alongside the annual Christmas Market and skating rink, visitors can also enjoy bumper cars on ice.
It sounds like a new seasonal theater production, but it is really happening. Learn more about rental costs and hours of operation to ensure you get to experience the fun! Read more.