Tender Steak. Cheddar and American cheese sauce. Chopped cherry peppers. Caramelized onions.
No, we're not playing shag, marry, kill.
We're talking chew, eat, swallow.

Shake Shack debuted its first-ever cheesesteak for one day only at its Madison Square Park location today. Folks patiently waited for the shack to open at 11 am to get their taste of the delicious creation.
The line was long, the rain was wet, and the wind was blowy.
But the people were smiling, and the reason was those effing cheesesteaks.
Teaming up with meat purveyor Pat LaFrieda, the shack prepped to serve only 600 cheesesteaks. Blessedly, we were one of the lucky few to have gotten our hands on the sandwich, which, at under $10, was nothing short of a steal.
By the way, one dollar from each purchase will be donated to the Bob Woodruff Foundation, benefiting veterans and their families. take a bite for you, and bite for them.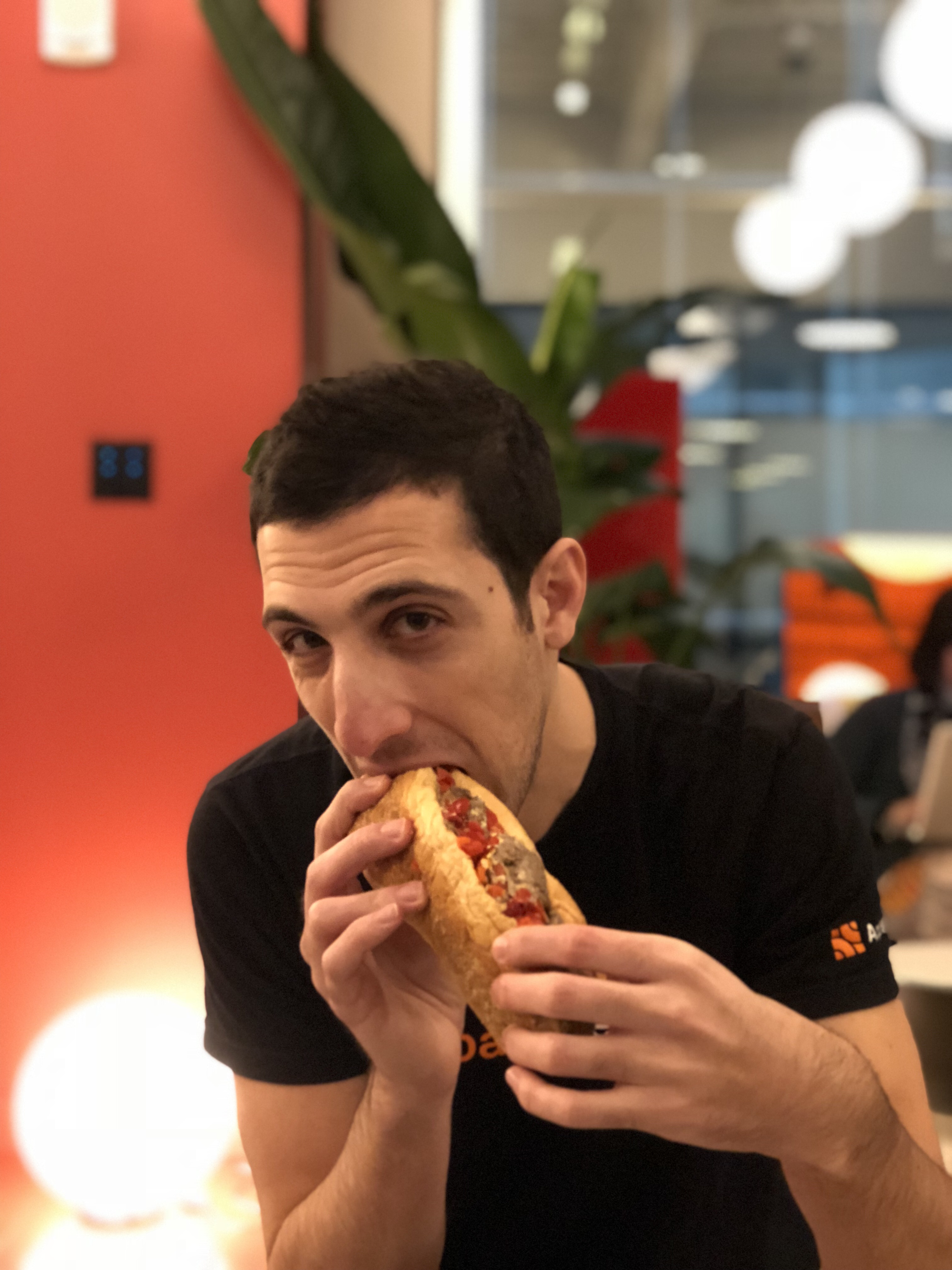 The steak was tender and plentiful, and the sauce was cheesy. The caramelized onions added an extra layer of flavor, and the cherry poppers provided a nice kick.

The bread had a nice crunch and was the perfect vehicle for each tasty morsel.
What can we say? It was yummy and transcendent and altogether a home run. We can remember the feeling like it was yesterday.

Except it was today.