For the first time in its 102-year-history, lox & bagel paradise Russ & Daughters is heading across the river to-- where else?-- a food hall.
The restaurant was announced today as the main tenant of Building 77, the new Industry City-style food hall and manufacturing space opening at the Brooklyn Navy Yard early next year.
"Russ & Daughters

has been a part of the fabric of New York for 102 years," owner Niki Russ Federman said in a statement.
[anad]
"The opportunity to continue our growth — within the Brooklyn Navy Yard, a 200-year-old force of industry and development in New York — is not only incredibly exciting, it's a natural fit."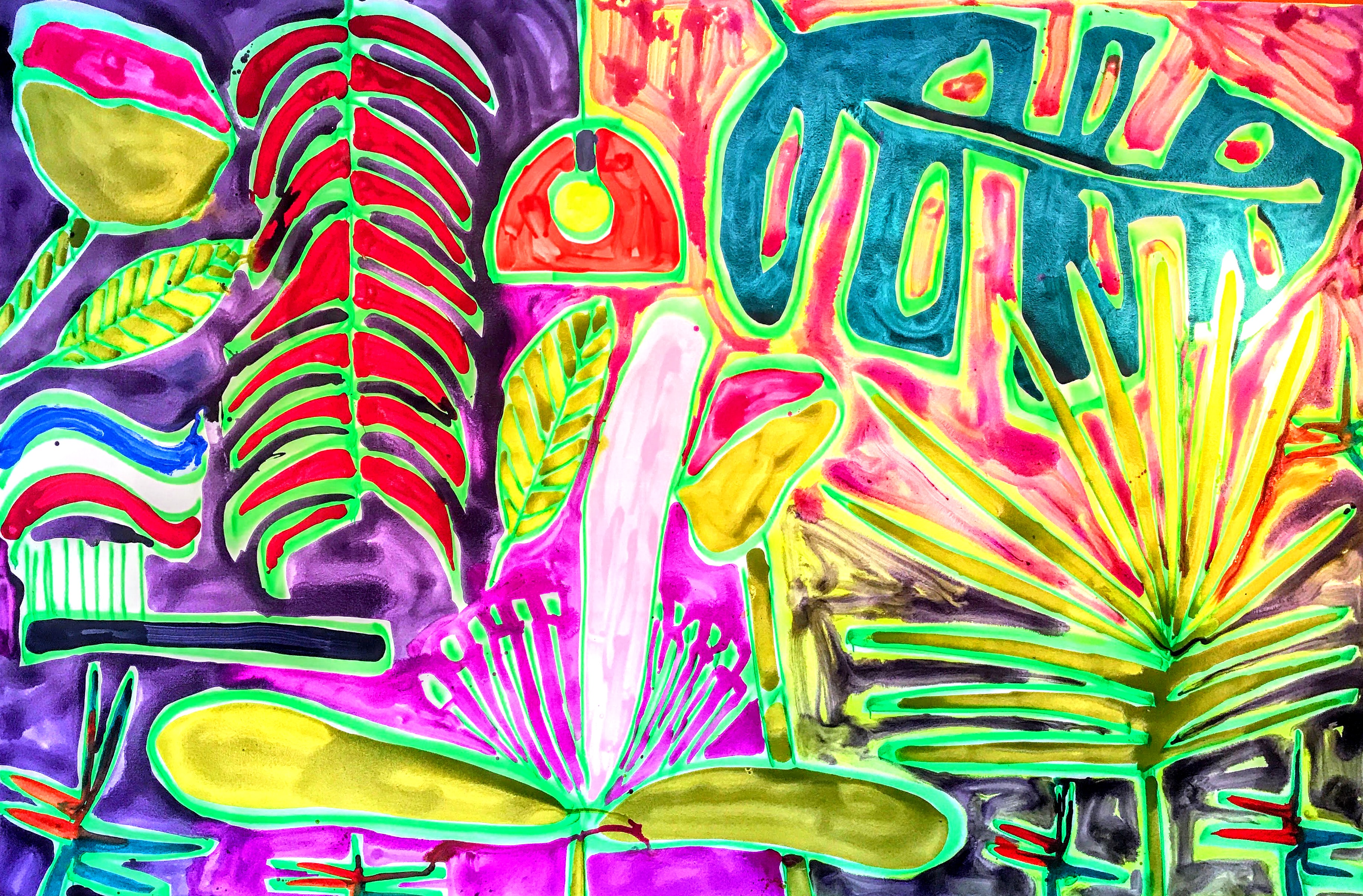 The restaurant's lease for 14,000 square feet includes a restaurant serving fast-casual breakfast and lunch, and enough kitchen space to boost their classic bakery offerings from knishes to black&white cookies, as well as catering and cooking classes.
Check out This Italian Joint from Westchester Will Join Katz's in Brooklyn's New Market.