Hey, remember Rupert Hunt? The guy who's charging two lucky motherf*ckers $1 rent to live with him in his new $8 million West Village Loft?
As the founder of SpareRoom, he acknowledges that he's not looking to share his space for financial reasons.
Besides wanting the company, he empathizes with those struggling to pursue their dreams in an expensive city– which is a sentiment so kind that of course he's British, because no American (especially no New Yorker) is that nice.
Rupert graciously invited us downtown and gave us a tour of his new home; in between our gasps of disbelief at how insanely beautiful his apartment was (half our "interview" was literally just us going "woooooowwww" in different intervals), we talked about moving to NYC, how his roomie search is going, and where he could get some good Thai food.
We learned that Rupert's Housemate Hunt, which has since gone viral, was actually only posted a couple days after he moved into the city– he had already successfully used his website to find roommates once before in London.

Making the move to NYC was a quick one; he decided to relocate stateside to oversee the U.S. branch of SpareRoom and signed the papers for his apartment just a day after viewing it– he'd only previously seen it through FaceTime.
"Annoyingly, it was me who found it–but I still had to pay the broker," he admitted.
He was very surprised by the NYC housing market, noting that he didn't expect it to be nearly 3 or 4 times as expensive as London. Welcome to New York, Rupert.
[anad]
It's hard to truly see how insanely overpriced NYC is when you don't pay rent here yourself, which is maybe why Rupert was also unprepared for the massive amount of responses he received for his $1 roommate offer.
When we spoke to him this morning, he said he'd already received around 7,600 submissions, some of them from people as far away as London and Australia.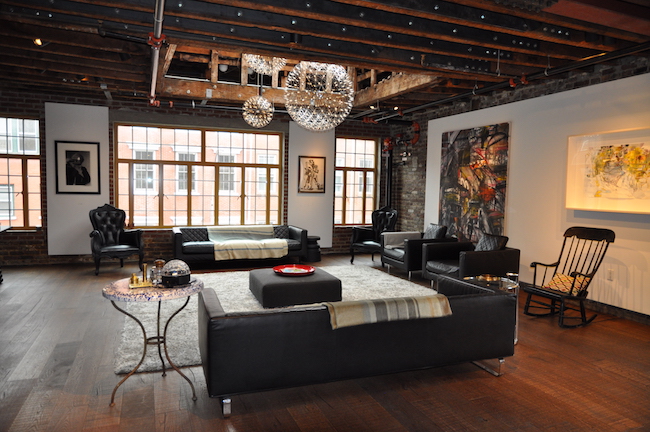 Considering the apartment boasts two queen-sized bedrooms with walk-in closets the size of some of our studios, we're a little surprised more people haven't been lining up around the block.
So far, Rupert's met up with 8 potential roomies and had a few scheduled after he left. He showed us the most interesting submission he's received so far, which was from a jazz pianist who wrote and played his application in song form.
---
---
Because we're trained to be delighted by everything, we were impressed―but Rupert was less so.
"I appreciate the effort, but it's not necessary," he admitted. "It's not necessarily the most useful when it's entertaining."
"The reason I added video to SpareRoom was because when I first used SpareRoom back in 2013, all I did was message people and read their profiles. You built up a sort of impression of what they'd be like and then you meet up and it's like you're gonna know immediately if you're gonna click or not– often it was like, 'Oh no I don't think I'd get on with you,'" he elaborated.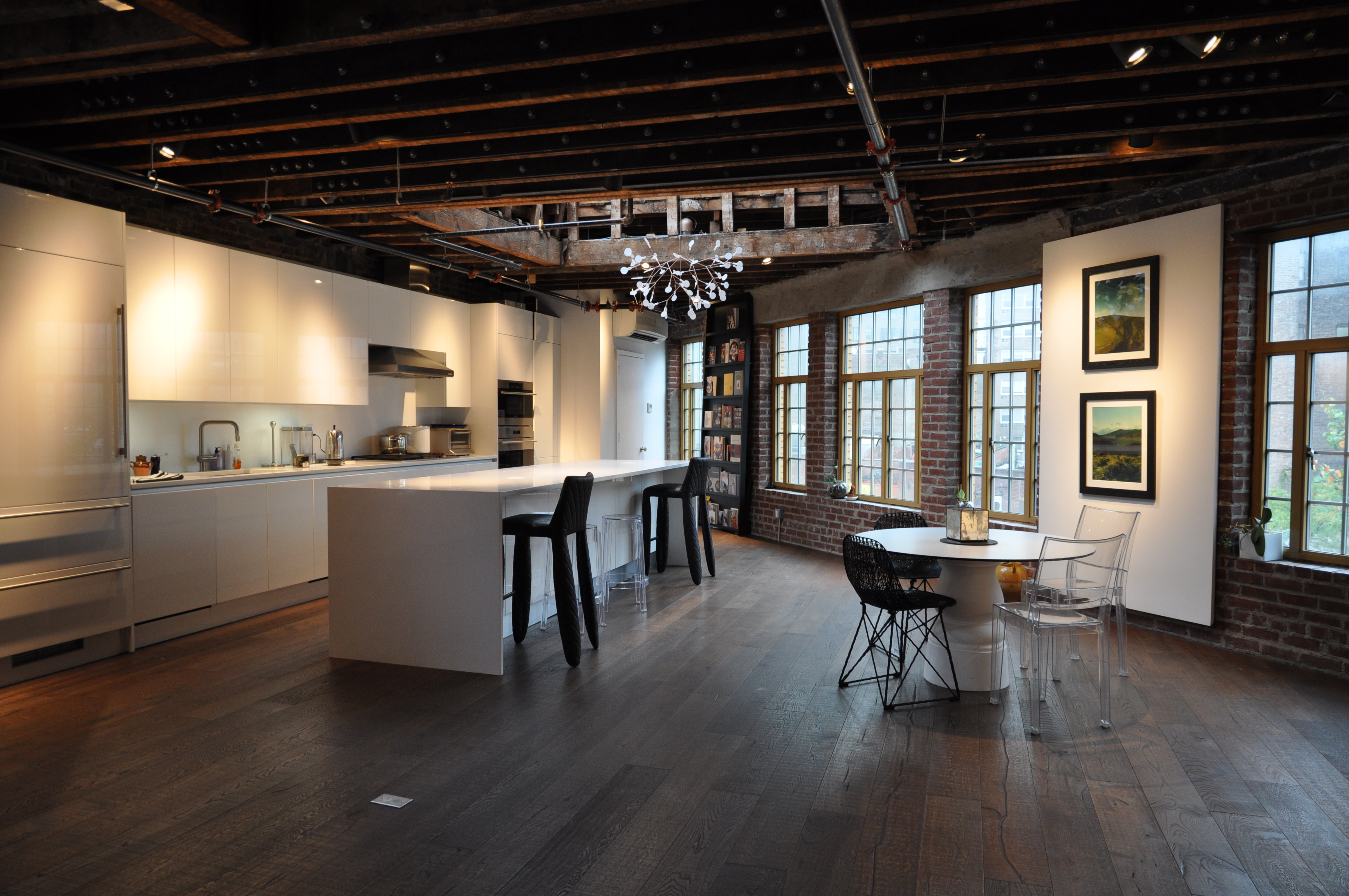 "So the video was supposed to bridge that gap and give a bit of that first impression, but with this piano guy, he's not talking, so you don't get that."
He mentioned that often the best videos were the simple ones, where people just sat in front of their cameras and spoke. When it comes down to it, he's not looking for someone to perform for him, he's looking for roommates– and hopefully, friends.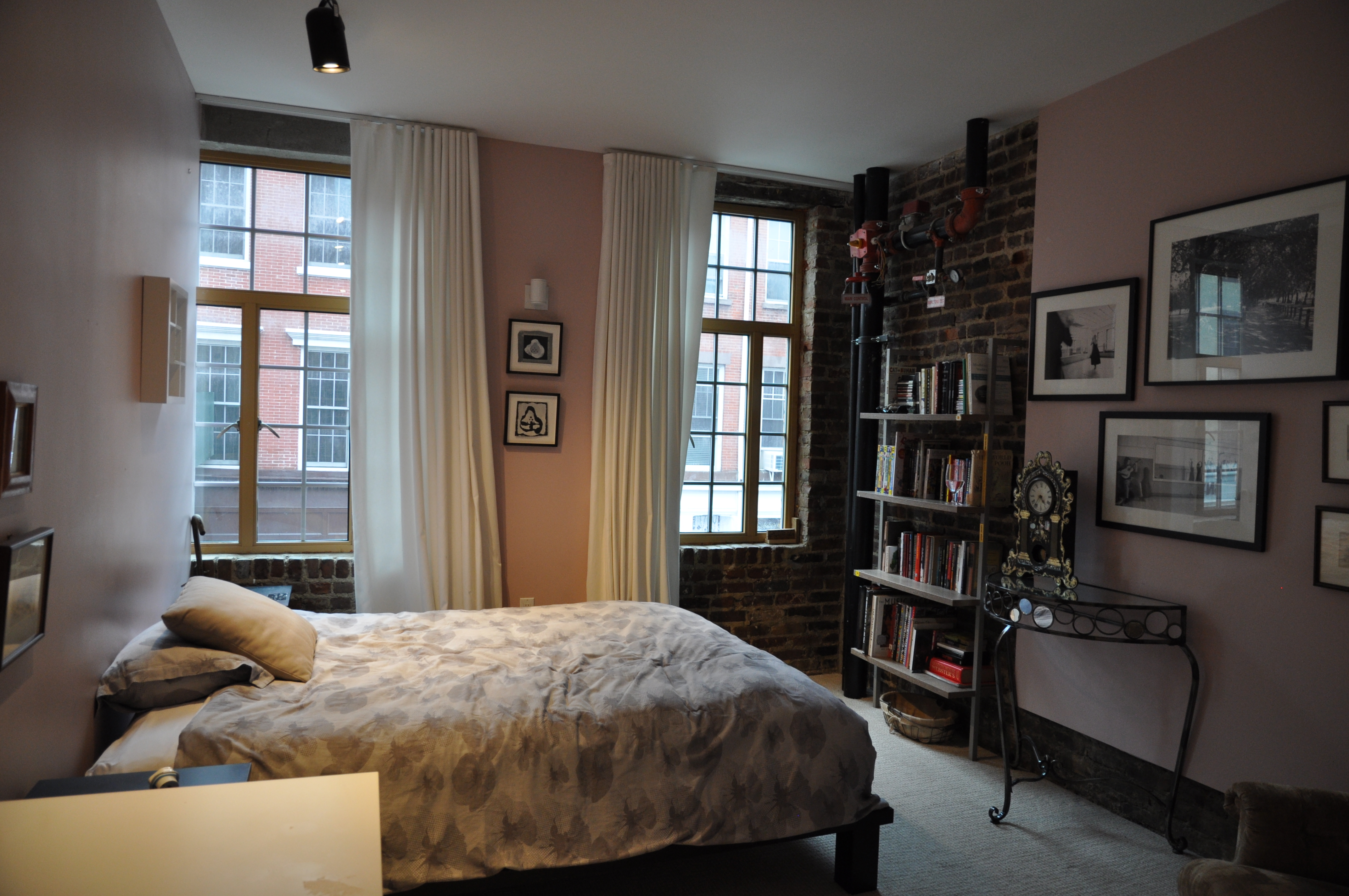 One of his favorite submissions so far was with a guy from Mexico City who has dreams of starting the first restaurant that serves only avocado-based dishes. So basically, he's way more interested in people's stories than their presentation.
So while he did hire professionals to shoot Rupert's Housemate Hunt, he says that if he was applying to be someone's roommate in this sort of situation, he'd probably just use his iPhone. We can vibe with that.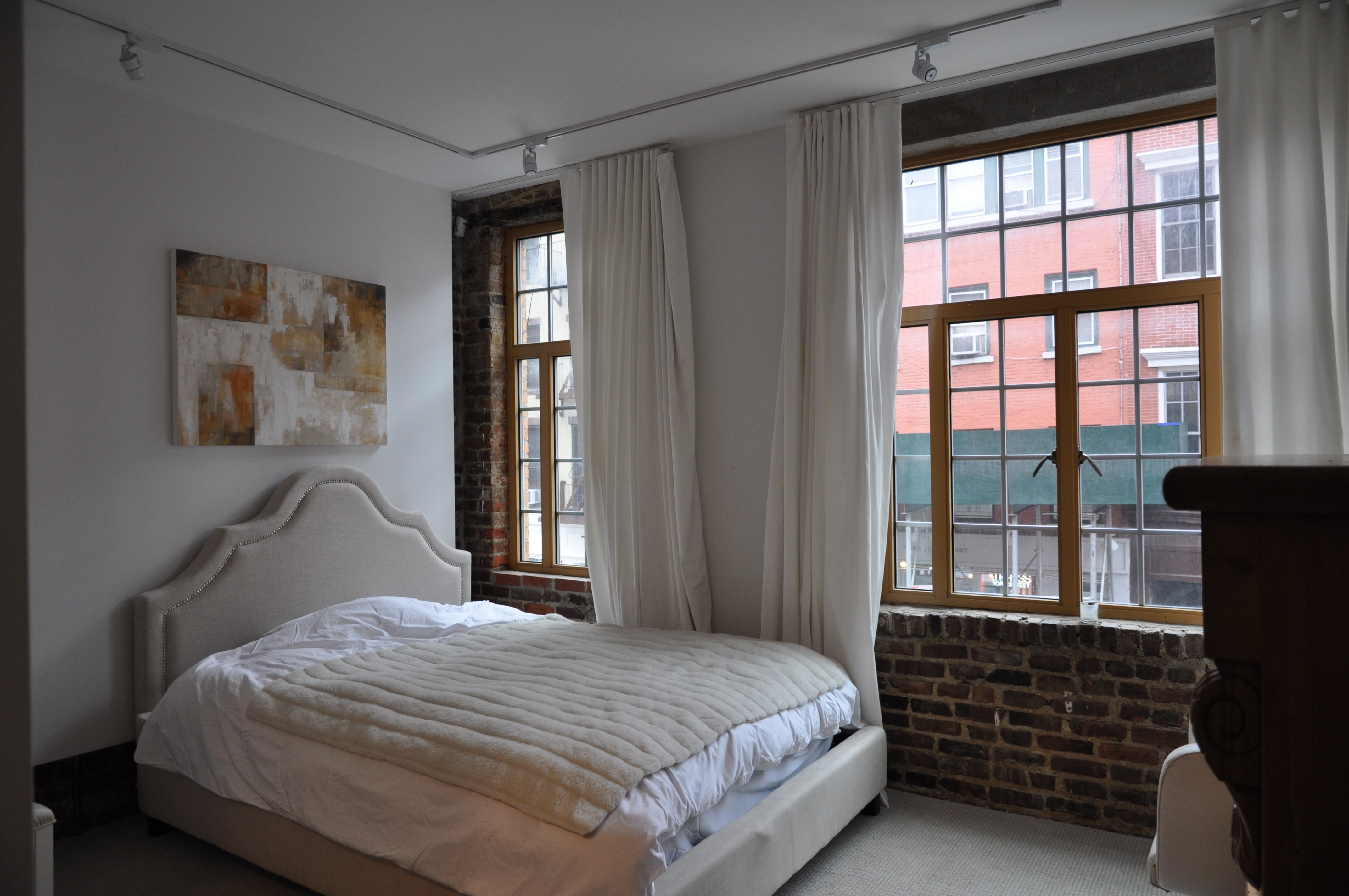 "When I was 21, I wanted to make it big in a band, but really, life got in the way," he shared with us.
He moved to London, lived with bandmates worked multiple jobs to try and make ends meet, and in the end, none of them had time for the music– we're sorry, we must share that his band was called "Erogenous Jones" before they chose the more sensible (boring), Leonard.
[anad2]
"When I was 27, I moved back in with my parents and lived rent free for 6 months and during that time was able to start SpareRoom. And you know, it's thanks to that that I managed to achieve my dream, so that's why I like the idea of being able to pay that forward and allowing someone else to do that," he told us.

We like that idea too, Rupert. After this, we're considering putting together a video ourselves.
Rupert will stop accepting submissions for roommates this Sunday, October 23rd. Check out Rupert's advertisement here, and get out there and apply!
[Feature Image Courtesy Toni Brannagan - spoiled Media]