Summer is finally upon us so you know what that means: It's time to soak up some sun and more importantly, break out the Rosé! Yep, everyone knows that summer and Rosé were basically made for one another. However, there's more ways to celebrate your favorite wine than downing Rosé on crowded city rooftops.
If you're looking for an exciting way to incorporate Rosé into your summer plans, you'll be glad to know that Rosé Mansion opened in New York City over the weekend and it will make all of your Rosé dreams come true! Because let's be real, the only thing better than a glass of Rosé is an entire mansion of Rosé.
If you haven't heard of this place before, let us fill you in on all the rosy details.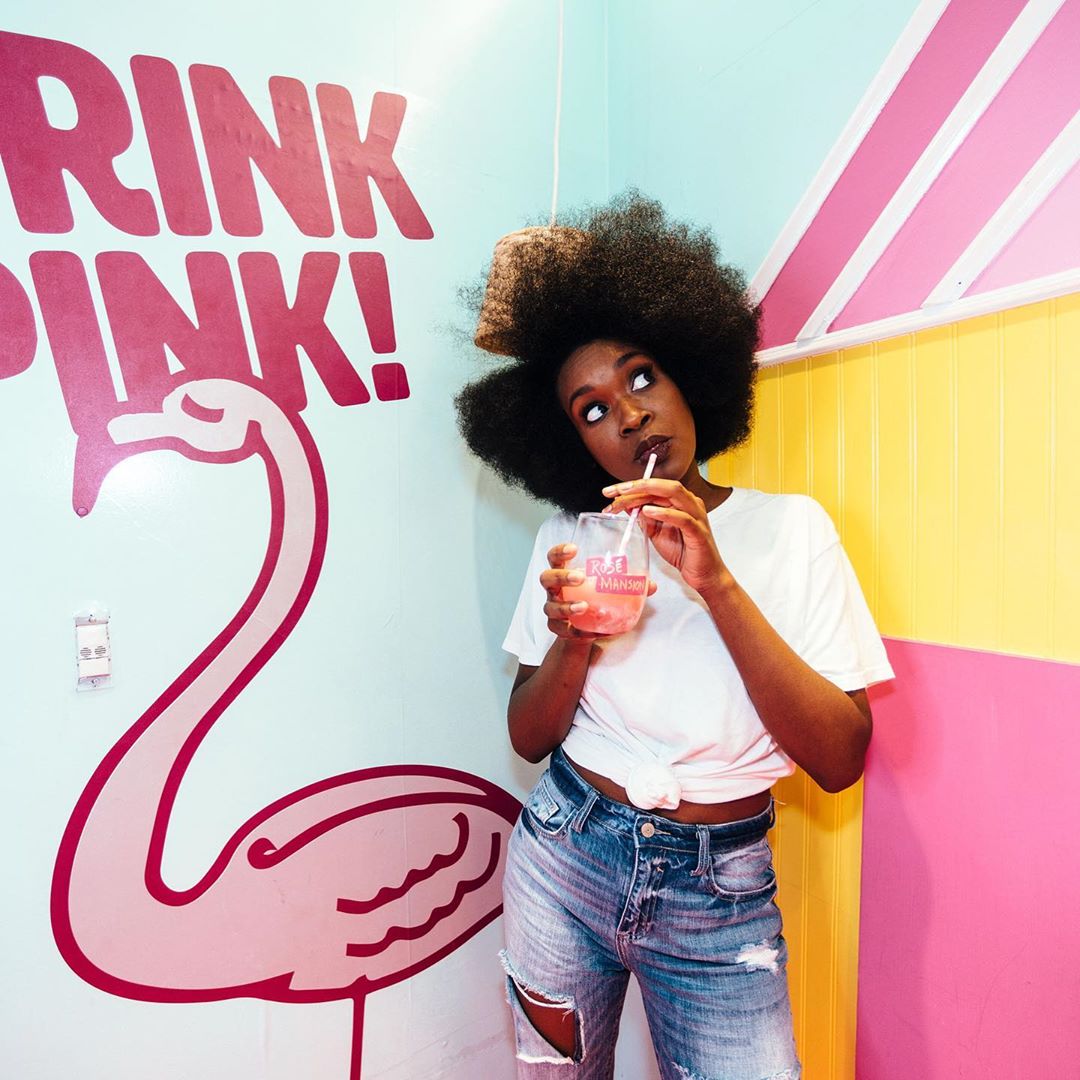 Rosé Mansion is an immersive wine tasting experience that will have you seeing the world through Rosé-tinted glasses.You can almost think of it as a wine bar, an insta-worthy amusement park, and an interactive science museum all brought together in one fabulous AF mansion. Plus, the new Rosé Mansion is twice the size of last summer's rendition, featuring 14 epic Rosé-themed rooms filled with interactive fun and photo ops.
As opposed to some of the other Rosé-themed events you'll find in the city, Rosé Mansion offers a more refined approach to sipping and celebrating your beloved pink drink. During your journey through the mansion, you'll get to know Rosé in a whole new way as you taste eight different Rosés from around the world and learn about the fascinating history, culture and science behind this 7,000-year-old wine.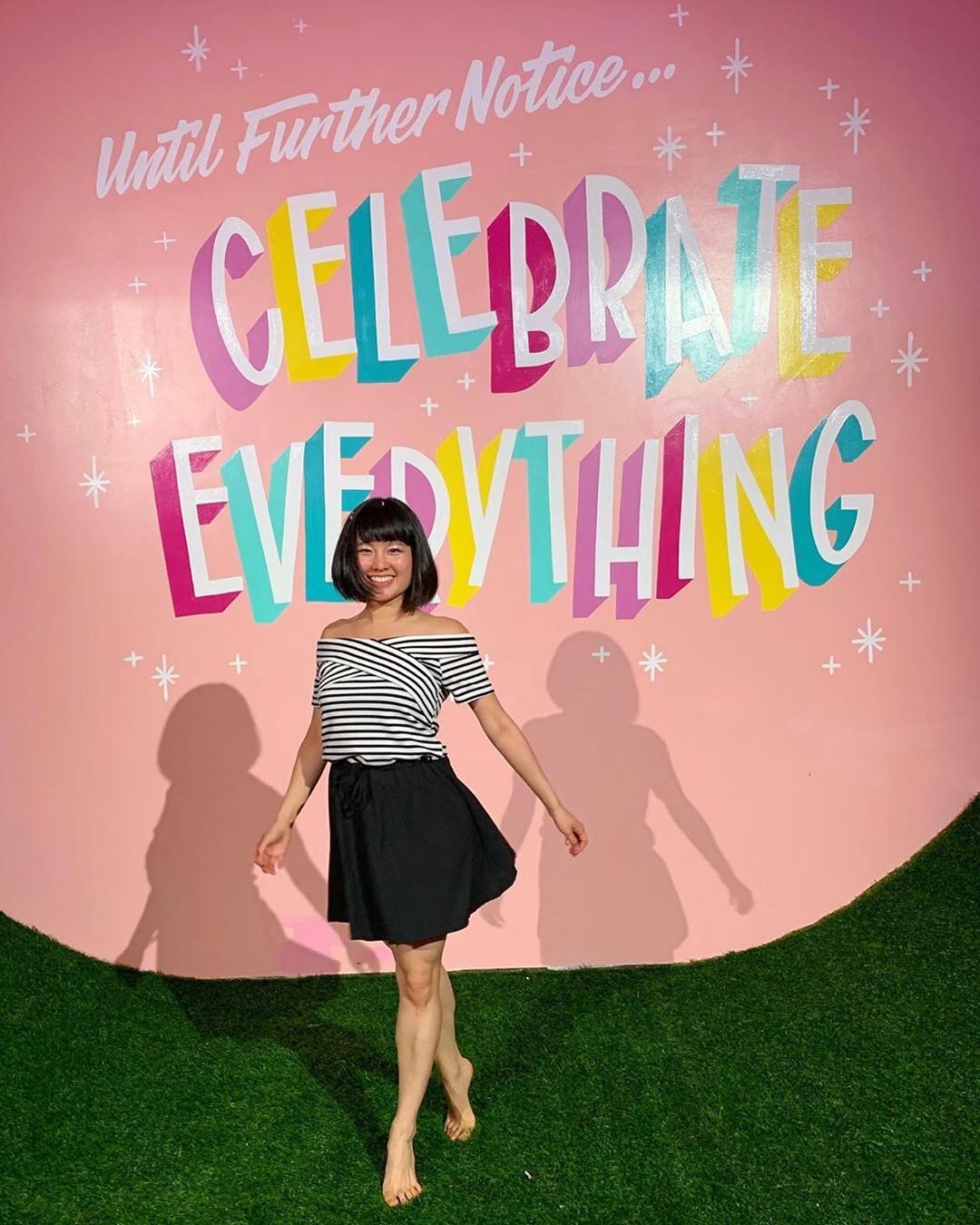 The first stop on your Rosé Mansion journey is a vintage airline lounge where you'll depart from reality and find yourself standing in a whimsical wine-themed wonderland. You'll stroll through a dreamy vineyard, travel back in time to sip Rosé in Cleopatra's Palace, become part of a psychedelic 1960's acid test, and go on a sweet adventure. From there, you'll also have the chance to visit the French Cabaret in Paris, toss confetti in a giant cake, and bust out your best moves in a massive disco ball pit!
But that's not all! The new mansion also has RoséLand; a wine-themed playground that has everything from chandelier swings and fun games, to ethereal selfie booths, and private cabanas where you can pop bottles. If that's not enough to make you pass out from sheer Rosé-filled excitement, they also have tacos from Taco Dumbo and the largest Rosé wine list in the country. Yeah, I guess dreams do come true after all.
Rosé Mansion is located at 111 32nd Street in Manhattan and welcomes visitors every day of the week, except Tuesdays. Tickets are on sale now and include entrance into the Rosé Mansion, eight wine samples, a collectible pin, a special wine glass, and access to RoséLand. This is sure to be an event you don't want to miss. Snag your tickets right here! Cheers!