Moving to New York Massachusetts to attend college, it was through creative expression Spoiled's creative director and artist of many trades, Rodney Hazard was able to make a space for himself the city.
He's vivid and yet holds mystery; a direct reflection of his non-traditional approach and diverse upbringing. When he's not behind the camera, you'll find Rodney on the stage opening for the likes of Future and Run the Jewels, or providing art direction for VICE, AT&T, and Bacardi.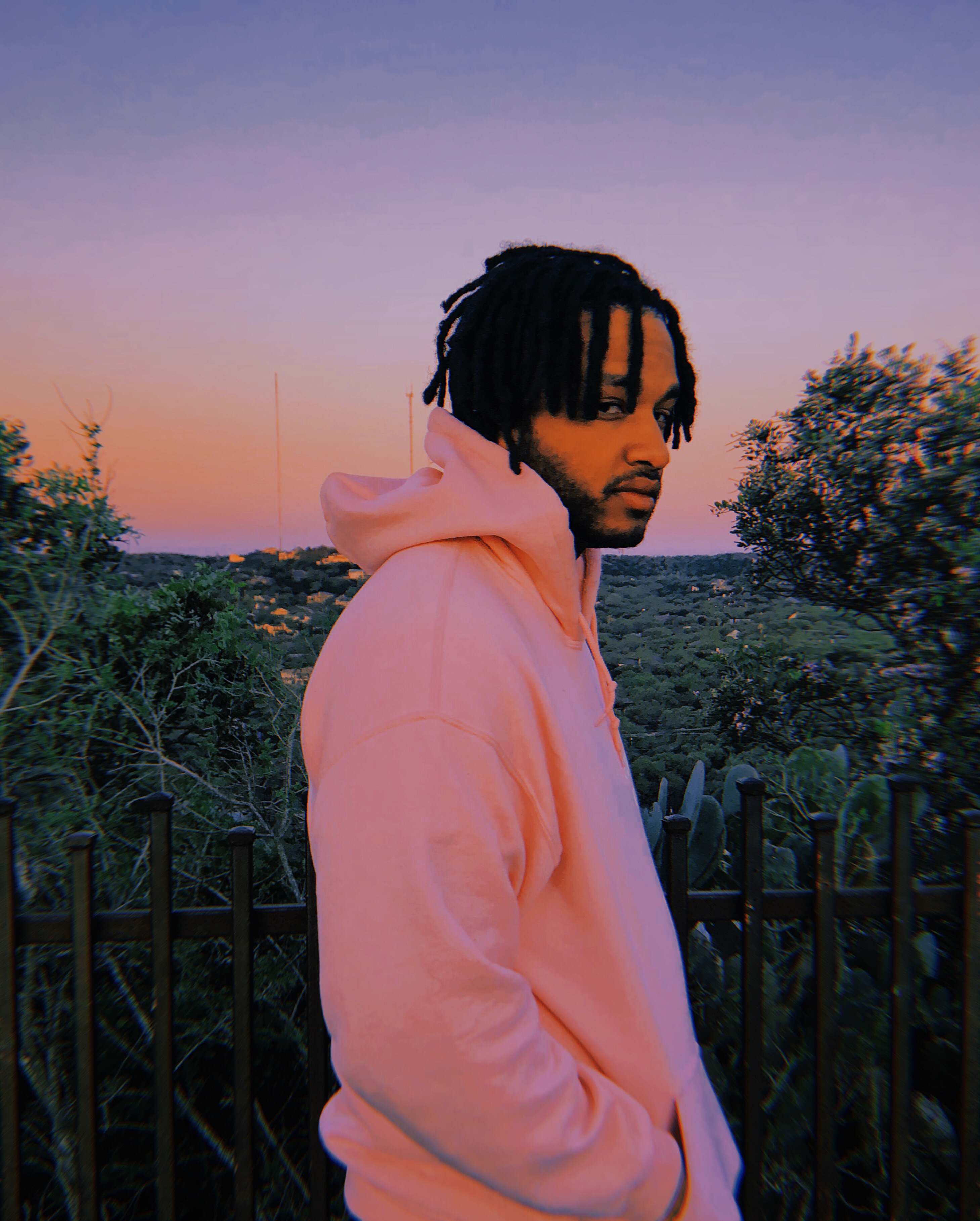 Rodney Hazard
We caught up with Rodney and he told us about his New York experience:

"My NYC experience has been a journey that's hard to put into words, but in a good way.
I came here when I was 17 to attend St. John's university without knowing many people so for me, it was an entirely new slate. I explored the city, got lost in pretty much every borough at some point, but eventually learned how to find my way as an NYC transplant.
The city is a demanding place to live, but it teaches you to be resilient. It taught me patience, showed me love for the first time, exposed me to multiple experiences, made me travel and changed my perspective. Most of all, my experience in NYC has been revealing, showing me my very own potential and how to pass that on to others."

Check out his photo diary below: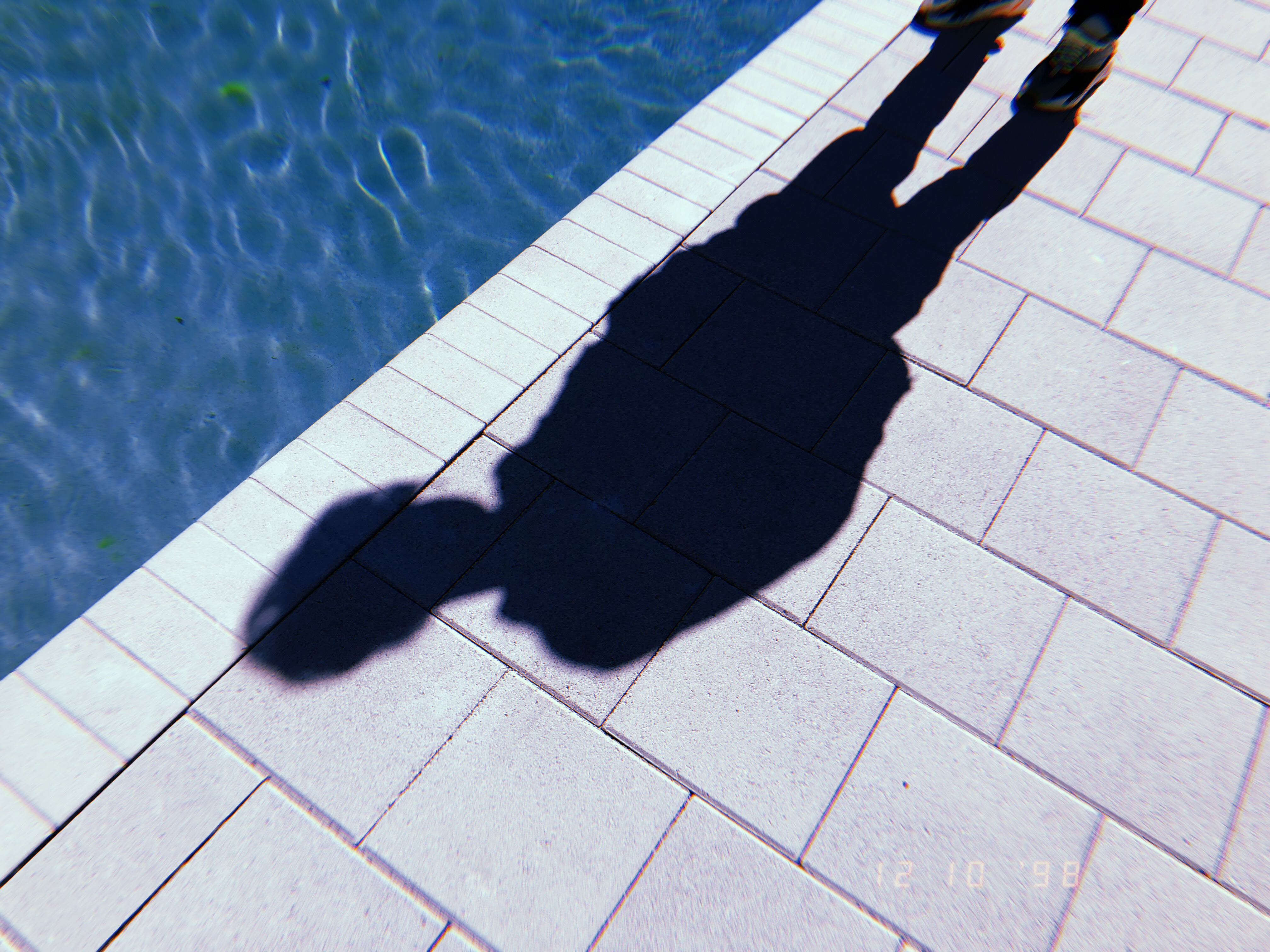 The city NVRsleeps even when I'm away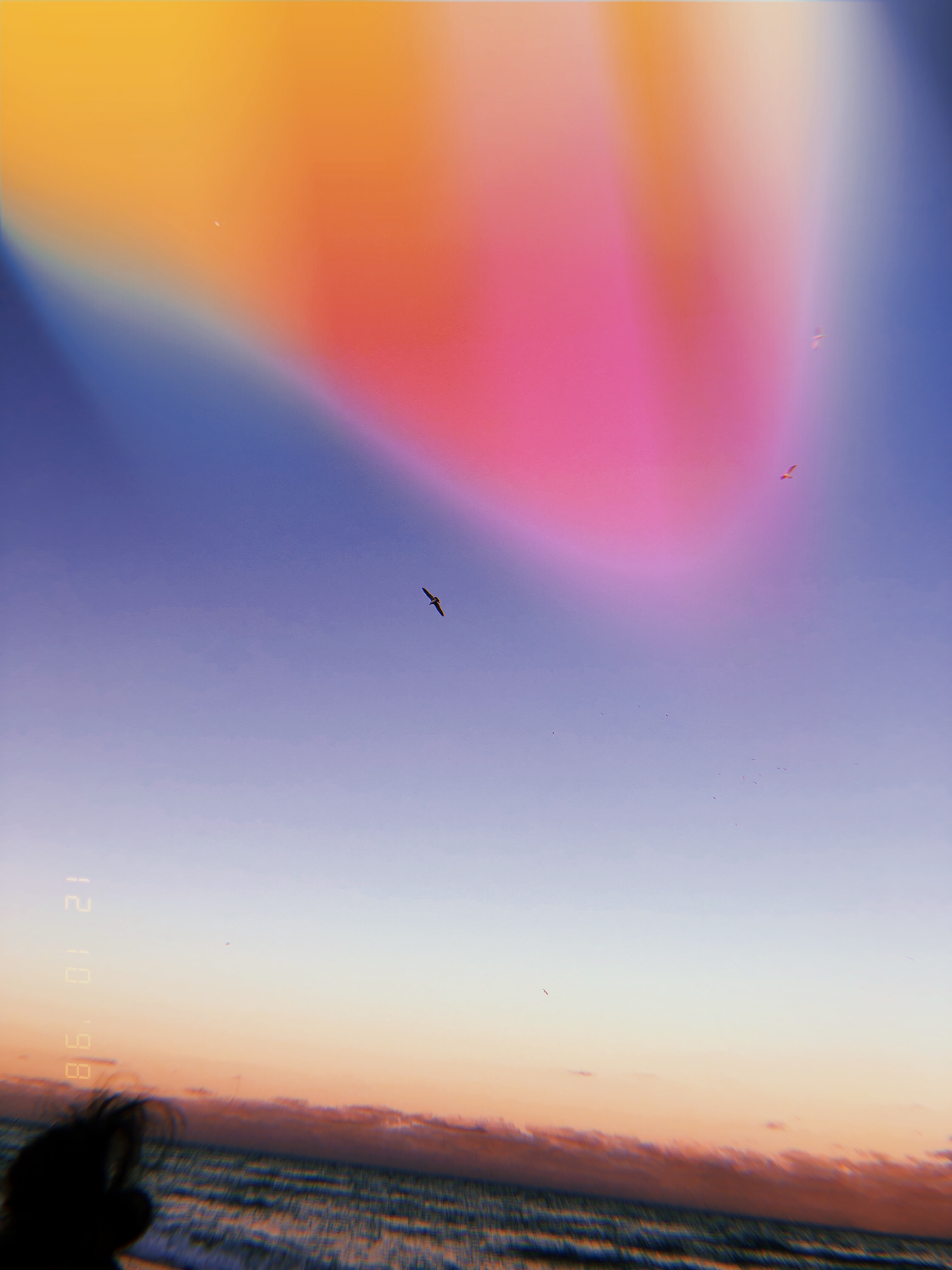 you'll always look at your old self and cringe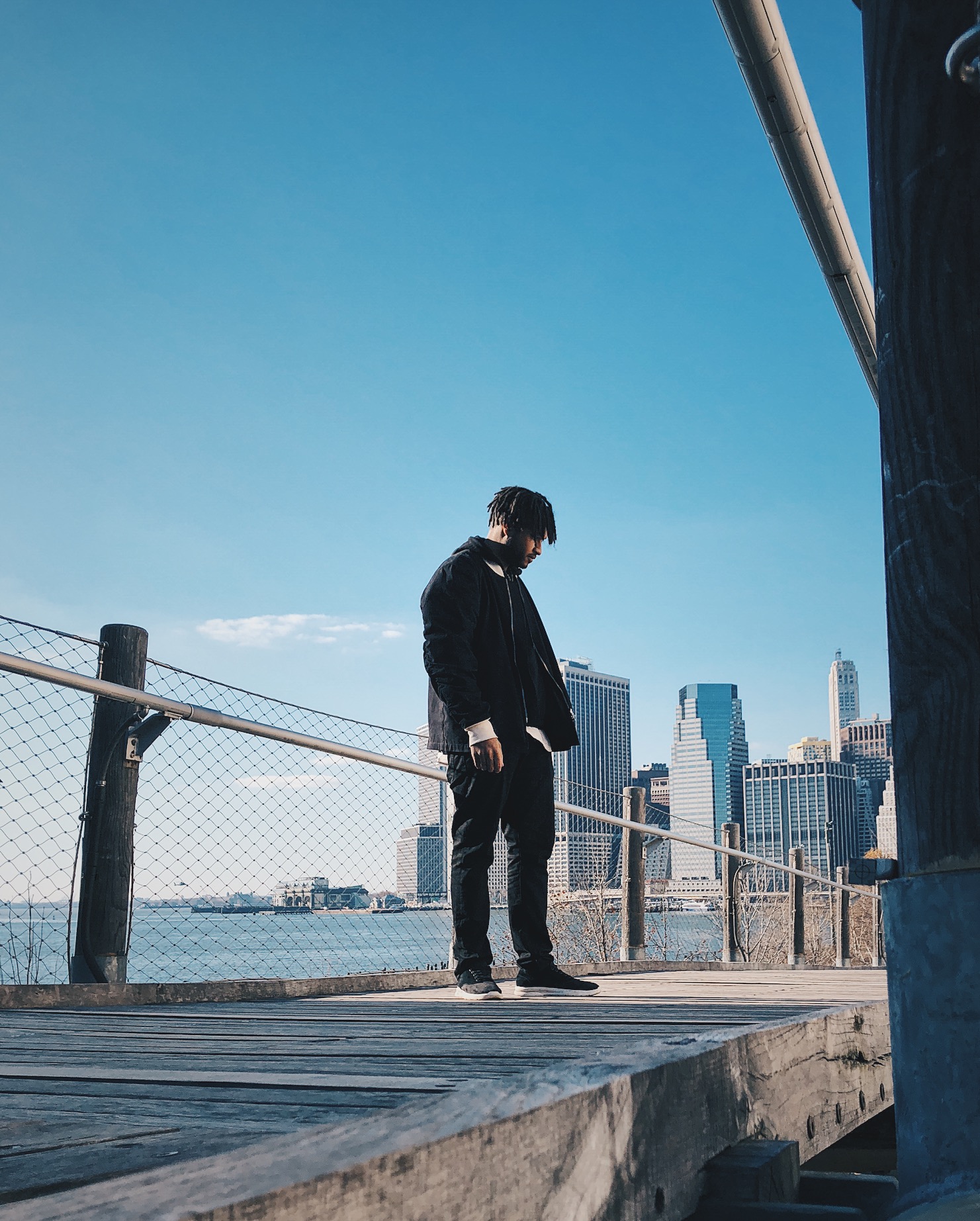 art is never finished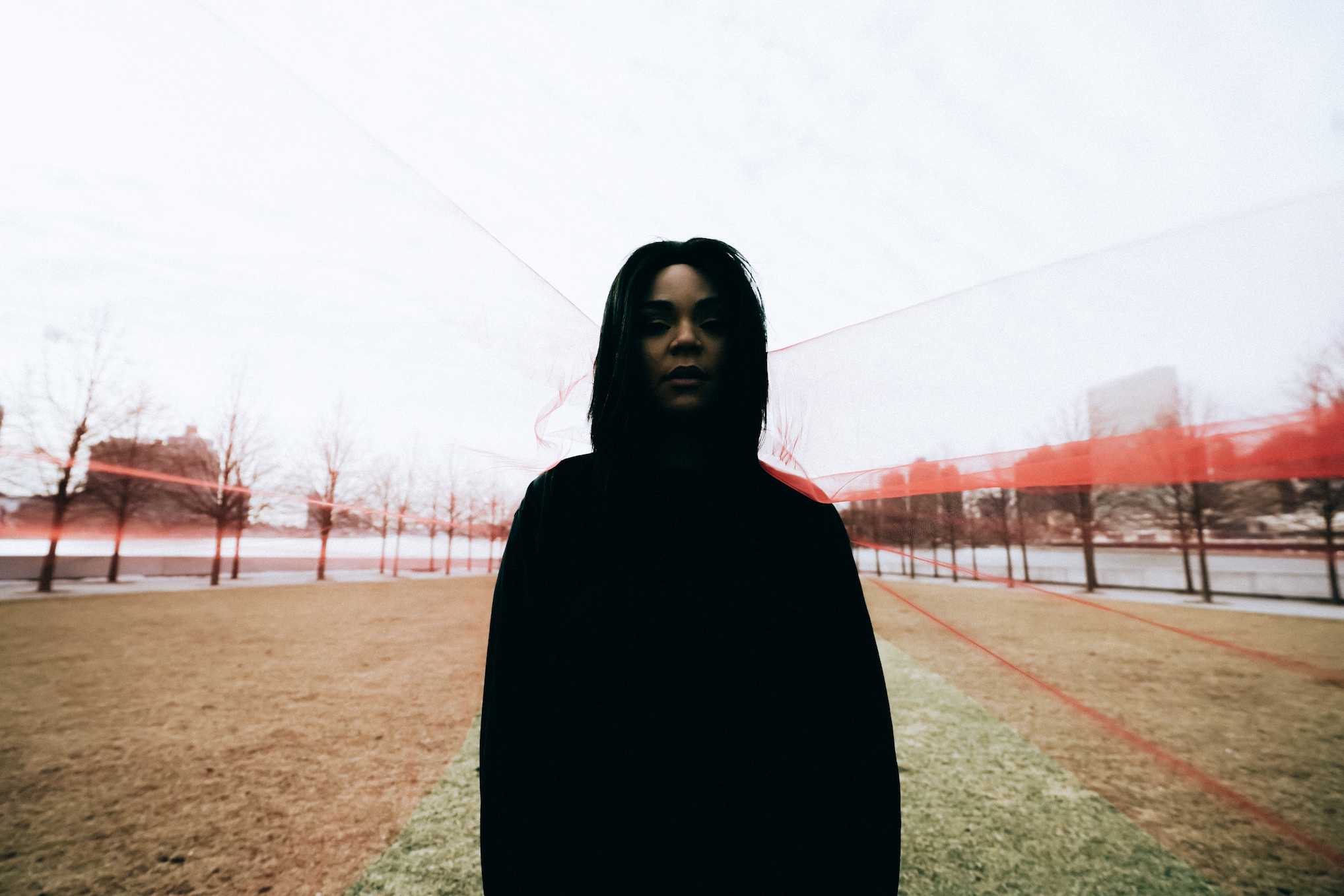 a select from my shoot with @john.hib for my latest album Saint Or Savage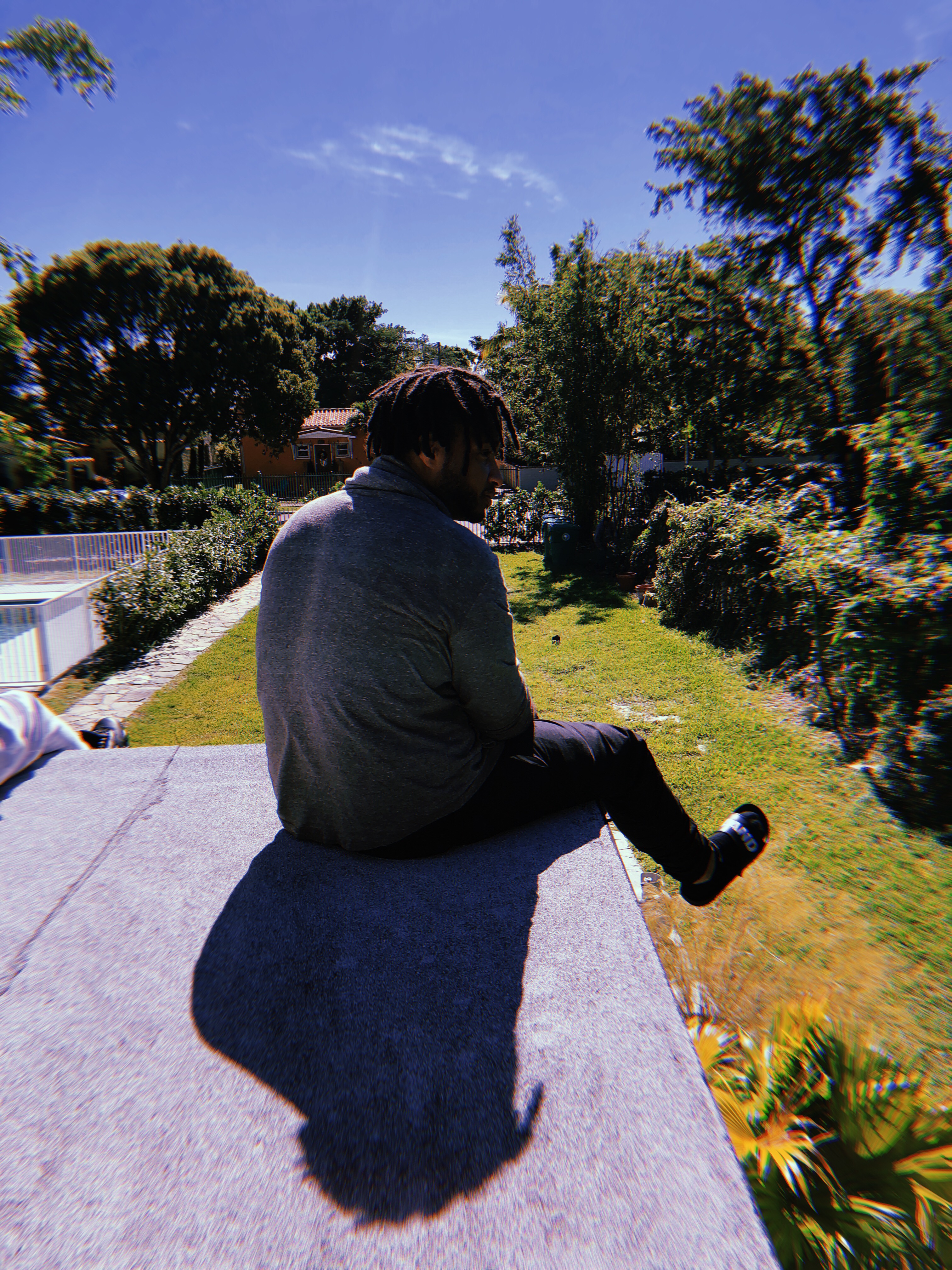 cant steal second base with your foot on first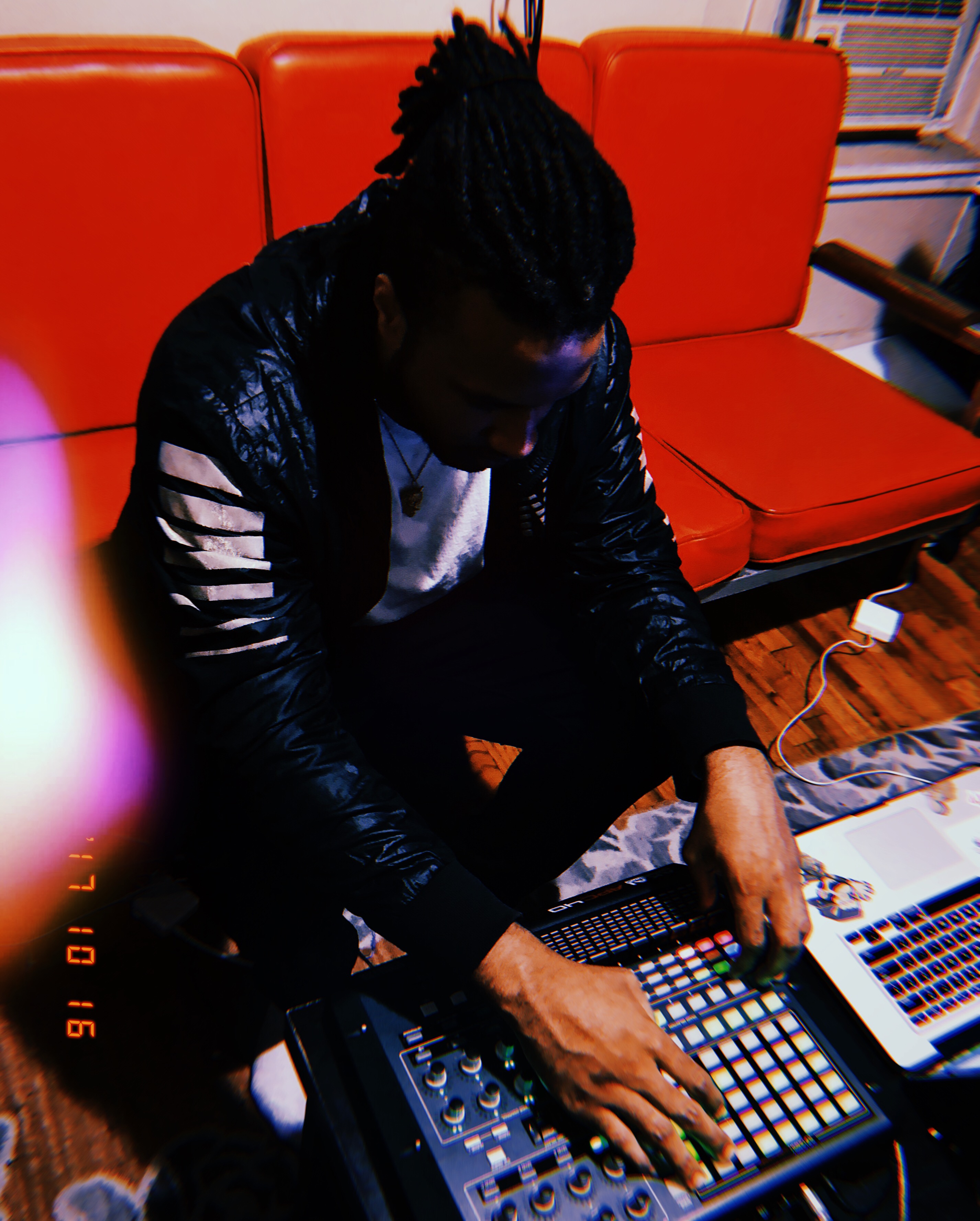 I'm very passionate about making music. I only want to make you and yours feel good - no matter what you're going through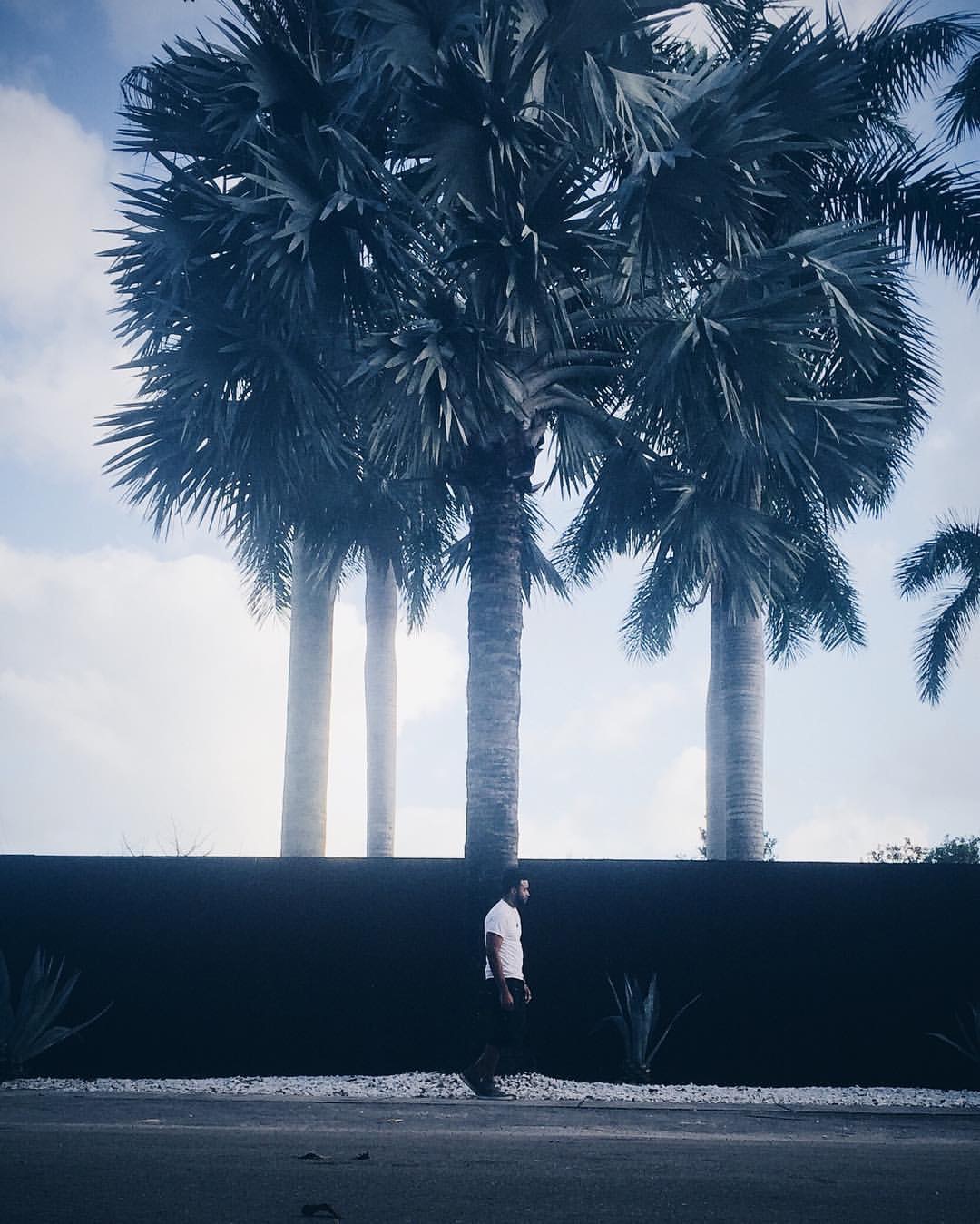 Working here in the city has sent me all over the united states. Potential is unlocked through exposure 🤷🏾‍♂️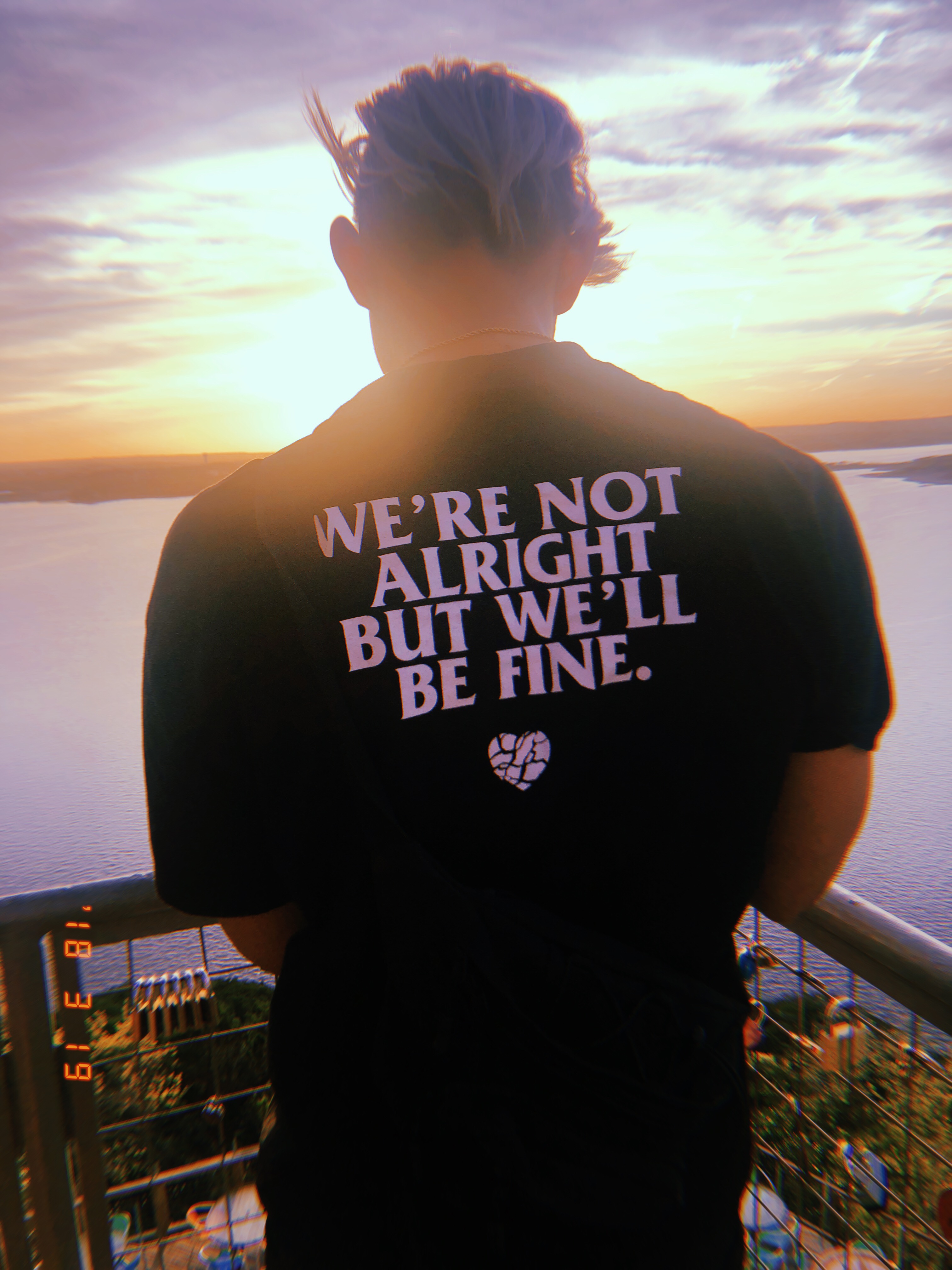 more life