What's up New York,
This Friday's cloudy sky might conceal a beaming sun, but you should wear sunscreen anyway. 🌥
NYC's quiet has made way for 13 different birds to thrive in the city, take some time to listen to their songs.🐥🐦
Find your next favorite book at these black-owned bookstores. 📚🖤
Read about the live latest developments in NYC's Phase 3 reopening plan. 🏙🎊
Grub Street is taking a look at racism in food television and print. 📺🍜
Russell Whitehouse took a moment to talk to an NYC protestor about their experience being trapped on a bridge by NYPD and protesting. 📰🗣
Droga5 works on the short film, "Unfinished Business" which documents the struggles of entrepreneurs of color during the COVID-19 pandemic. 🔎🎥
Song: Freddie - Weak
App: OpenTable
You practice mindfulness, on the one hand, to be calm and peaceful. On the other hand, as you practice mindfulness and live a life of peace, you inspire hope for a future of peace.
-Thich Nhat Hanh
---
Race Politics and Visibility in Food Media 📺🍜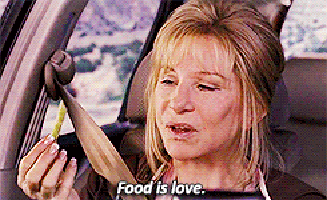 Storytelling is essentially a vessel for sharing culture and ideas, and food journalism is similarly a modern form of this communication. Today, with a keen eye for race politics and "whitewashing", foodies are developing a distaste for writers and food bloggers repackaging dishes and flavors from different cultures and feeding it back to the mainstream.
Learn more about racism in the food industry and how major publications continue to apologize for manipulating dishes and flavors for palatability. Read More.
---
Protestor Talks About Bridge Incident and NYPD 📰🗣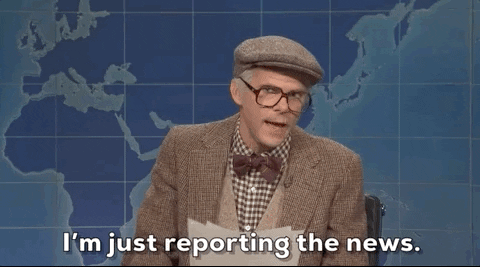 We saw it online, thanks to a few cellphone videos but what really happened on the Manhattan Bridge? Russell Whitehouse got a firsthand account of NYC protests from one of the protestors themselves.
The interview discusses how NYPD has responded to protestors and what happened on the bridge when protestors were surrounded by officers. Read More.
---
Short Film for Small Business Owners of Color 🔎🎥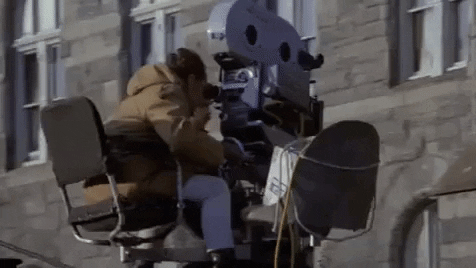 In an effort to document the experience of restaurant owners of color during the coronavirus pandemic, Hennessy and Droga5 are creating "Unfinished Business" the film.
Droga 5 partnered with Hennessy, the Asian American Business Development Center, the Hispanic Federation, and One Hundred Black Men, to provide crucial funding for small business owners and their businesses as well as educational materials. Read More.