What's up New York,
Today's Wednesday the 17th, and will be warm and partly cloudy in NYC. Expect a cloudier day tomorrow on Thursday. 🌥
NYC is on track for Phase 2 Re-opening for Monday, according to Governor Cuomo. This includes notably the return of outdoor seating for restaurants and bars. 🍛🌆
The artist Dennin Winser is creating free signs for black-owned businesses.⚠️🎨
Brooklyn Dumpling Shop is serving up automated dumplings this summer. 🥟🍴

A return to outside includes a new drive-in movie theater opening in Greenpoint in Brooklyn. 📽🚗
The individual coughing on a customer at a Queens bagel shop in a viral video is now speaking out. 🥯️😠
Song: Terence Etc. - Infinince or Infinity?
App: GroupME
One of the marvelous things about community is that it enables us to welcome and help people in a way we couldn't as individuals. – Jean Vanier
---
Artist Makes Free Signs for Black-Owned Businesses ⚠️🎨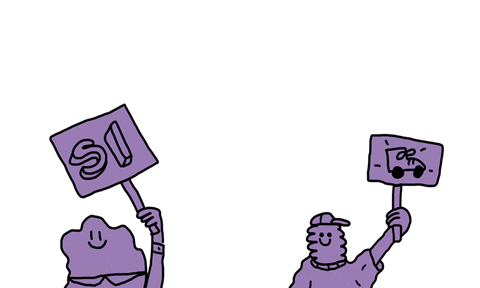 Expressive signs are hanging all over neighborhoods in NYC, thanks to the free work of artist Dennin Winser. As a creative in the kitchen and an artist, Winser has dedicated time to sign making for black-owned businesses.
The pieces from Winser shed light on business owners during crucial times of protest and financial uncertainty. Read more.
---
The Bagel Shop Cougher's Victim Speaks up 🥯️😠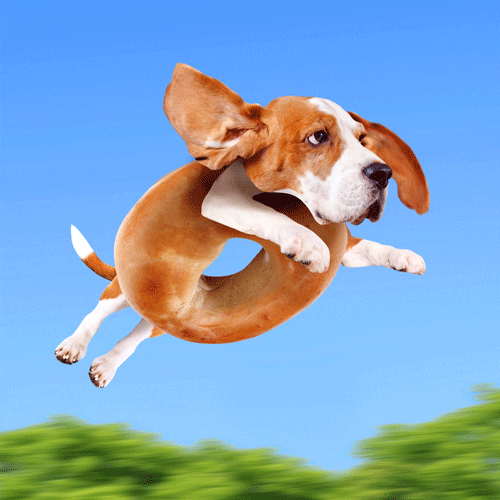 In a jarring video, Allison Goodbaum appeared to get coughed on by someone inside Astoria's New York City Bagel & Coffee House. Now, Allison is speaking out about the incident and experience.
Learn more about the mask regulations, CDC guidelines, and how to safely visit eateries for both you and others. Read more.
---
Automation Meets Dumplings in Brooklyn 🥟🍴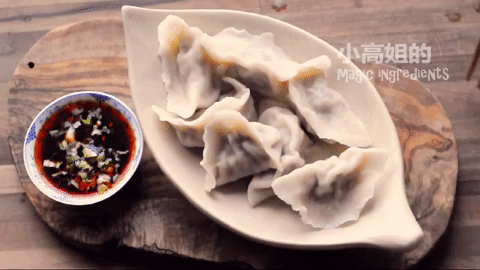 How does a dining experience with zero human contact sound following months of quarantine? The "Zero Human Interaction (Z.H.I.)" experience, utilizes self-cleaning food lockers and contactless ordering to satisfy diner cravings.
The Brooklyn Dumpling Shop is prioritizing the safety of customers and waitstaff with the new design, hoping to bring the spark back to NYC's food scene.
---