The COVID-19 quarantine is hitting everyone hard. Whether it's not being able to get a paycheck or going stir crazy from all the social distancing, this pandemic has proven to be one of the most difficult things New Yorkers have ever had to face.
Of the hardest-hit sectors, our beloved local restaurants are towards the top of that list. From humble greasy spoons to five-star establishments, everyone is batting the repercussions of not being able to dine out.
But fear not! In an effort to remain operational while still catering to their customers, there are a number of eateries who still have their kitchens fired up and deliver their restaurant-quality food to quarantined New Yorkers.
Here are some spots that you can treat yourself to a fantastic meal without having to leave your home.
Oregano - 102 Berry Street (Brooklyn)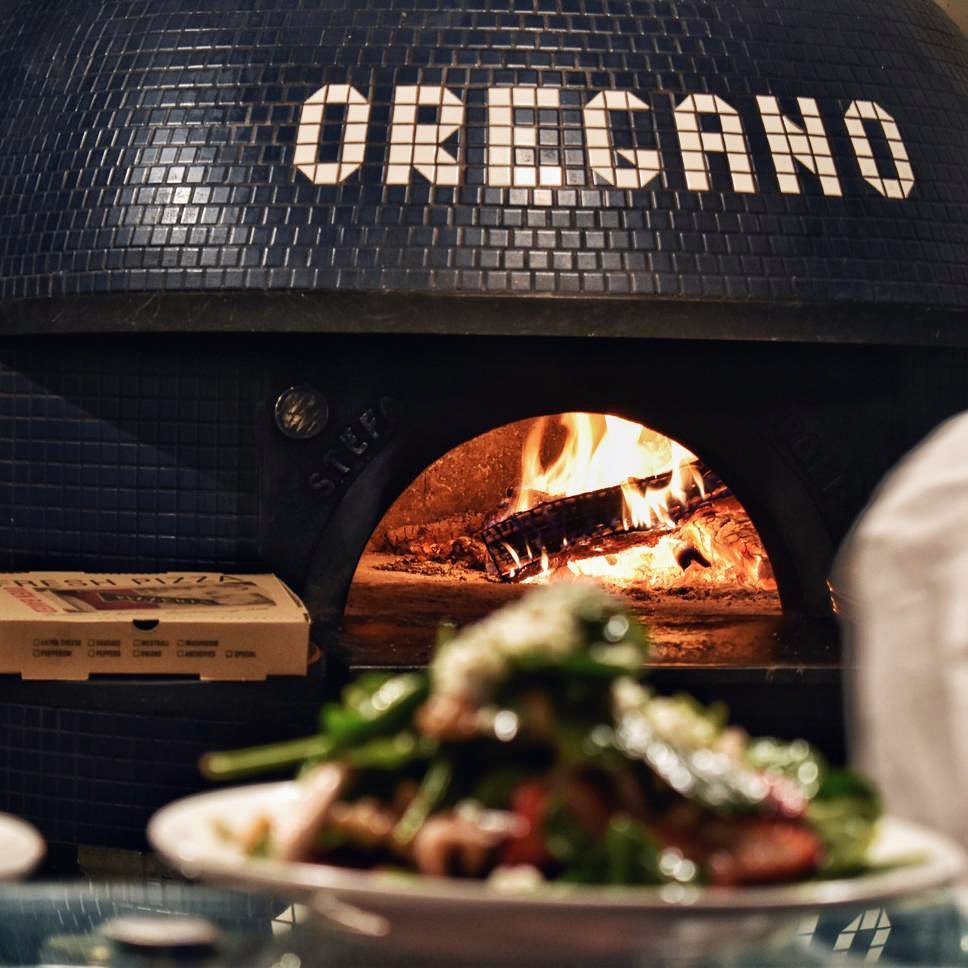 A quaint little mom & pop spot (without the pop), Oregano has been serving their Neapolitan style pizzas and tailor-made pasta dishes to Williamsburg for years now.
Their pasta is made in house and fresh daily, and include options like squid ink fettuccine with lobster and all-American classics like a hearty lasagna. Oregano is a home away from home, where you're treated like your grandma is cooking dinner for you from scratch. Order online here.
---
Loulou - 176 8th Avenue (Manhattan)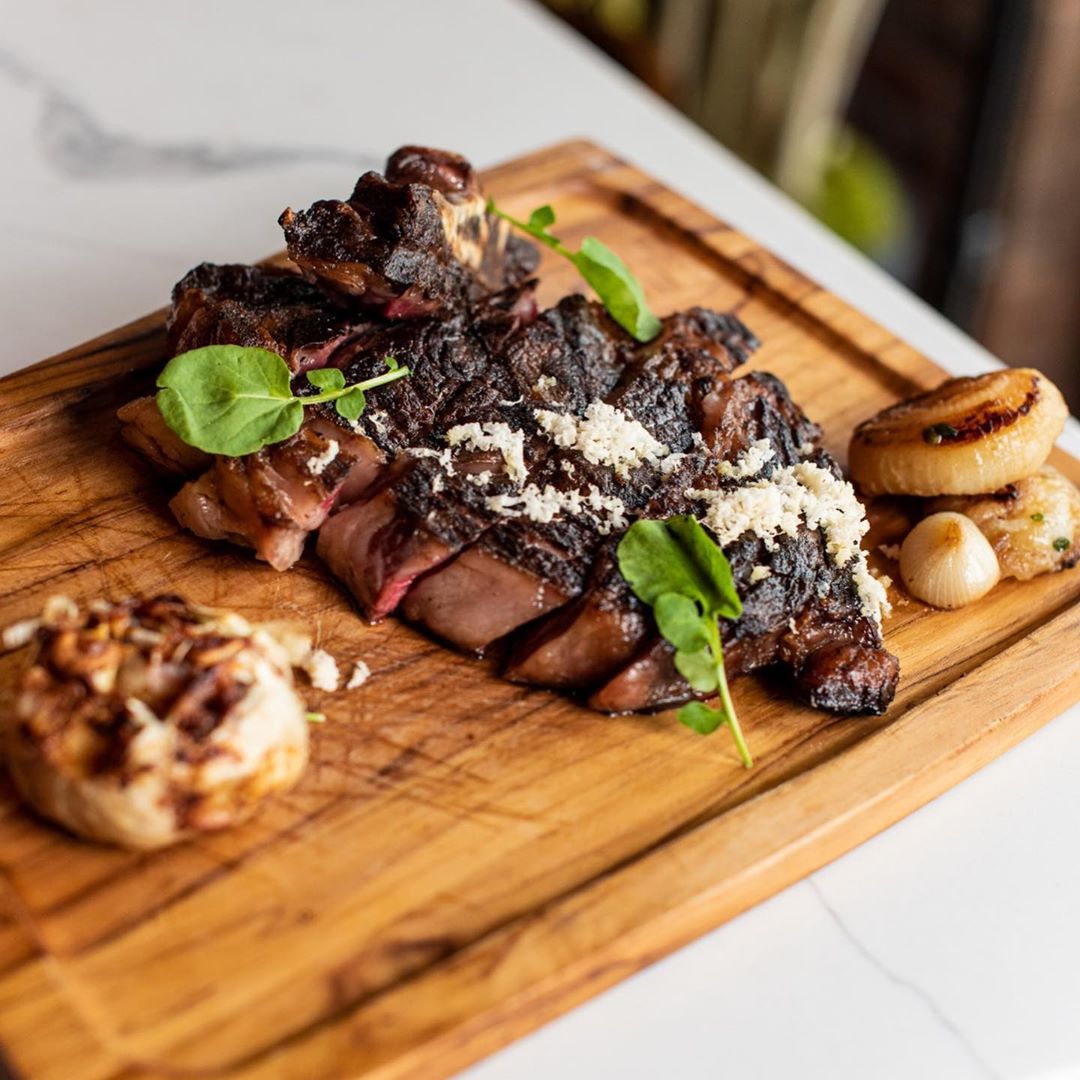 Having recently opened in Chelsea to rave reviews, Loulou now delivers their French bistro food and expertly-curated cocktails directly to your door.
Menu items from Executive Chef Jarett Brodie include a Niçoise Salad with seared tuna, shaved egg, kalamata olive, haricot verts, potato, watercress, and anchovy, their famous Loulou Burger made with grass-fed beef, clothbound cheddar, and caramelized onions and Steak Frites featuring a 7oz skirt steak and béarnaise.
Order delivery by visiting Seamless, Uber Eats, and Grubhub.
---
Baked - 359 Van Brunt Street (Brooklyn)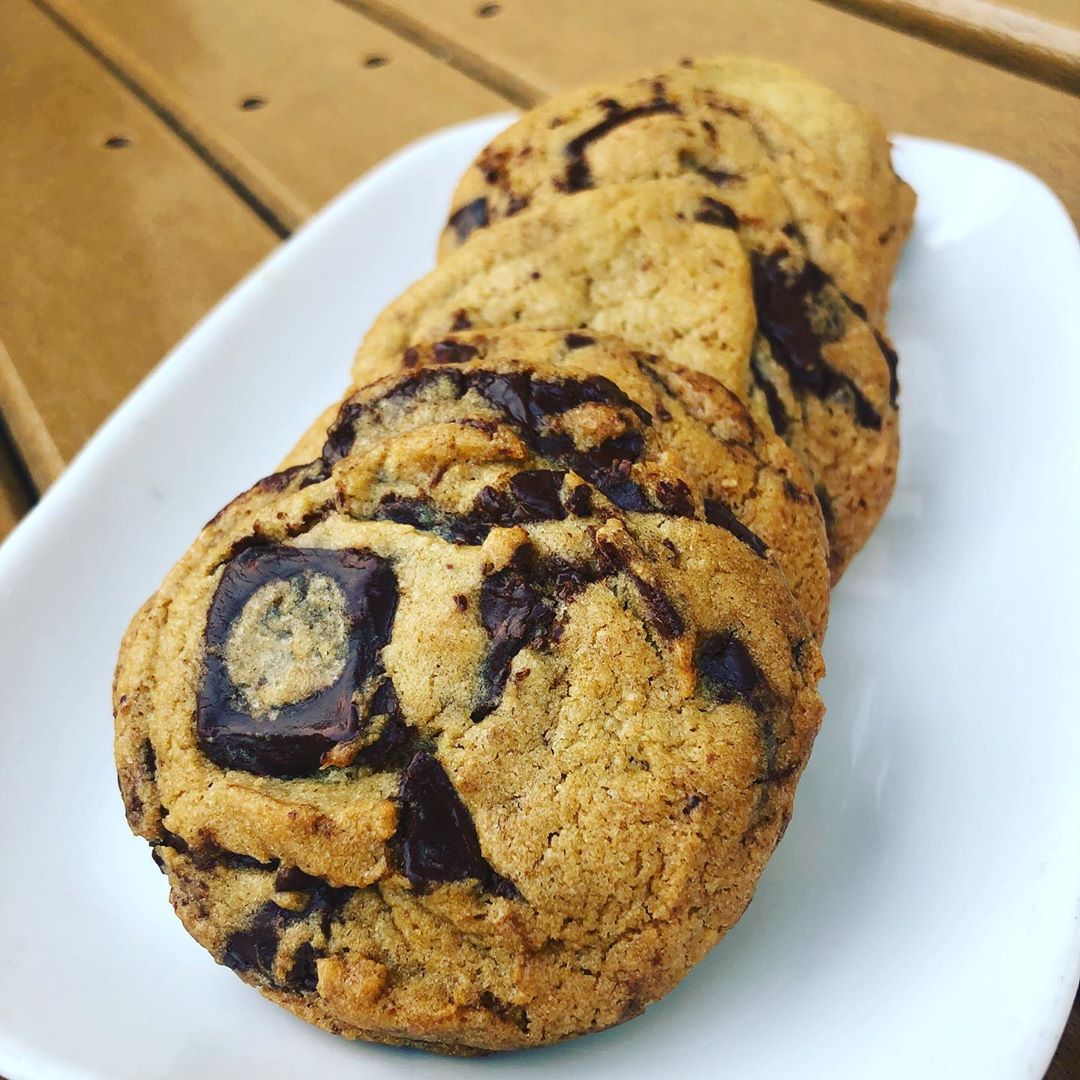 Want to get baked? No… not that kind of baked. This tasty treat in Red Hook caters to those with a sweet tooth, as their claim to fame is their delectable homemade brownies baked in their ovens and delivered right to your door.
Try out their $24 Brownie & Blondie Pack, perfect for you and your roommate to split as you try to find something you haven't yet seen on Netflix. Order at their website here.
---
Beyond Sushi - Multiple locations (Manhattan)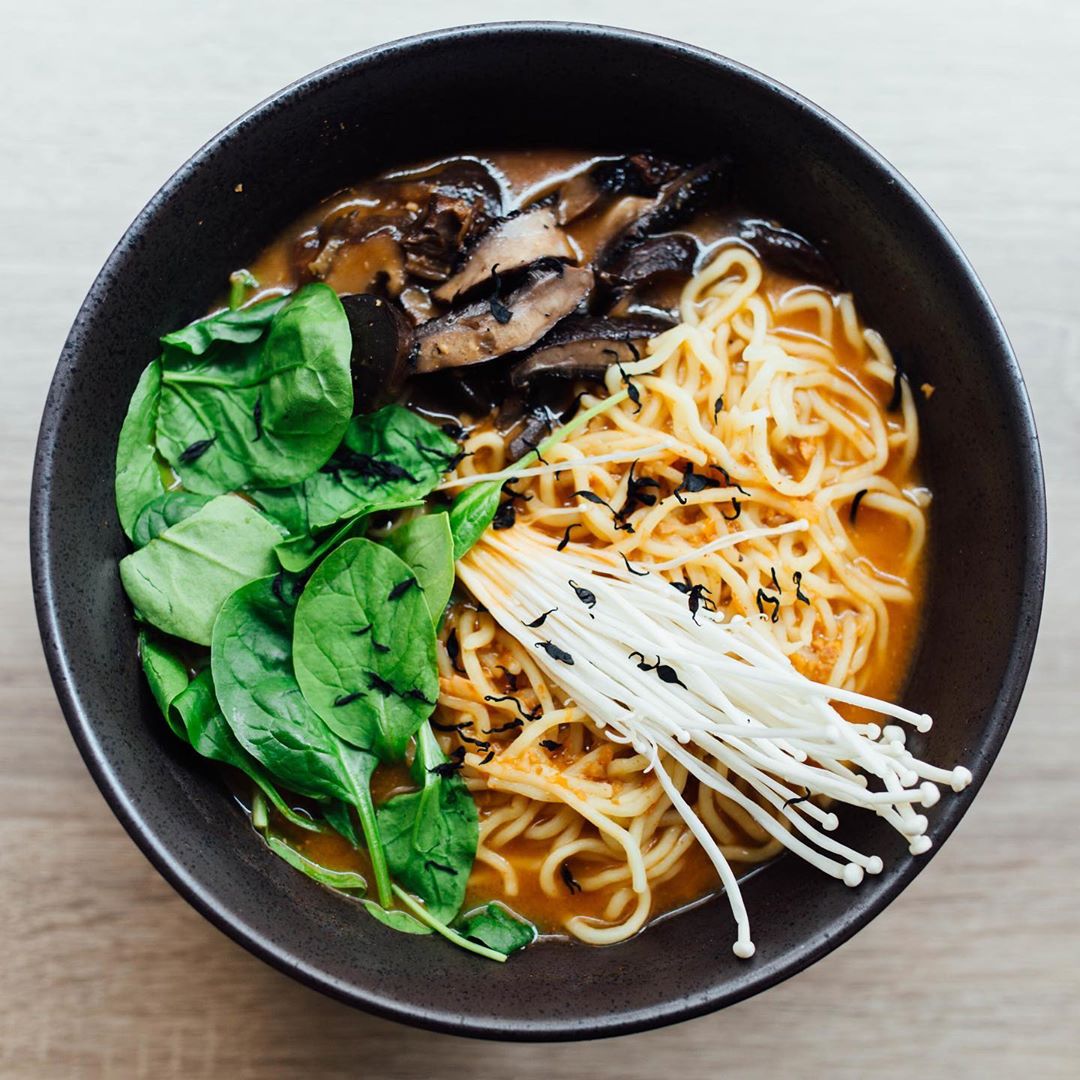 This plant-based and kosher sushi spot are making sure their delectable rolls can be enjoyed across the five boroughs. The new meal offerings created by Chef Guy Vaknin can be eaten right away, stored in the fridge to reheat and eat and many of the offerings can also be freezer kept.
Their Stay at Home menu includes entrees like Kefta Kebabs, Stuffed Artichoke, Tofu Vegetable Fried Rice, and the option to build your own burger.
Order delivery from the health-conscious, environmentally-friendly eatery here. They've also started a GoFundMe page to raise funds to feed hospital workers, which you can donate to here.
---
Brooklyn Chop House - 150 Nassau Street (Manhattan)
This FiDi dim sum and chops spot is giving diners everything from seafood and noodles to 35 days dry-aged Prime Steaks.
If you're looking to be a total baller and split a fine dining experience between you and your quarantine crew, splurge on the $450 L.S.D. combo, which includes a 2-pound salt and pepper lobster, 2-pound ginger and garlic lobster, a 3-pound dry-aged porterhouse steak, and a 7-pound Peking duck. Served with lobster and chicken fried rice, French fries, onion rings, and wok-fried mushroom, it's a feast that should last you a while.
---
Nerai - 55 East 54th Street (Manhattan)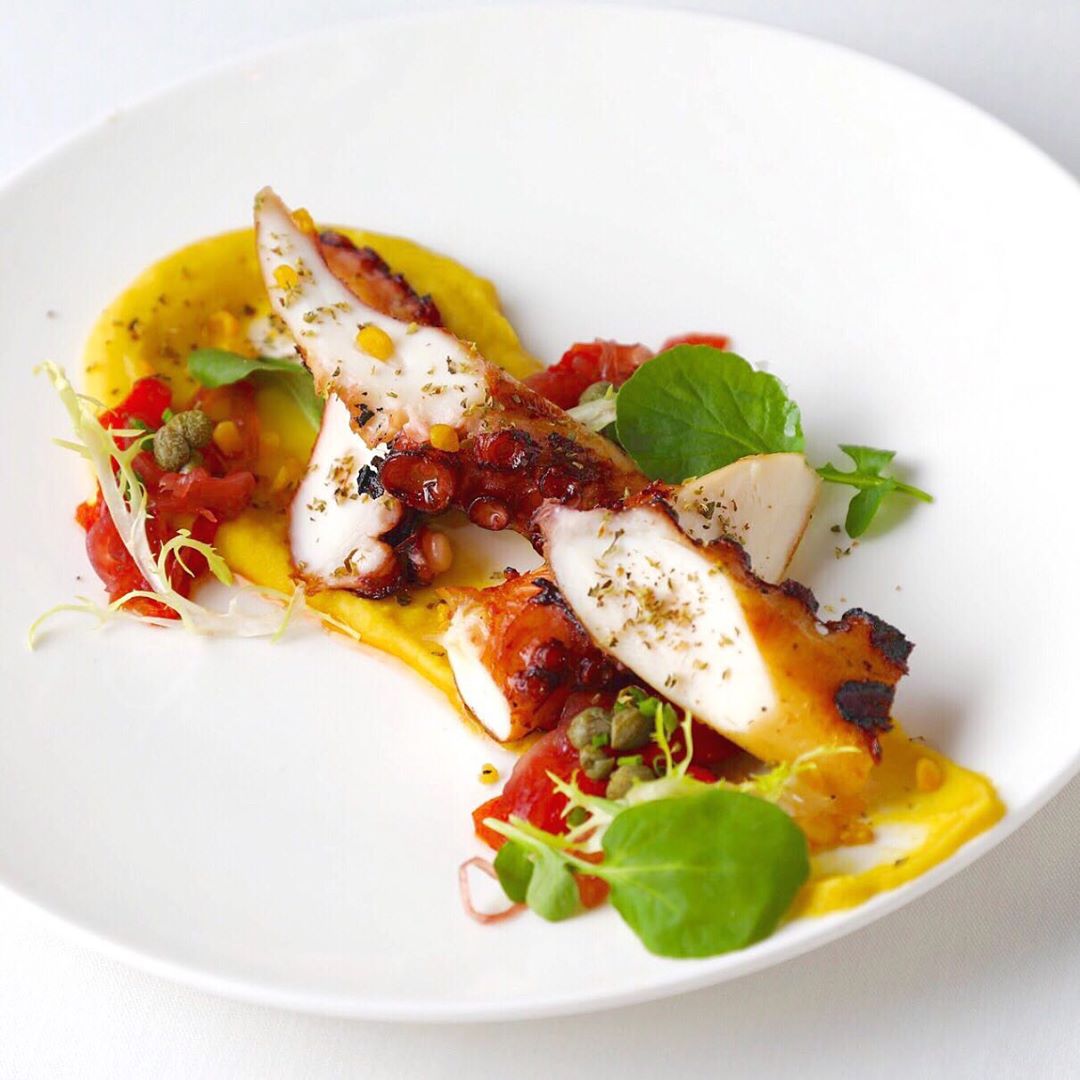 This Midtown hotspot is now offering its flavorfully fresh seafood-focused dishes to transport you to a peaceful Greek island from the comfort of your own home.
Select from dishes created by Executive Chef Moshe Grundman like Shrimp Mikrolimano with tiger shrimp in a tomato ragu, Lamb Chops with pencil asparagus, Lavraki, Short Rib Yiouvetsi served over orzo and Seafood Orzotto with octopus, shrimp, and mussels.
Nerai also has over 95 wines by the bottle ranging in price from $13.99 - $149.99, in addition to beer and other beverages. Order via Seamless or Grubhub.
---
Clinton Hall - Multiple locations (Manhattan & Williamsburg)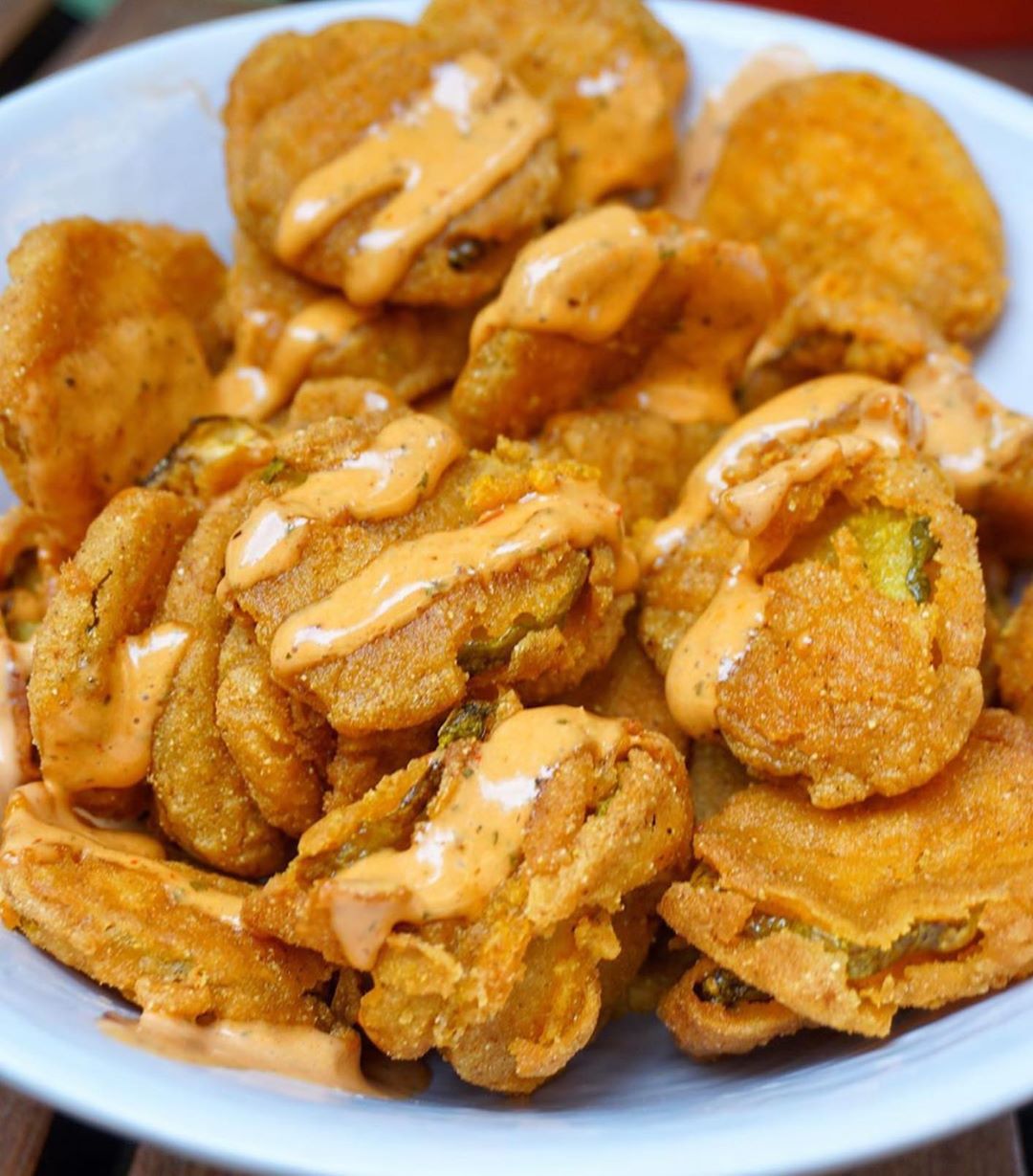 Craving some comfort food? Clinton Hall is offering delivery and pickup from their 36th St. and Washington St. locations. In addition to delivering bottles of wine and growlers of beer to make self-quarantine more enjoyable, their menu includes items like Fried Pickle Chips, Buffalo Cauliflower, Beyond Veggie ALT, and the Double Smashed Burger.
For alcohol, enjoy CH Gigawatt IPA, Blue Moon, Montauk Summer, and White Claw in addition to $19.99 bottles of wine. They're also delivering games like Jenga, Uno, a Rubix Cube, and Cards Against Humanity along with other essentials like toilet paper sold by the roll. For delivery visit, UberEats or Seamless.
Not only is it important to treat yourself to some good food during the quarantine, but these local businesses are also depending on the loyalty and generosity of New Yorkers to keep them going and ensure that their doors remain open when the pandemic is over. Happy eating!