What's up New York,
Today's weather brings us scattered thunderstorms and warm temperatures so grab your poncho if you must travel. ⛈
Ainslie's Williamsburg location opened their new rooftop this week, in addition to the sidewalk and garden seating. 🌇🍸
Glance over this useful guide to camping in 2020 for families, couples, and adventurous bodies tired of quarantining indoors. 🌳🦌
Grab new reading material off of this time-sensitive book round-up about life-changing matters like racism, self-awareness, and acceptance. 📚🌍
If you're missing performance art, sculpture, paintings and so on- check out these art museums you can enjoy while social distancing🎨🖥
The Vergecast featured Matt Mitchell on their podcast series to discuss activism and cybersecurity for those doing social justice work. 🗣📱
Thousands of restaurants in NYC are now offering outdoor seating to foodies. 🍜🏙
Song: alili - Weak
App: Sky: Children of the Light
Sometimes we can only find our true direction when we let the wind of change carry us.
-Mimi Novic
---
Art Museums You Can Experience Virtually 🎨🖥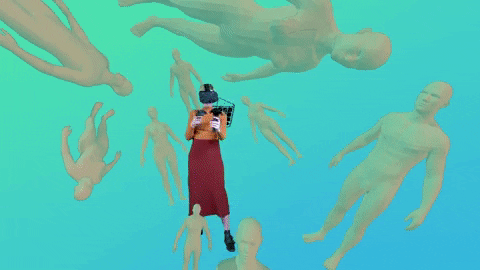 New York's art scene has slowed down with the closings of museums throughout the city but that doesn't mean they don't have virtual experiences available online.
If you're itching for a trip to beautiful and exciting museums, safely visit dozens using your technology and an open mind. Read More.
---
Cybersecurity and Activism With Matt Mitchell 🗣📱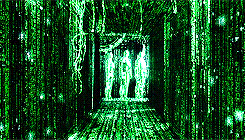 Founder of CryptoHarlem and cybersecurity expert Matt Mitchell is sharing his opinions on activism and the importance of cybersecurity.
His previous work with activists in the US included educating them on the pros and risks of technology as a tool for social justice. Now, The Vergecast guest zeroes in on why activists should pay attention to cybersecurity and data minimization among other topics. Read More.
---
4,100 NYC Restaurants Offering Outdoor Seating 🍜🏙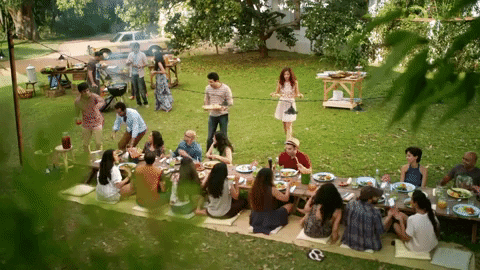 Since the lockdown, NYC has been operating on home-cooked meals or takeout but that's changing thanks to the 4,100 eateries participating in outdoor dining.
The newest phase of reopening has made it possible for restaurants to offer safer alternatives to traditional dining. Monday was the first day of eating on sidewalks, curbside parking spots, and other open spaces within guidelines. Read More.