You've heard about New York City's micro-apartments, haven't you?
If you haven't, let us catch you up. NYC's first micro apartments became officially available to rent in November.
These apartments are located in a building called Carmel Place on East 27th Street and at they're sized between 260 square feet and 360 square feet. They cost between $2,000 and $3,000 a month.
After Carmel Place's opening, micro apartments were built at the Brooklyn Navy Yard last spring. They're equipped with kitchenettes, wheelchair-accessible bathrooms, nine-feet-tall ceilings, and big windows.
[anad]
Tenants also have access to storage units and common spaces throughout the building, which makes living in such a small apartment more bearable. Developers say micro apartments are the future of urban living.
Is that the truth? That these tiny, used-to-be-illegal apartments are the future of NYC?
Well, now that Oliver, the no-fee broker app that helps New Yorkers find a great apartment in a neighborhood you want within your budget, we highly doubt it.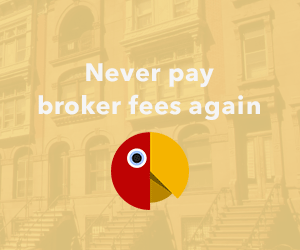 Still, we're curious what the inside of these micro units look like. Mostly, we're curious whether they're actually livable.
Check out this Associated Press video below. You'll get to peek into the furnished interior of the micro apartments everyone's been buzzing about and find out for yourself how legitimate all the hype really is.
---
---
Check out This Tour of NYC's First Micro-Apartments.