As a self-proclaimed make-up junkie, I know for a fact that I already own more lipsticks than the average person. Liquid, matte, cream, and so on; but what I haven't added to my collection, until recently, was a lipstick that was custom-made.
Whenever something new or interesting is happening in the wild world of make-up, my curiosity gets the better of me. So when I found out about the Bite Beauty Lip Lab, I had to check it out.
Bite Beauty is known for their edible, extremely creamy lipsticks; but also known for their Lip Labs (located in New York, Toronto, San Francisco & San Jose) where you can custom make your own lipstick.
Recently I took a visit to the Bite Beauty Lip Lab in New York to try out this beauty experience for myself, here's what happened:

The New York location (174 Prince Street) is a small store location in trendy Soho, and this funky little location definitely makes you feel as if you've stepped into a safe, very trendy space to experiment with lipstick (every make-up lovers dream).
The Bite Beauty Lip Lab offers several options: one custom-made lipstick for $55, two lipsticks for $80, or a $150 kit that allows you to custom make your 2 shades of lipstick and includes a Lip Lab exclusive lip kit.
I decided to go with the first one, which allows you to pick from out of 200 color options Bite Beauty has to offer, pick a finish (glossy, sheer, matte, etc.), and pick a scent (cherry, mint, vanilla, citrus mango, violet, coconut, wild berry, fresh citrus).
[anad]
For the process, a consultant sat me down, asked me what type of texture I was looking for in a lipstick and what shades I was looking for (e.x. a dark red shade or a deep blue toned shade) and selected a few shades for me to try out.
I was trying to find a dark cherry red color or a deep blue in a matte texture; however, trying on the matte lipsticks felt like I was putting butter on my lips (the feel of all the different textures is softer and creamier than a lot of lipsticks currently on the market.
The consultant mixed a little formula (to create the specific texture I selected) with the shade and handed me a small lip product applicator to try on the samples. After several very fun trials, I ended up going with a dark navy color with a matte texture and a citrus mango scent.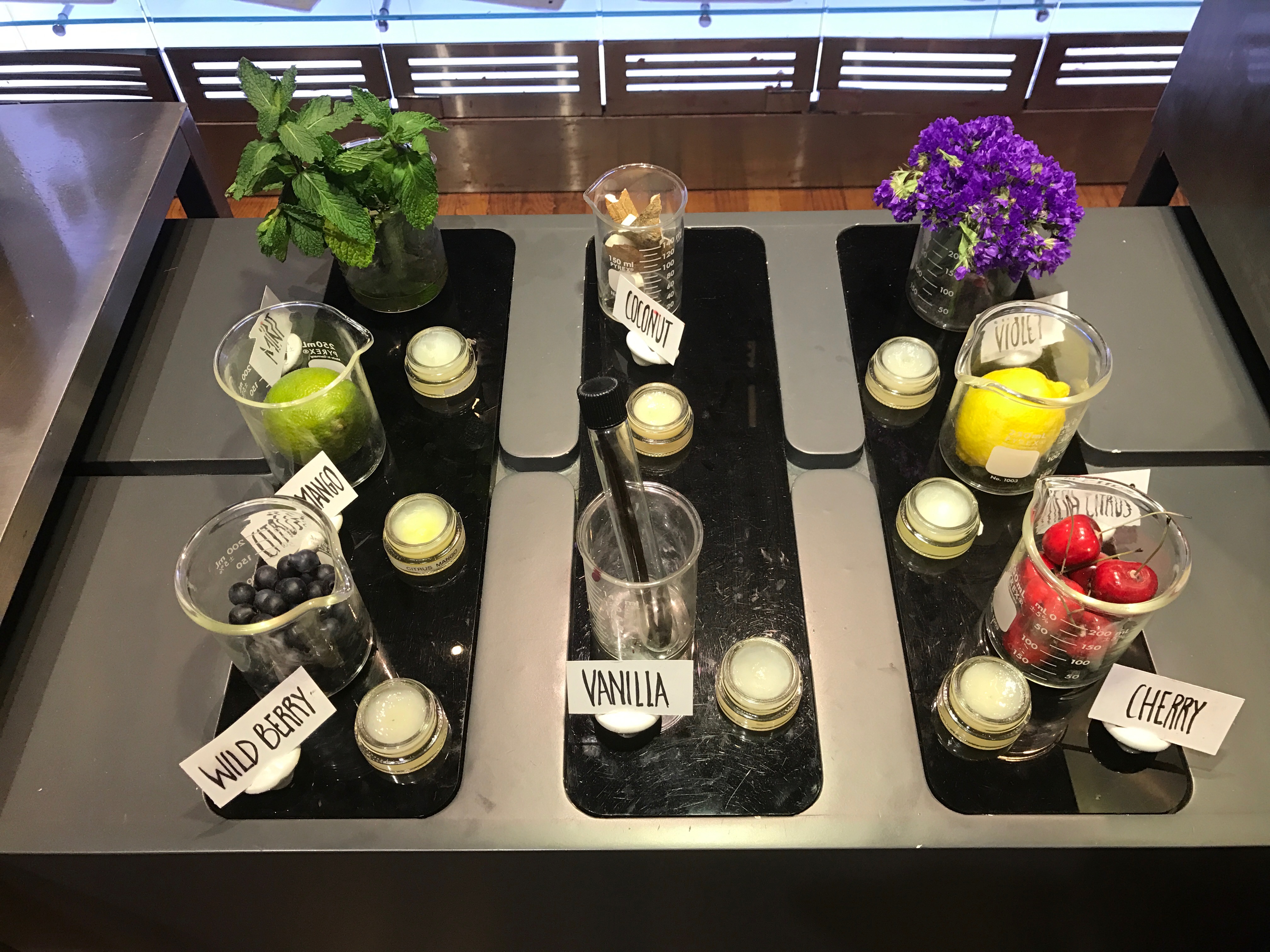 via Nicole Kirichanskaya
The process of creating the lipstick was very quick (less than 10 minutes) and looked very cool; after selecting all the elements of the lipstick that I wanted, the consultant melted it down in a small formula, froze it, and handed me a lipstick that was all my own.
The Bite Beauty Lip Lab is a fairly popular hotspot for make-up lovers and can be booked up for weeks in advance, so it may not always be an available option for a walk-in appointment.
The standard appointment time is 30 minutes long, and for the time you have the consultant you can try out as many shades as you want; though I would recommend coming in beforehand with an idea of what type of lipstick you want, instead of going in blind.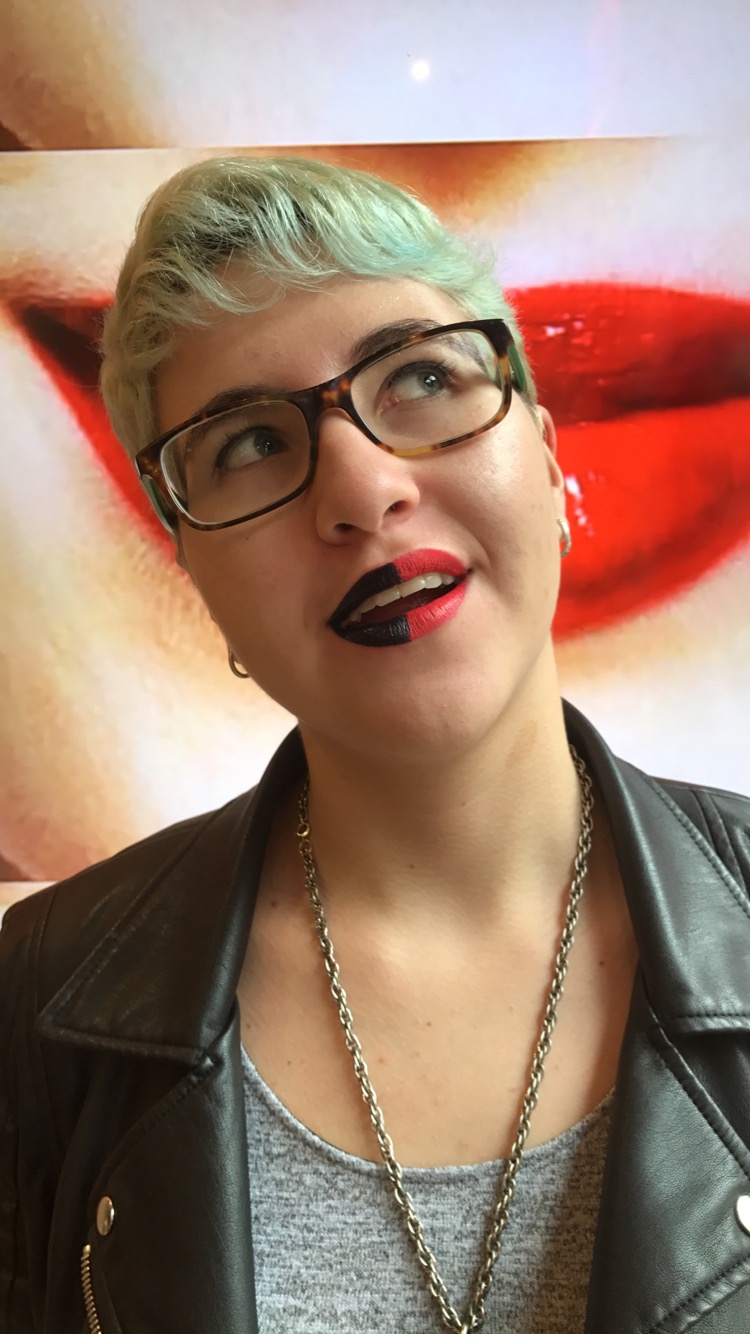 via Nicole Kirichanskaya
I was definitely pleased with the final product, and if you're looking for a special present to give someone who loves make-up (especially lip products), the Bite Beauty Lip Lab was a great experience that came with a great product.
[Feature Image Courtesy Small Fish Big Pond Blog]