You've heard it time and time again: technology! It's moving so fast! Market innovations! We can barely keep up! What will they think of next?!
If that doesn't sound familiar, well, welcome to the internet! Be careful out there. Things can get a little dicey if you're not careful.
If those tired bits and phrases make you feel right at home, you're not alone! You're a naturally curious hustler. You're on the grind. You have aspirations and dreams, and you won't be satisfied until they're realized.
You want to be a creator—you are a creator. You're hungry.
Well, loosen the belt, pull up a seat at the table because Synergy Global Forum is getting ready to drop a veritable buffet of knowledge on New York City this October.
Synergy Global Forum 2017 is an epic gathering of some of the brightest, brilliant, and innovative minds across several different industries dedicated to feeding your hunger for innovation.
Synergy Global Forum 2017 is one of the most exciting business and entrepreneur events to hit the U.S. since Tony Robbins's minor role in Shallow Hal. Just kidding. That's a terrible example. If you've seen it, you know. If not, just don't worry about.

It's actually an epic gathering of some of the brightest, brilliant, and innovative minds across several different industries dedicated to feeding your hunger for innovation.
Oh, and you can get 50% off your tickets when you use the code FGS05 at check-out!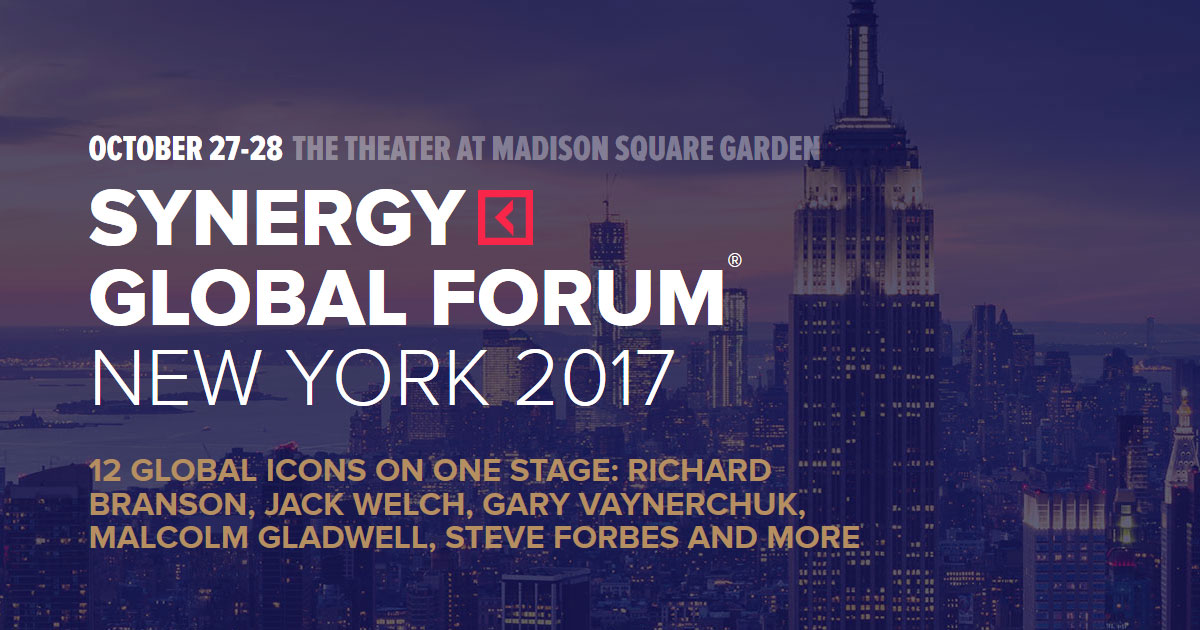 We all need senseis, and the greatest educators and mentors are the ones who've experienced what we can only dream of. Synergy Global Forum is the perfect place to learn from some of the iconic industry leaders of our generation.
Not sure who that might be?
Jack Welch, ex-CEO of General Electric and legendary manager mentioned frequently in episodes of 30 Rock. Steve Forbes, Chairman and Editor-in-Chief of Forbes Media. Malcolm Gladwell, journalist and author of iconic books The Tipping Point, Outliers, and What the Dog Saw, to name a few. Four-time New York Times bestselling author and entrepreneurial savant, Gary Vaynerchuk.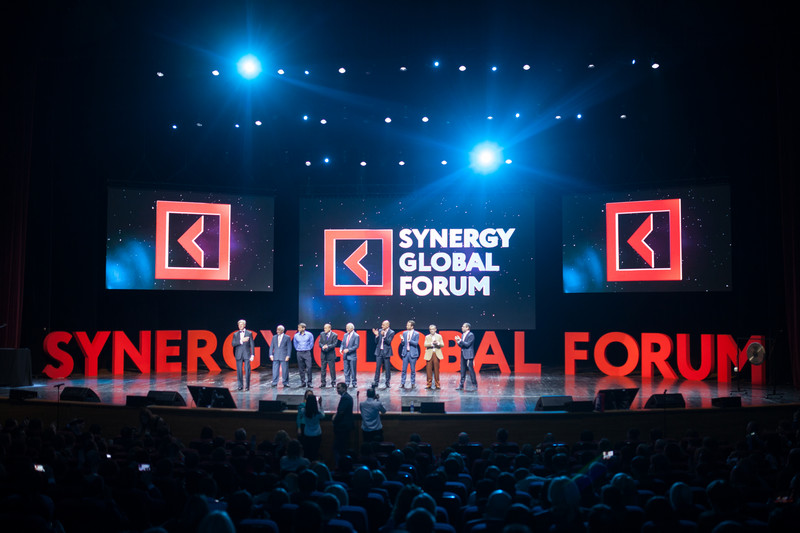 We're talking movers and shakers like Simon Sinek, author of four best-sellers, and architect of the world-changing Golden Circle motivation system.
But more than that, there are unique perspectives from legendary Golden Globe-winning, House of Cards-starring actress Robin Wright, Nassim Nicholas Taleb, Daniel Goleman, Ray Kurzweil, Jimmy Wales, and Guy Kawasaki.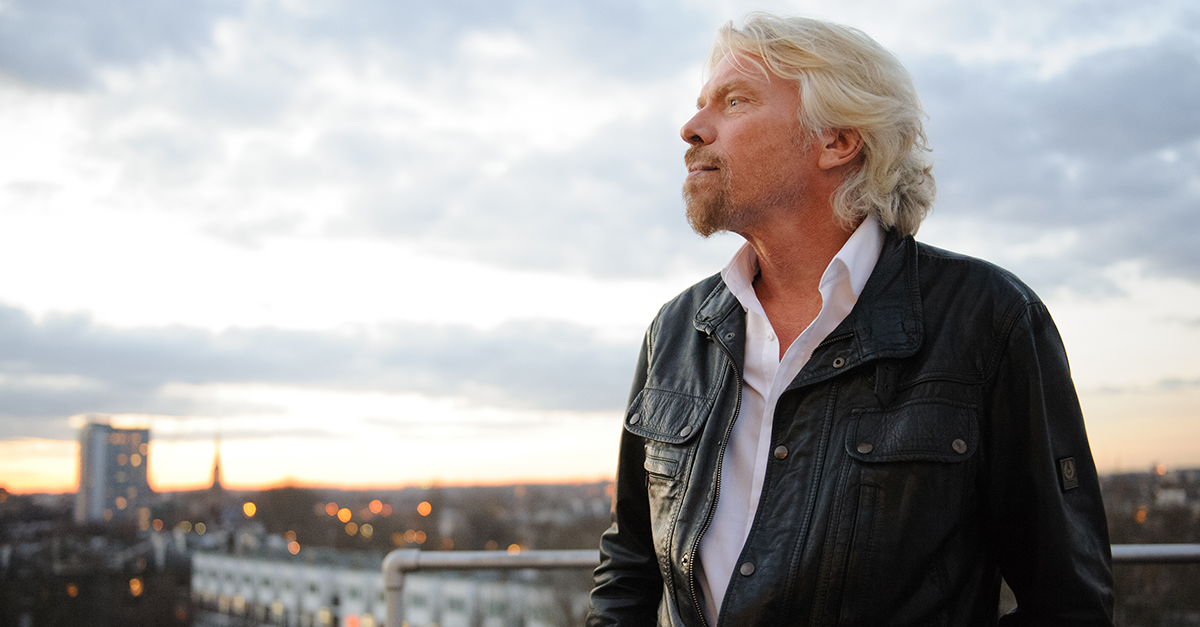 And leading the way for Synergy Global Forum 2017 October 27th & 28th at Madison Square Garden is Sir Richard Branson, Founder of the Virgin Group, and renowned adventurer currently holding the record for the fastest ever Atlantic Ocean crossing, a series of hot air balloon journeys, and, you know, casual kitesurfing across the Channel.

And there's more. Panels! Informative, engaging, intellectually stimulating conversations that take on the landscape of the business world. Is Bitcoin legit or a bubble waiting to burst? Find out for yourself with "Should You Catch the Bitcoin Wave or Stay on Shore?"
Get a leg up on innovating your business and take a huge leap into the future with "How Businesses Can Take Advantage of Artificial Intelligence NOW!" or get the skinny on how to spot the best new thing in tech with "The Future of The Tech Revolution," a panel moderated by Maneet Ahuja, CNBC's Hedge Fund Specialist and "Squawk Box" Producer.
Get insights on not only how to take over the world through disruptive enterprises and innovative products and services, but also how to manage the incoming tides of innovation.
Again, this world moves pretty fast. The next big thing always feels just a few weeks away. Synergy Global Forum isn't just about building the next unicorn or tips on launching a fast-growing company.
It's not just about the ideas you have and where to take them, but how to adapt to the moment when those ideas change. It's about protecting yourself, your company, and your dreams from the ever-shifting understandings of how the world does and should work.
So check out Synergy Global Forum 2017.

Learn more about how they're bringing shape and form to the evolution of the world, and who else is crashing the party at the Synergy Global Forum 2017 event at MSG in October.
Check Out Synergy Global Forum 2017 & Use the Code FGS05 to Get Your Tix for 50% Off!