Tired of the cold? Us too.
Escape the weather if just for one night, via a tropical vacation in a glass. This Friday is National Margarita Day, so grab your friends and get ready to lose your inhibitions (thank you tequila) and check out the best deals in the city for a salt-rimmed glass below.


Sugar Momma (15 Cliff Street, Manhattan)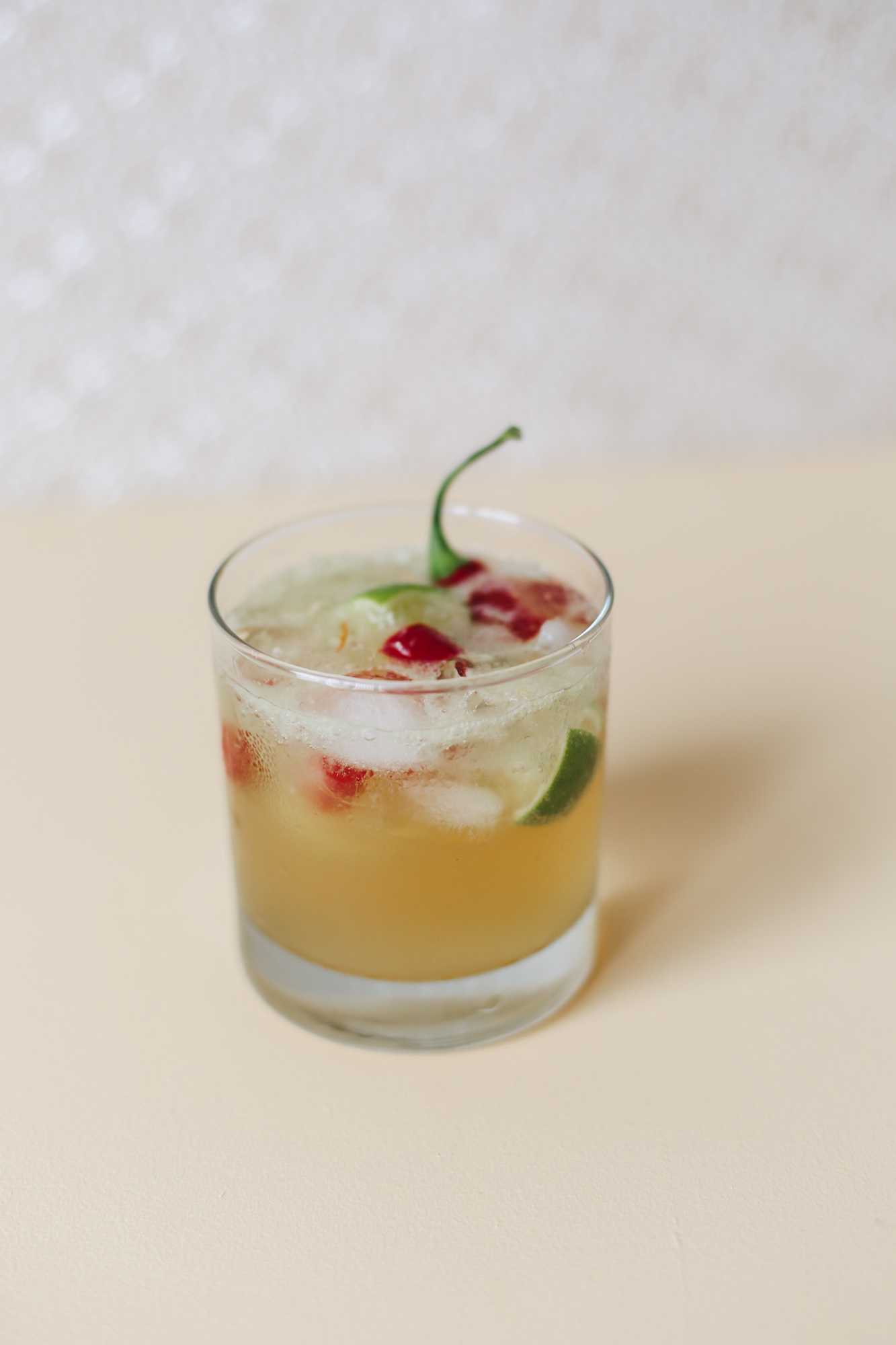 Lowkey hole in the wall coffee shop by day, sexy FiDi lounge by night, Sugar Momma will celebrate National Margarita Day all night long with $8 Spicy Time Margaritas, made with chili infused tequila or mezcal.
Haven Rooftop (132 W 47th St, Manhattan)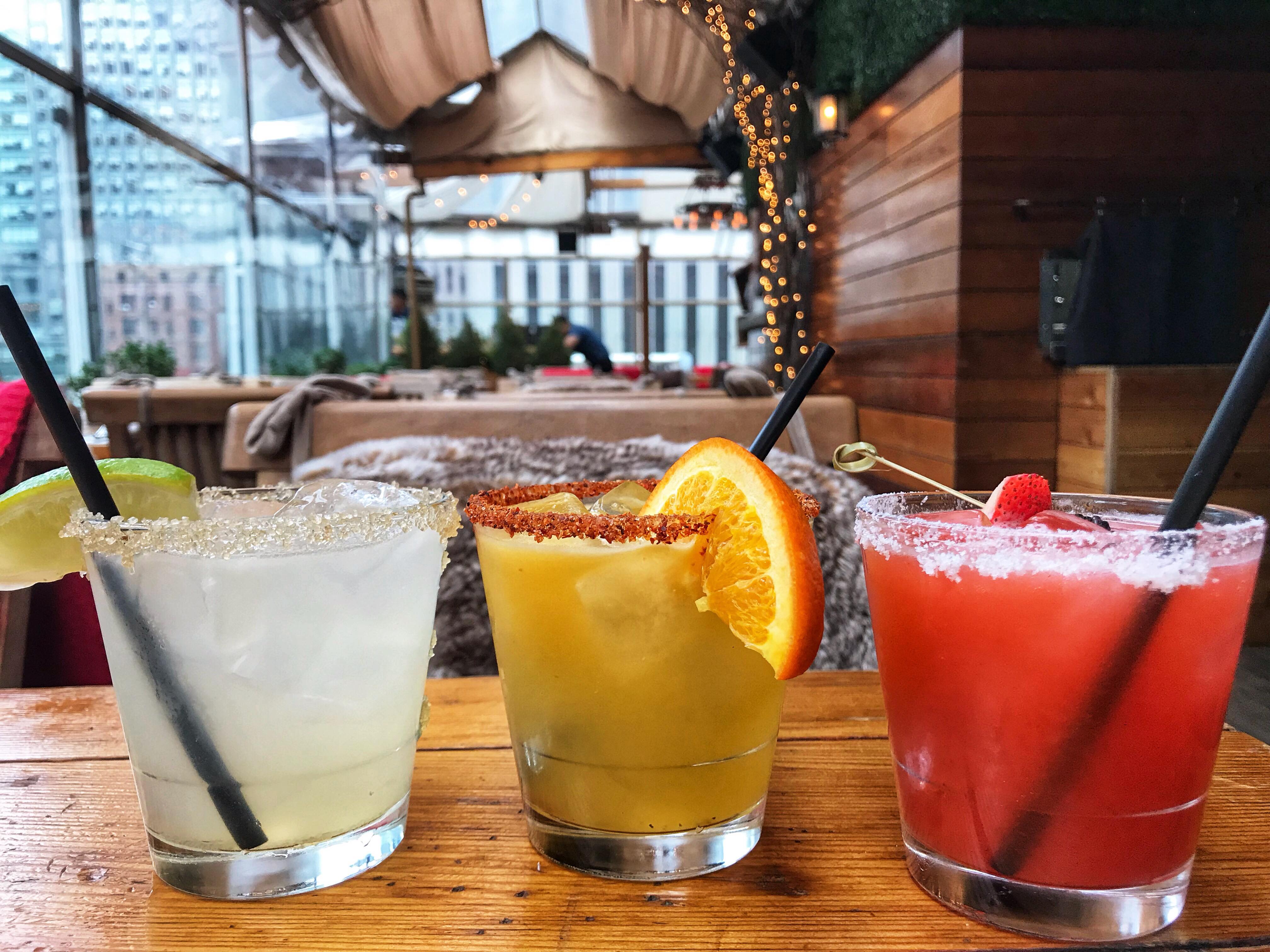 Can you say tequila shot-skis?
The enclosed and heated Haven Rooftop located atop The Sanctuary Hotel is hosting National Margarita Day beginning at 4 PM with Lime Margaritas for $10, Mezcal & El Silencio Margaritas for $16 and tequila shotskis all night long.
Clinton Hall (Throughout the city)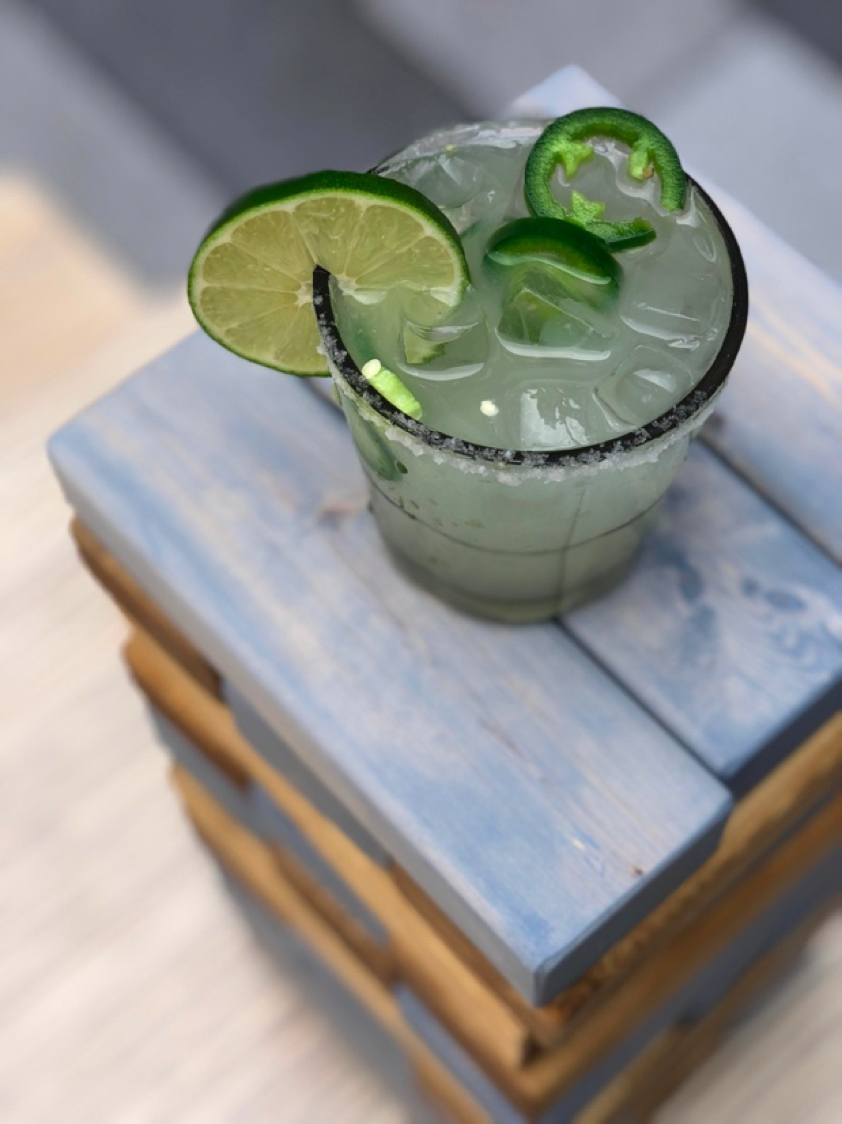 Each of Clinton Hall's 5 locations the tri-boro (Manhattan, Brooklyn and the Bronx) will serve up two for one margaritas, meaning two for you or sharing with a friend, all night long. Giving a brand new meaning to keep the party going on 2/22.

Bodegra Negra (355 W. 16 St, Manhattan)


bodeganegranyc This Friday, February 22nd is #NationalMargaritaDay! Enjoy our Cadillac and Classic Margaritas along with special menu items as part of an all evening happy hour we'll be running @bodeganegranyc 🍹Stay tuned for more details!
Located in the Dream Hotel Bodega Negra will be celebrating #NationalMargaritaDay with their Cadillac and Classic Margaritas along with special menu items as part of an all evening happy hour.

Taco Electrico (Union Square, Manhattan @ 10 PM)
tacoelectrico Catch us pretending it's not pouring outside. #SummerForever 😎 Tap to see our offerings ⚡️ • • #ThirstyThursday #ShesElectric #Tacos #TacoElectrico #NightLife #GerberGroup #GerberBars #UnionSquare #NYC #DrinkUp #NewForkCity #NewYork #Cerveza #ShesElectric #Draaaaanks #Thirsty #Hungry #Tequila #Mezcal #GoodVibesOnly
Enjoyed the Margarita happy hour tour and still have some gusto?
Casamigos is taking over Taco Electrico to celebrate!

Starting at 10pm at Taco Electrico in Union Square will turn into a Margarita Day fiesta – guests can enjoy $7 Casamigos cocktails, passed tacos and other enticing surprises.