New York's not exactly known for its headache-free moving experience. Between shady listings and landlords, it's hard to differentiate who's for you from who's out for your money when it comes to finding a new place to rent.
With Loftey, you never have to worry about that. They help you get an apartment of your dreams, and they are transparent about the entire process from search to signing a lease. Their goals are simple: to make the rental process easier and to save you money while helping to find the perfect place for you.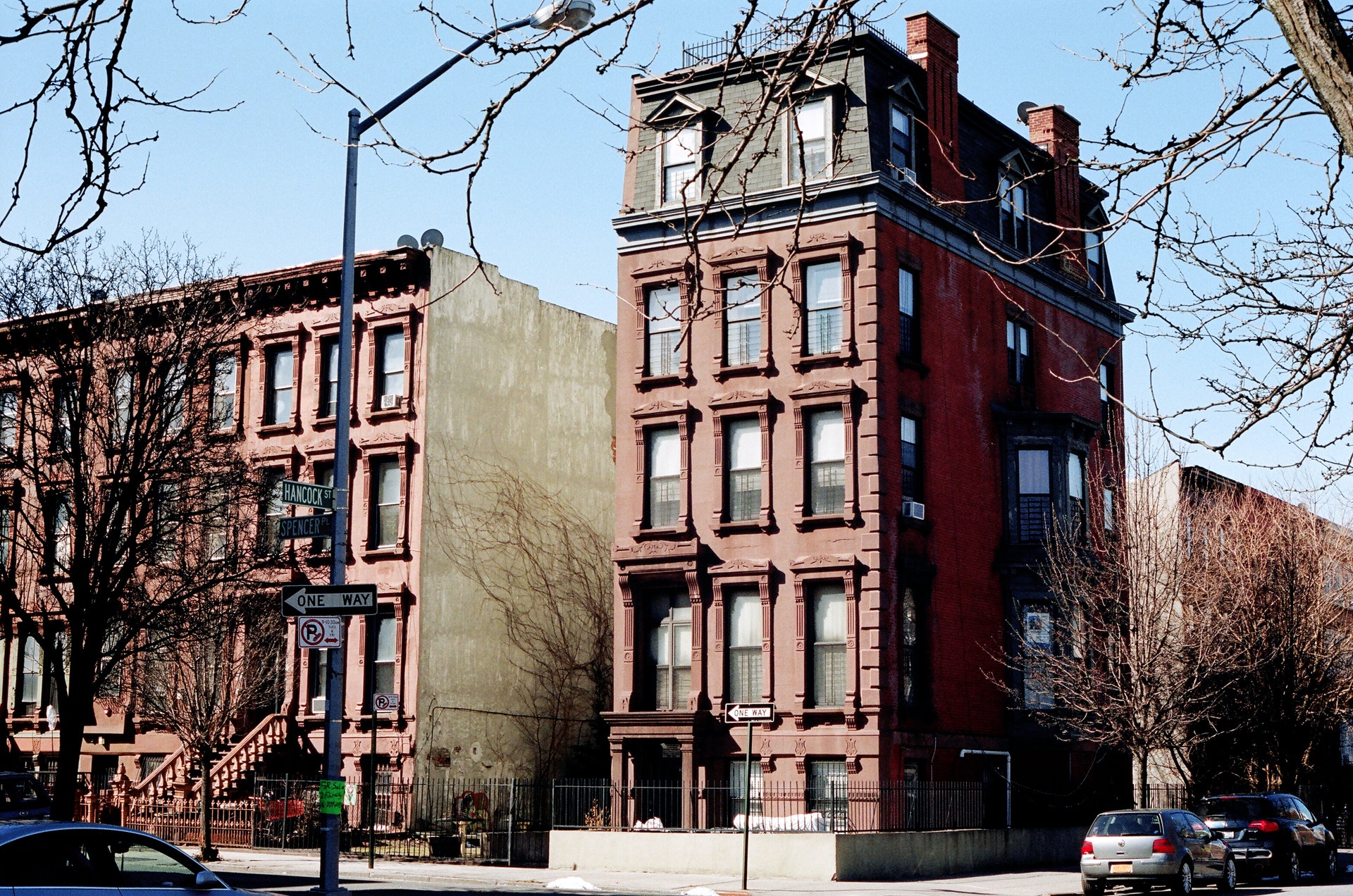 The current times and crises present a unique dilemma in real estate. Landlords hold on to their empty apartments instead of lowering the cost of rent, while renters hope and hold out to get that great deal since no one is bidding.
Most young people do not have the luxury to wait around for a "maybe" when it comes to finding a place to live. We have jobs, school, family, and other pressing matters that require us to have a stable home. What better help than a company that focuses on customer satisfaction above all?
There are no fake listings, no hidden caveats, and they provide constant support from the beginning of the process to the end.
What does Loftey do, and why are they different?
Loftey is a real estate technology company that focuses on helping renters. Their purpose is to handle all of the legwork in search and acquisition of a rental apartment, and then save you money after finding the perfect place. With Loftey, you are hands-free and able to rest easy, knowing that you are in expert hands. They verify every option available for you - even if the options you like best are on a different website - and strive to get you where you want to be, whether it is a fee or no-fee apartment.
Loftey will pursue from the eye of the renter to get the best deals available, and this includes an arranged rental reduction. They will work with the landlord to apply the highest discount they can get for you as a renter. Loftey will be involved in every step from moving to lease. They also work with every website out there such as StreetEasy or Zillow. This means that if you work with Loftey, you can send them a link to an apartment you found elsewhere, and Loftey will do the work for you to get a rent reduction.
How does Loftey benefit from helping you?
Loftey tries to find you a no-fee apartment where they can be paid by the building itself. The owners pay the fees while Loftey works for you.
The reality of the matter
Some renters currently expect landlords to practically give away their apartments and beg the renter to come back, offering deep discounts on rent to make up for the pandemic losses.
While some landlords are willing to work with you, there are many more that would rather sit on their property until you are desperate enough to take it at whatever price they want to offer it. That's where Loftey is working on helping.
Post-corona real estate
Regarding the NYC real estate outlook post-corona, Ori Goldman, the cofounder of Loftey, shares with us, "In terms of volume of people moving into apartments, it won't get any worse than this. There's a ton of inventory, and landlords are in a tough position.
Many people have renewed and stayed in place, and the people who were planning to leave, have already left. The only question from here is, 'Who's coming back to the city?'
The vacancy is going to go up, though rents are down 5-20%. There's a lot of conversations about why pay rent through the end of the year when you can just come back in the fall or winter."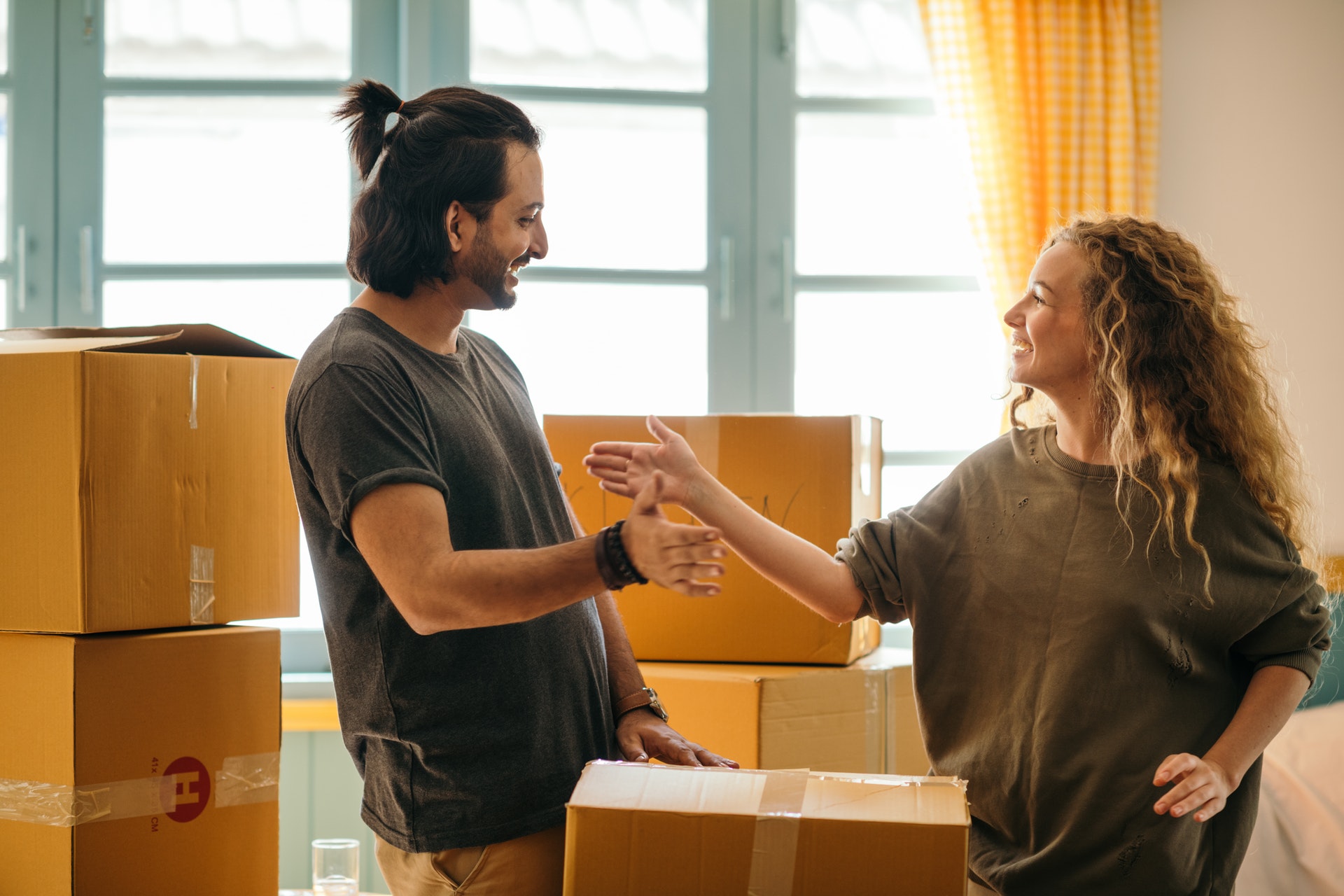 As the top tenant-side team in NYC, Loftey understands the renter's needs. Working with them, you will have a hassle-free rental setup and a reasonably discounted rental price.
So, when you do start looking for your new apartment, remember Loftey. They will work with you and for you, and they will be on your side against illegitimate deals.
[Feature Image Courtesy Photo by Ketut Subiyanto from Pexels]