We all came into 2020 with a sense it'd be life-changing. The year has been a lot of things and it definitely changed lives. With New York City still one of the world's epicenters of the Covid outbreak, elected officials aren't taking any chances with the reopening, and that includes nixing the infamous NYC summer.
With parades, Pride, and beloved festivals already canceled until either further notice or 2021, Covid has left most New Yorkers to feel like the greatest year where?
As New Yorkers recover from Mother Nature popping their excited balloon of pre-planned activities, city officials carefully implement Phase 1 of a four-part reopening. The five boroughs can now look forward to adjusting to a new normal, which allows people to enjoy the city as long as they have the safety health essentials.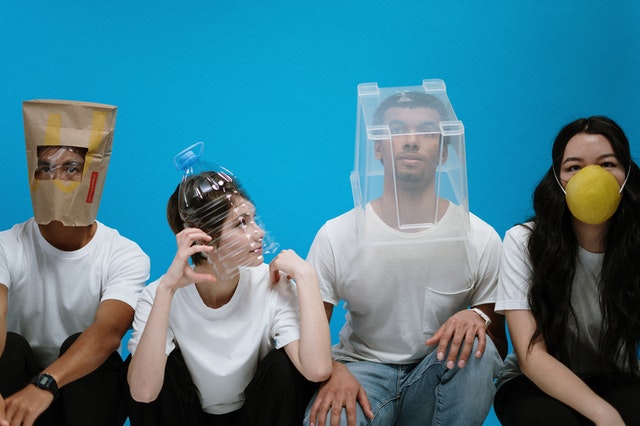 Phase 1 includes the long-awaited opening of some non-essential businesses, though interaction with customers is still to be limited. So, be on the lookout for your favorite clothing stores and other direct selling businesses, as they are encouraged to use social media, verbal communication, and other signs to provide customers with instructions for ordering or curbside pickup.
Health caution aside, New Yorkers can now breathe a sigh of relief as they can now start doing… some stuff. With the MTA operating hours picking up speed, NYC activities and options under Phase 1 are still looking a bit bleak. Museums are still closed, sporting events are on hold, and even Broadway doesn't intend on lifting their curtains anytime soon.
Fortunately, there are still city parks. New Yorkers are free at last to roam the greens, with the exception of Hudson River Park Domino Park, and any indoor facilities. You can get wild and even gather around a group of friends! Just keep it air hugs and sanitized handshakes. Basic nature hygiene rules still apply, so do not be a litterbug.
To help with at least with the health aspect and the moving and grooving through the urban jungle, there are convenient solutions like LifeBox, which delivers an FDA-approved safety kit to your door at an affordable price.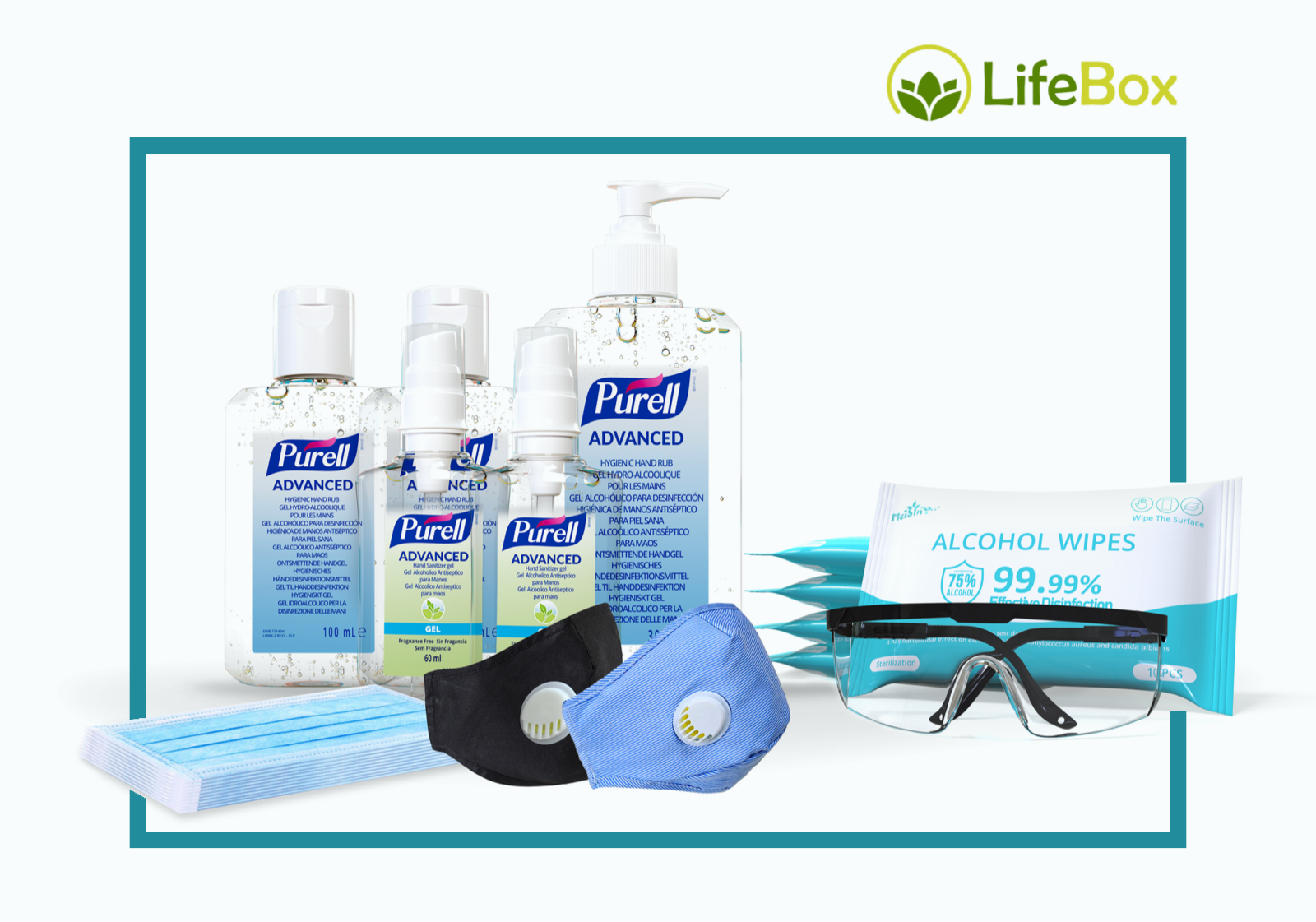 It's full of safety essentials like hand sanitizer and reusable and disposable face masks, for those who wish to start getting out and enjoying their city again. At this stage of the game, hand sanitizer, phone, keys, and wallet should be almost intuitive.
If the NYC community works together, elected officials will decide whether it is safe to proceed to the next three stages of reopening, as there will be at least a two week period between each phase. If these criteria show sustained movement in the wrong direction, the reopening progress could be paused or reversed.
However, patience is key, even for the MTA, as they safely maneuver an estimated 400,000+ riders in the upcoming weeks. Luckily, MTA has a game plan. Before you grab your MetroCard, make sure you also grab your face mask.
The city's mass transit system is mandating face coverings, in addition to implementing yellow signage, as well as increased service and bus lanes in an attempt to adhere to social distancing and lessen the chance of overcrowding. There will also be station agents and ambassadors around to help New Yorkers navigate the newly added bus routes.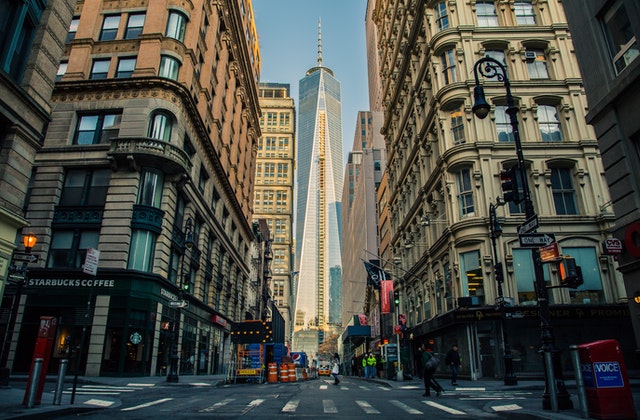 As an avid adventurer of the concrete jungle, the city's lackluster cleanliness is nothing new. Granted, the MTA is taking the initiative and shutting down every night, from 1 AM to 5 AM, to commit to a thorough wipe down.
In the meantime, if you must touch turnstiles, subway handles, and the like, you can always break out your handy alcohol wipes from your LifeBox essentials box. In addition to hand sanitizer, each box comes with five easy to carry packs, throw one of 'em in the bag along with your other day-to-day essentials.
With all these helpful tips to ease your sense of mind, the next few weeks will be slightly less intimidating. Mayor de Blasio has also encouraged New Yorkers to sign up for smartphone alerts straight from the city—text COVID to 692-692 to get those.
Phase 2 will likely begin a few weeks after Phase 1, assumed possibly early July, but the case numbers can only determine this as time goes on. Hopefully, if the city works together, the only ghosting that will be happening this summer 2020 is Covid. Until then, keep safe and healthy, and check out LifeBox to get all your safety essentials delivered conveniently.
[Feature Image Courtesy cottonbro]