What's up New York,
Mostly sunny and in the low 80s all weekend, with a small chance of sporadic thunderstorms, but TGIF. 🌤⚡️
Today is Juneteenth (June + nineteenth), commemorating the actual end of slavery in the United States, and it will become an official city holiday starting next year. 🖤🗽
We are rejoicing at NYC's Phase 2 reopening on Monday because it will include outdoor dining and playgrounds. 🍽🏀
The one-of-a-kind Xi'an Famous Foods might be facing permanent closures throughout the 5 boroughs. 🍜🍴
Kia LaBeija is encouraging you to make stillness your prerogative for the day.💭🗣
Governor Cuomo details Phase 3 of NYC's reopening and allowing gatherings of up to 25. 🎉🎊
Used-book stores in NYC have all been affected differently in their survival through the lockdown. 📚
Learn new things and hear novel stories with a 30-day free trial with AudiobooksNow, offering 50% off their audiobooks. 📙🎧 [sponsor]
Song: TS Graye - Honestly
Everything takes time. Bees have to move very fast to stay still.
― David Foster Wallace
---
XI'an Famous Foods Losing Some Locations 🍜🍴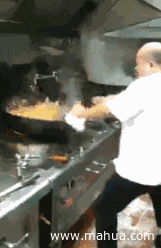 Xi'an Famous Foods has satisfied plenty of foodies, with accessibility from numerous boroughs and with locations in many of the boroughs. Now, due to losses from the months of shutdown in NYC, they might not be able to keep their beloved locations open.
Although the future of their restaurants is currently in question, they are selling their noodle kit and dumplings online. Read More.
---
Kia LaBeija Labels Stillness Essential 💭🗣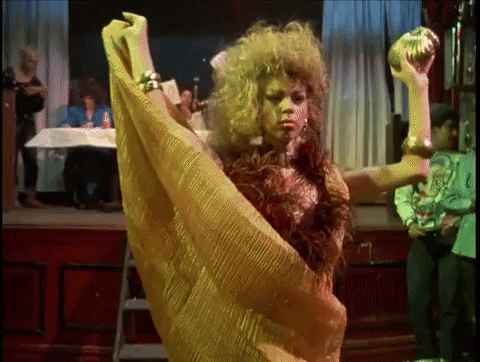 Famous for numerous performances at notable museums in NYC, the versatile performer, pioneering Voguer, previous Mother of the legendary House of LaBeija, Kia LaBeija is known for her culturally significant portraits and contributions.
LaBeija participated in this installment of the Meet the NYC Art Community to discuss her morning process, improving the art world, and authentic storytelling. Read More.
---
Gatherings of 25 Will Soon Be Allowed 🎉🎊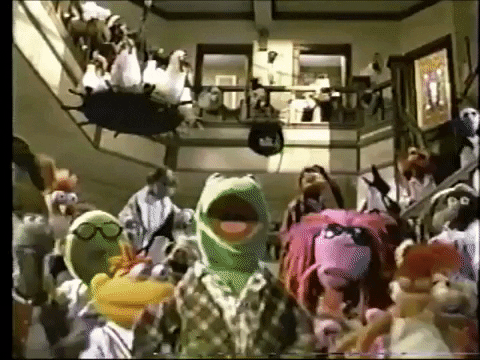 Cuomo has announced that NY state reached the lowest number of deaths and hospitalizations during a three-day average since the start of the pandemic.
During Phase Three of reopening, gatherings of up to 25 people will be allowed. There are five regions currently in Phase Three - Central New York, the Southern Tier, Mohawk Valley, the Finger Lakes, and North Country. Read More.