Johnny Gallagher, or as theatre buffs know him, John Gallagher Jr., has been on the performance art scene for a while.
He first made a splash winning the Tony for Best Featured Actor in a Musical back in 2007 for his role as Moritz Stiefel in Steven Sater and Duncan Sheik's, Spring Awakening.
Gallagher went on to star in the Broadway musical American Idiot, based on the eponymous Green Day album that re-launched the band to superstardom.
After stepping away from musical performance with a role in Aaron Sorkin's

The Newsroom

on HBO, Gallagher's releasing an album,

Six Day Hurricane,

available January 15th

.
Gallagher's nine-track record is full of folk-twinged rock and roll with a healthy dosage of ballads.
While these songs are a far cry from show tunes, Gallagher's vocal talent and perchance for flare and drama in delivery shine through the pop-Americana stylings throughout the album.
[anad]
Basically, a singer/songwriter without Gallagher's musical stage chops couldn't deliver vocals on these tracks with the same experienced cadence, one that flows harmoniously over instrumentally minimal verses and more ornate, uplifting, and higher tempo choruses that demand to be felt.
It's not surprising that Johnny's heart shines on the album, given that cutting an album, a dream of his for years, has finally come to fruition.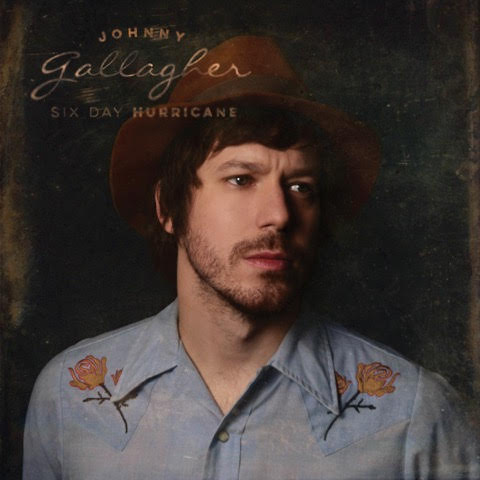 via Johnny Gallagher
Johnny's record release show in support of Six Day Hurricane is going down at Rockwood Music Hall on January 18th. You can grab your tickets here.

Be sure to check out our January concert guide for more awesome shows to see this month in NYC.
Check out Turntables Dominated Amazon Christmas Shopping This Year.
[Feature Image Courtesy Instagram]