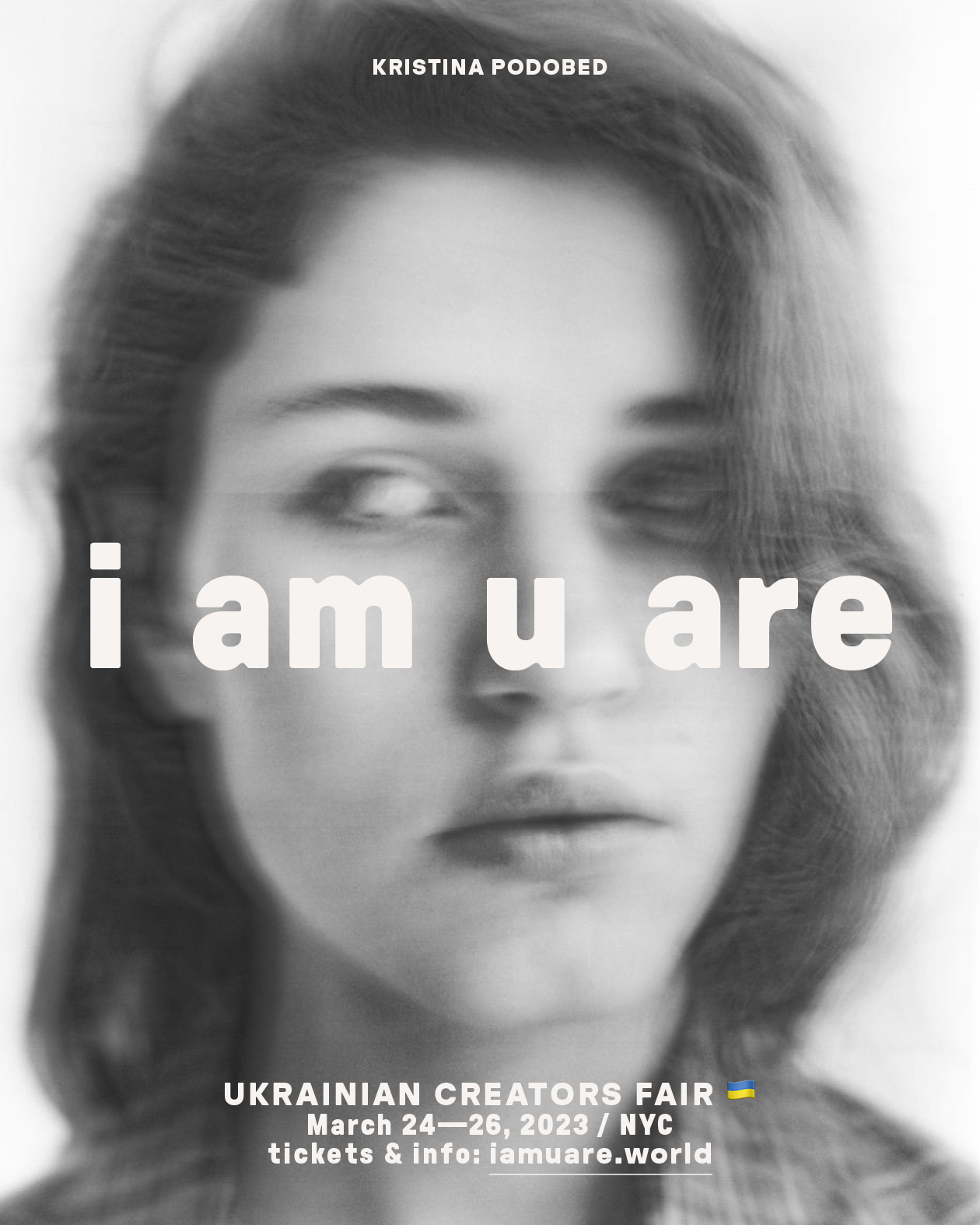 What is it?

i am u are, is a three-day fair, celebrating Ukrainian creatives from over 100 businesses at Skylight at Essex Crossing (198 Broome St.) between March 24th - 26th! It is organized by Los Angeles-Kyiv PR & communications agency GOGŌLA, founded by Anna Pagava, and Kristina Skripka, a hospitality expert from Ukraine. The team includes artists Masha Reva and Ivan Grabko as creative and visual directors, Nadiia Shapoval—a creative director and curator of the ethnography department, and studio FORMA —architects whose practice is based on a distinctive method combining research activities and practical work. i am u are brings over 100 Ukrainian creators to the US to share the vision of modern Ukraine.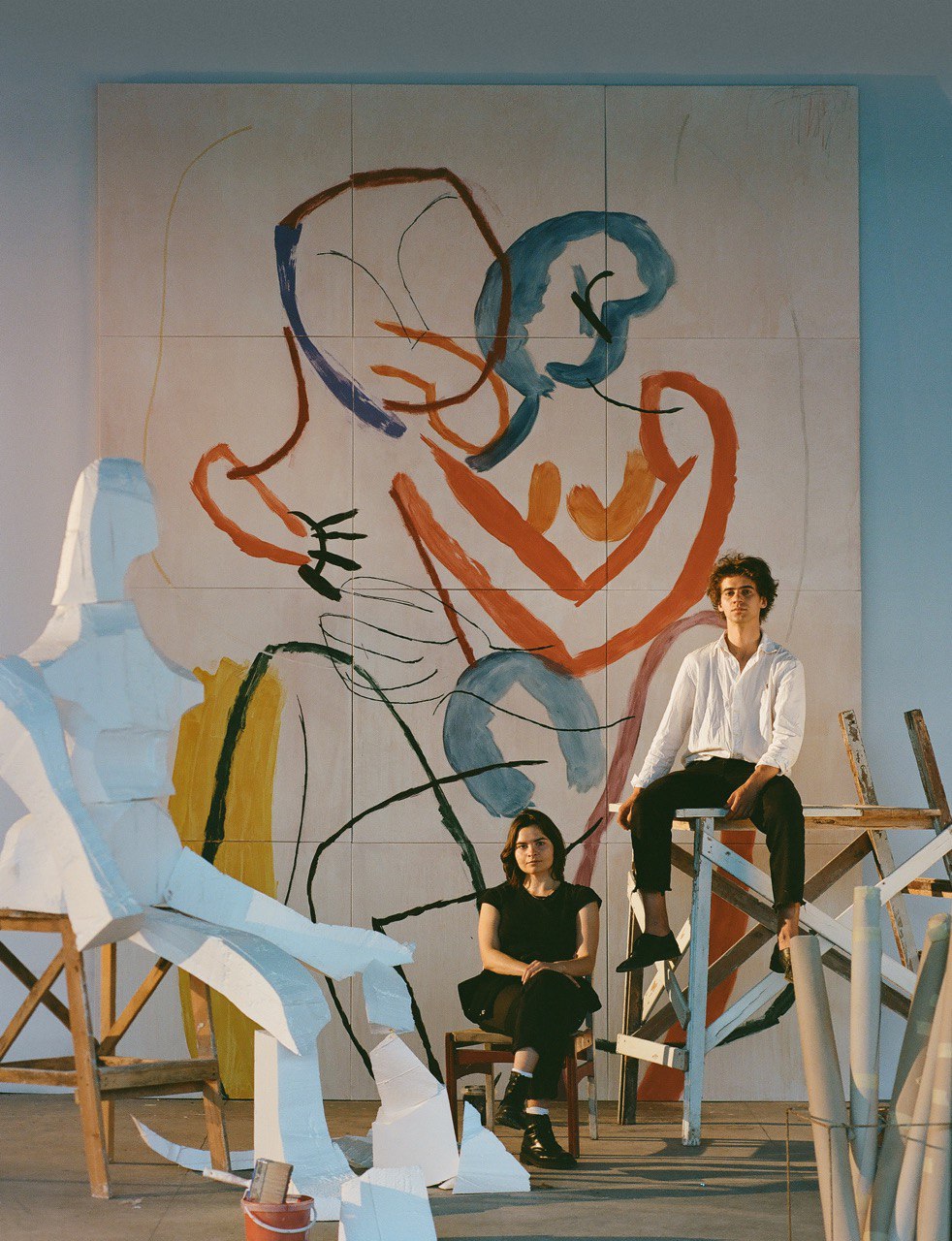 Masha Reva and Ivan Grabko
What to Expect?
Music, high energy, and heart-touching creations!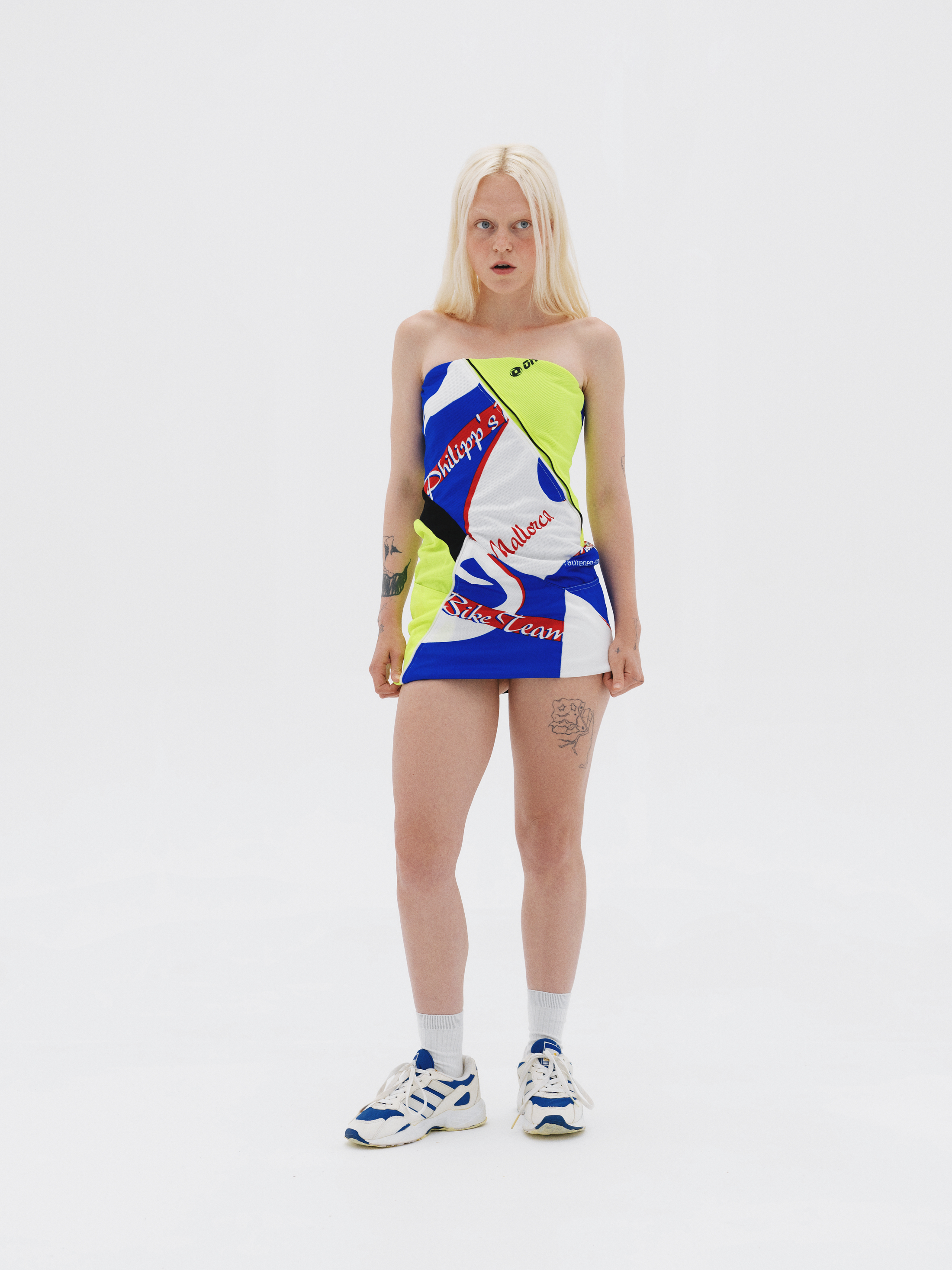 bettter_Tracking dress_
More than 100+ participating vendors will gather in one place to celebrate and uplift Ukrainian creators in hopes of expanding their visibility across different industries. Guests will be able to purchase one-of-a-kind items, mingle and enjoy the rich event programs like scheduled panels from guest speakers. Among the creatives participating are fashion brands like BEVZA, who thrilled at NYFW this year with a show dedicated to Ukraine; Anna October who gained a BoF 500 membership; Ksenia Schnaider who gallantly accepted PETA's Vegan Fashion Award 2021, IENKI IENKI who created the Antarctic Expedition Parka in collaboration with the Ukrainian Antarctic station "Vernadsky Research Base", Nomis, known for conquering the experimental jewelry world to challenge gender stereotypes and many more!
Esper Bionics
As the visual arts portion of the event, an on-site photo exhibition was prepared by Masha Reva, as well as a pop-up exhibition held by the Ukrainian Museum in NYC, featuring a selection of items by jewelry, and clothing from designers seeking to blend the language of tradition and contemporary developments. Technology buffs will be able to explore displays from names like EFFA, Petcube, Ajax, Obimy, Respeecher, and DRESSX from the IT world. Thanks to the work of Ethnographic researcher Nadiia Shapoval, more than a hundred authentic Ukrainian brands will participate in the action, showcasing ceramics, handcrafted items including treasures created by crafters from different regions of Ukraine, rugs of the Carpathian mountains as well as hand-painted plates with patterns from central regions!