Wands up, Potterheads. Unless you're under a rock, you, or at least one of your friends, went to a midnight release of the script for J.K. Rowling's latest foray into the wizarding world, Harry Potter and the Cursed Child.
Picking up at the epilogue, and nineteen years after the main events of the final novel in the series, Harry Potter and the Deathly Hallows, the play follows a middle-aged Golden Trio and their children.
If you're bummed because you don't really dig reading stories in the form of rehearsal scripts and can't catch a portkey to the U.K. any time soon to see the only stage adaptation, don't worry.
After their crazy successful opening in London, the producers of

Cursed Child

are considering a run on Broadway.
Nothing official yet, but with $32 million in advance sales and more tickets on the way, we're pretty sure Harry's bound to head stateside.
Time Out narrowed down the possibilities of which theatre Harry will make his debut.
Staging Harry Potter and The Cursed Child in New York, where the most popular shows are musicals, will definitely be a challenge. The two parts combined have a running time of just over five hours and would obviously have to be shown on separate nights.
But let's be real, it's bound to be a huge hit either way.
[anad]
Fingers crossed until further notice, but we're stoked that while we wait, Fantastic Beasts and Where to Find Them is due to come out this November. News like this kind of builds a quiet case for Harry Potter winning the summer, but that's a conversation for another day.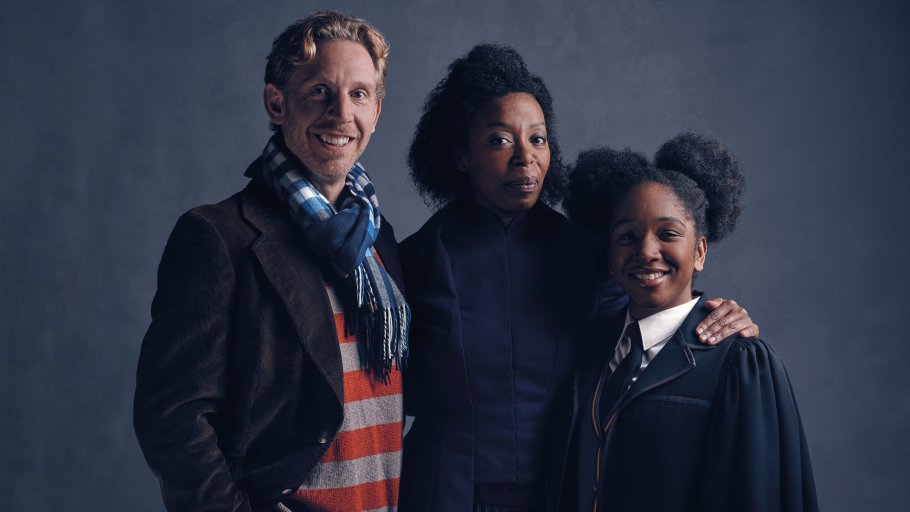 via pottermore
[via timeout]
[Feature Image Courtesy Instagram]