I love all food. Unfortunately, my body only loves certain foods.
The pain of always being the person with twenty questions about the menu, cooking surfaces, allergen exposure. Gluten is the ever-present nemesis; hidden, if not in a sauce, in a garnish, or added by pesky crumb cross-contamination.
It makes being adventurous while dining out tricky. Countless restaurant excursions have ended in a defeated salad and #sideoffries as the rest of the table indulges in a colorful plate of edible art.
As much as I'd love to throw caution to the wind, the consequences are uncomfortable, if we're being polite, and beyond nauseating, if we're not.
Cooking is a safe and great way to taste the world, but finding time to plan a menu, go grocery shopping, find high-quality ingredients… I'm not Martha Stewart. In fact, I'm the opposite of Martha Stewart, plus some added food restrictions.
In a desperate measure to tame my delivery habit and bare fridge shelves, I joined Green Chef, a meal kit service that sends you everything you need to cook delicious meals at home.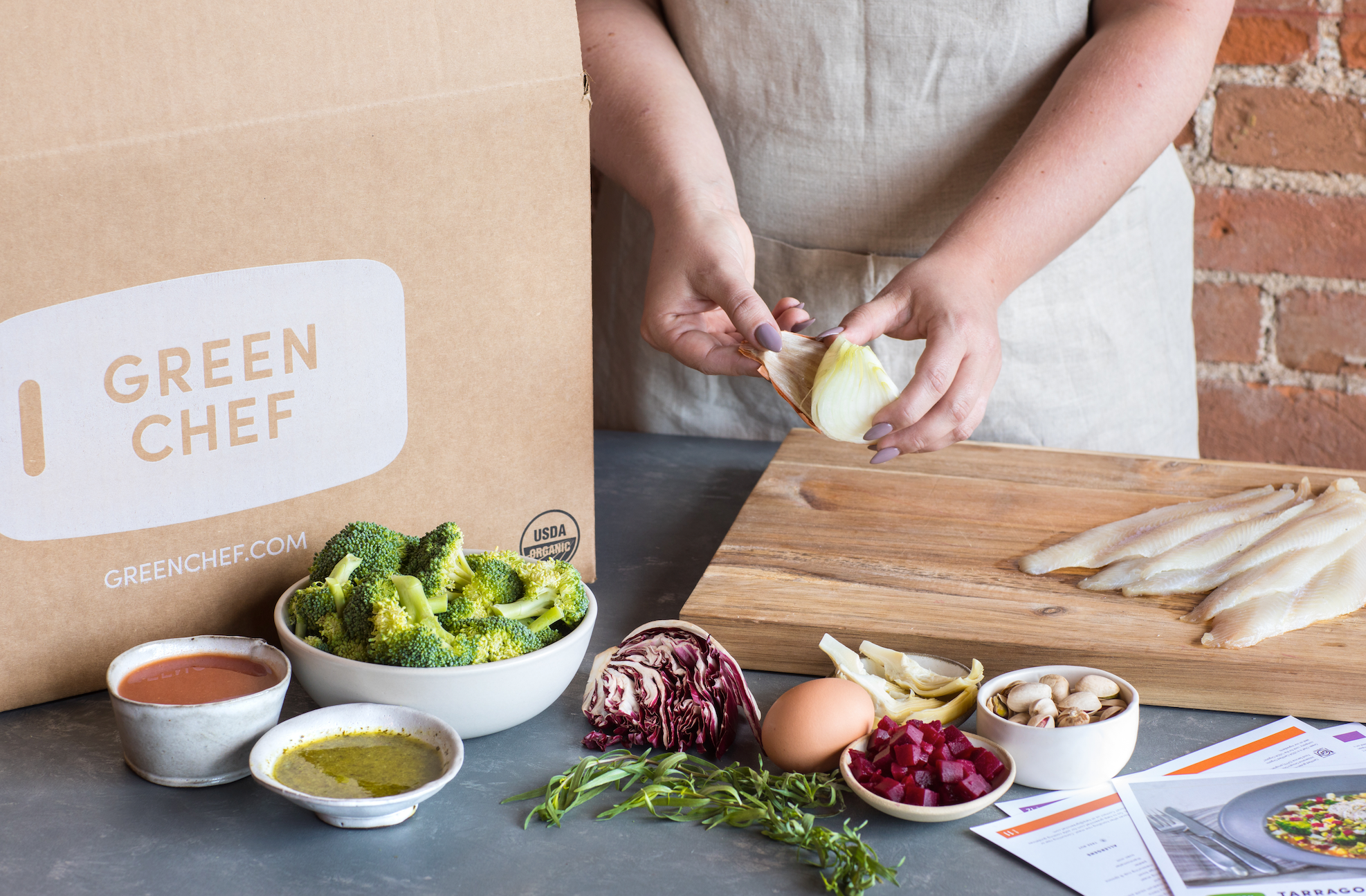 Life. Changing.
There's no worry about the quality of the ingredients I'm eating, Green Chef thoughtfully sources each ingredient, tracking its journey from planting to plating.
One click and a USDA-certified organic meal kit was on the way, without the pressure to wake up early on the weekend to catch the farmer's market best. There's no fear of getting boring recipes because they update weekly (part of Green Chef's focus on seasonality) and feature beautiful at-peak vegetables.
Offering seven specialty diet options, you'll easily be able to transition from timid to temerarious taster. Recently the gluten-free, paleo, and keto kits became the first ever to be certified by the Gluten Intolerance Group's GFFS program.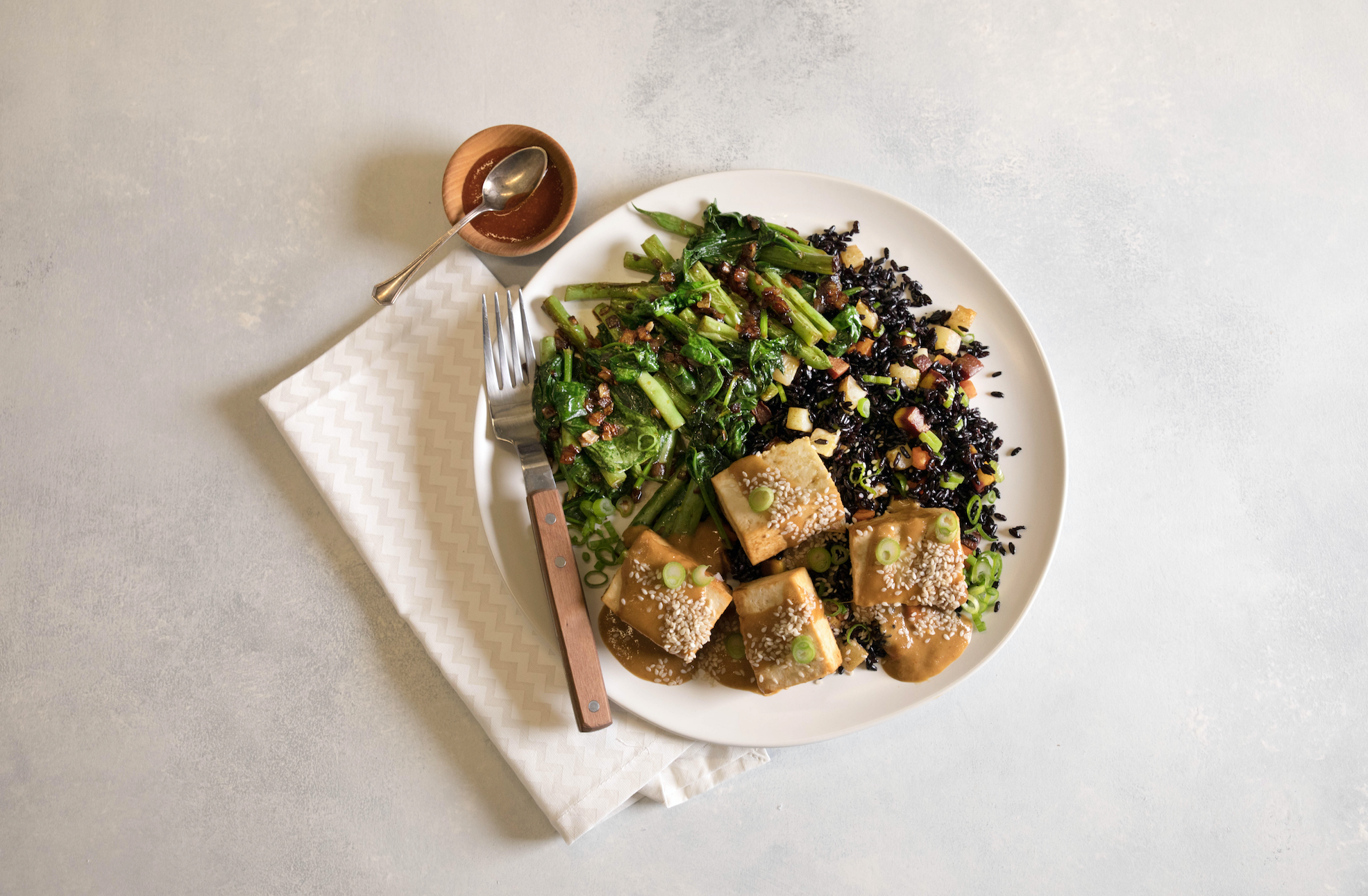 After years of modified menu orders, and a three-dish rotation of home cooked meals, Green Chef erases the limitations of a specialty diet. Even the least experienced (or most wined up) chef will be able to open the portioned and prepped fresh ingredients and follow the step-by-step picture instructions.

Taking only thirty minutes from box to bite, I don't know how I didn't figure this out sooner.
Interested in trying it out? Order here to get $50 off of your first order.