Subscribe to spoiled NYC's official newsletter, The Stoop, for the best news, eats, drinks, places to go, and things to do.
Queens native Ghost was raised by his older sister after his mother Puerto Rican mother passed when he was a child. He currently works in the city, while practicing photography on the side, his style is street photography, predominantly Black and white.
We caught up with Ghost and he discussed his New York experience and his goals with photography, read more below.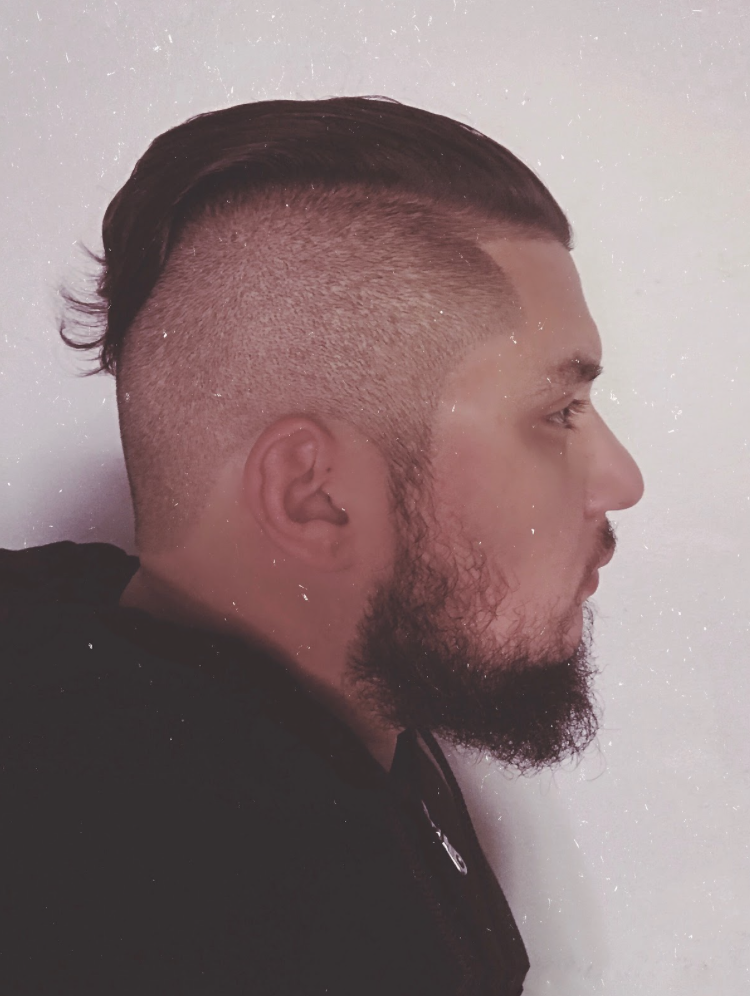 "New York City has been my home my entire life, but growing up I didn't see much of it because I was sheltered.

I was born and raised in Queens and because I was too young to go outside on my own, I became very introverted and in my own thoughts constantly. Over the years I developed a very vivid imagination and photography became my platform to tell my story.

My New York experience has given my imagination life, it fuels me to continue on doing what I love with the chance that someone else in this word will see it and love it as well.

I'm always equipped with my camera, or even just an iPhone and take photos throughout the 5 boroughs. I'm Currently working on small projects, with the goal to work on bigger projects in the future.

My goal is to build a name that is respected in the community."
Check out his photo diary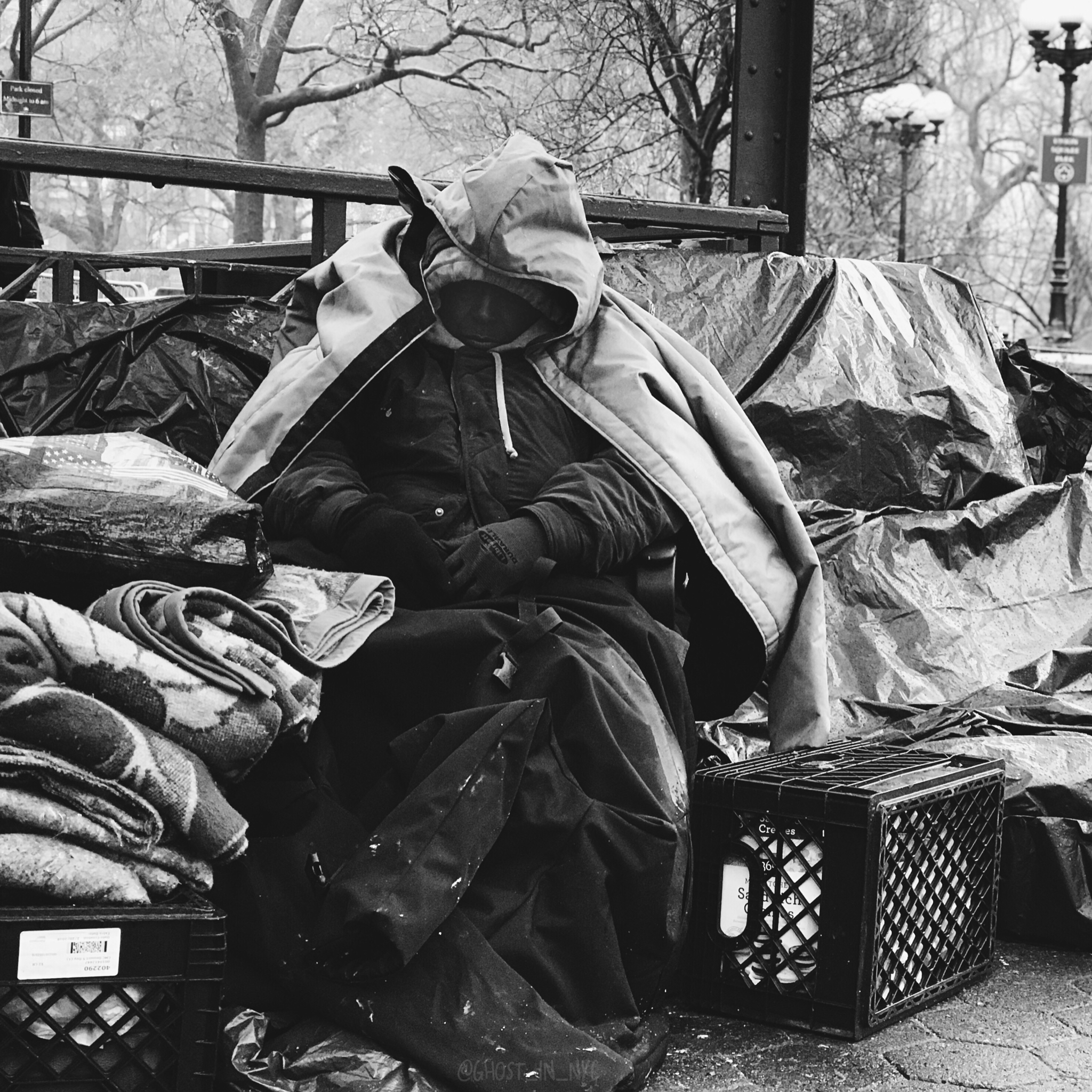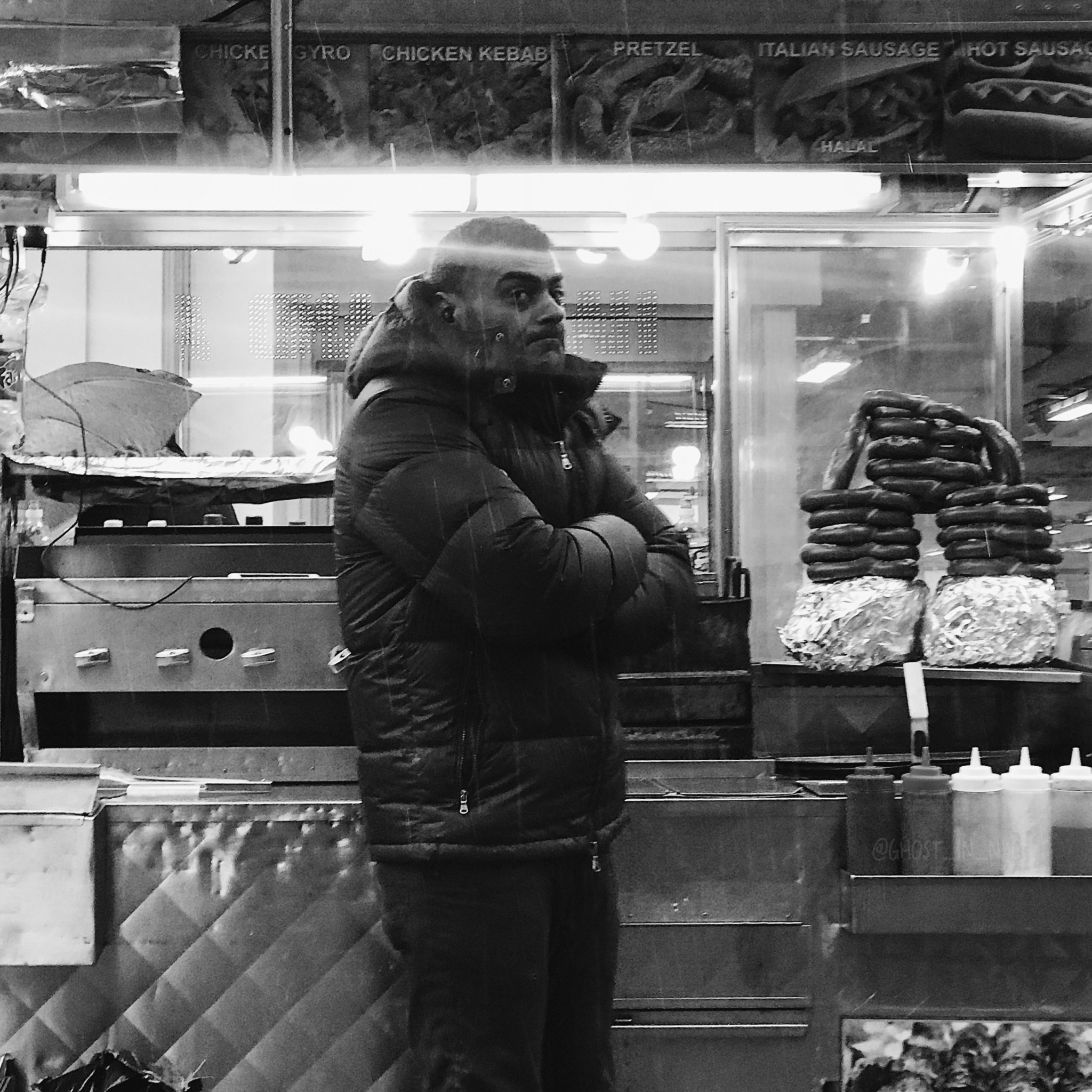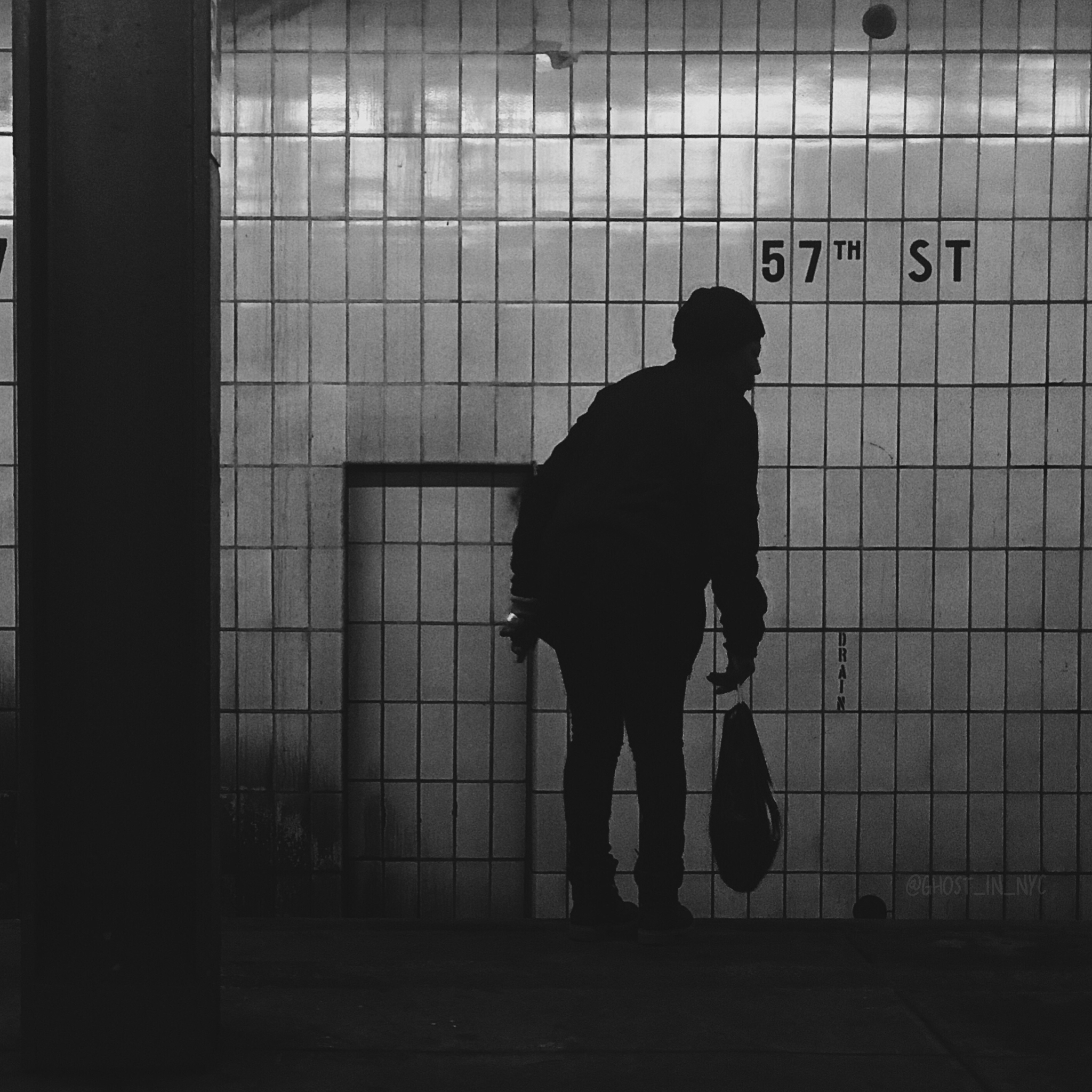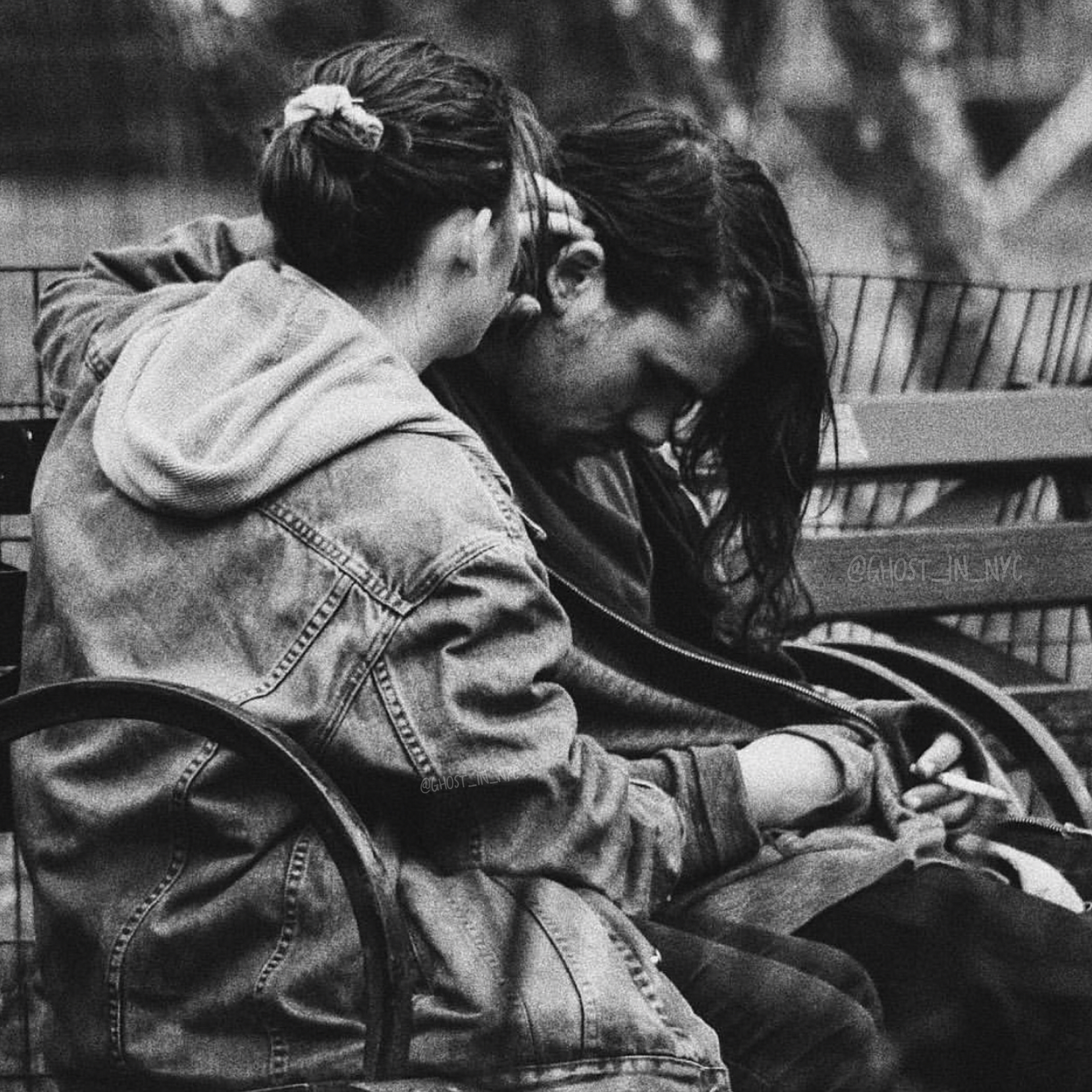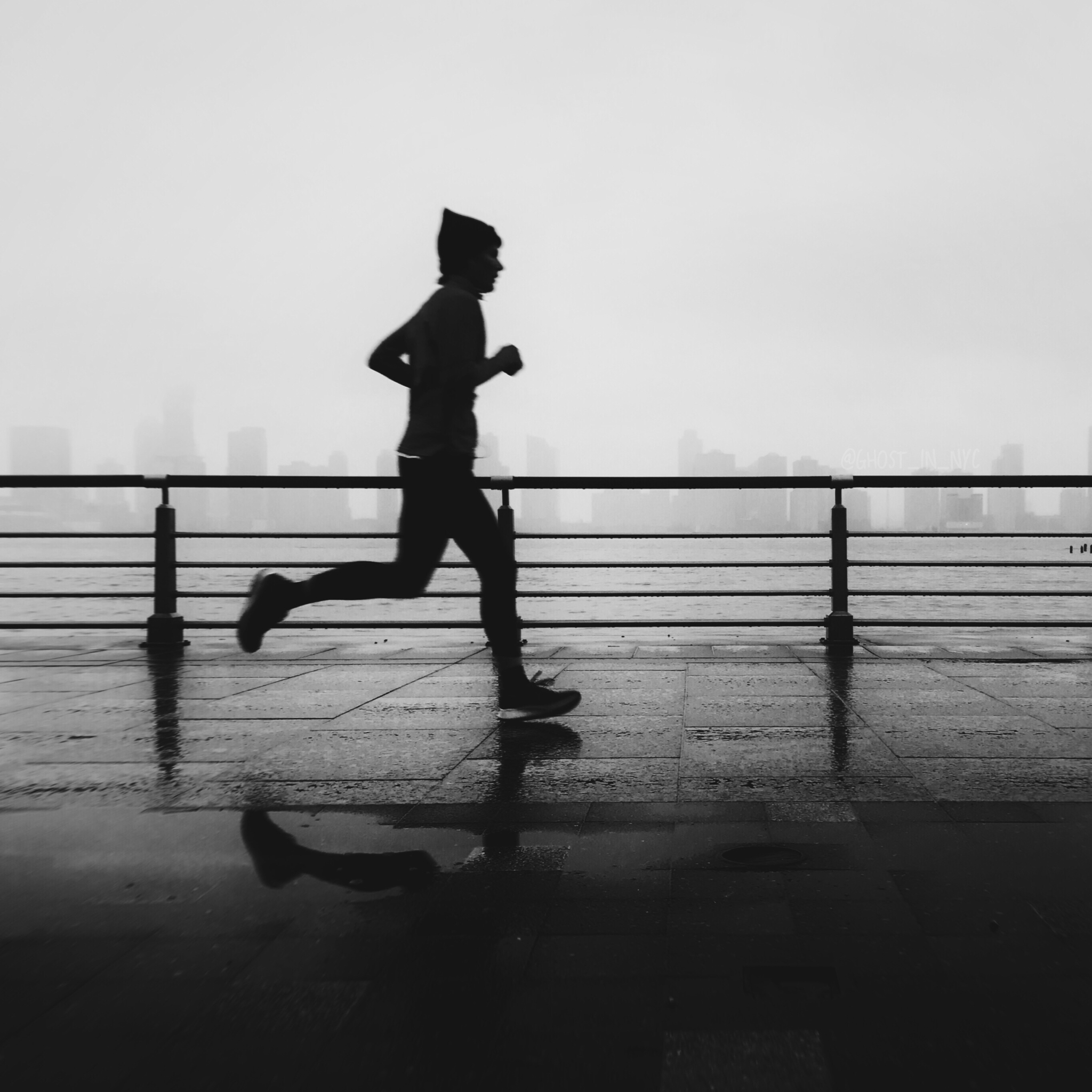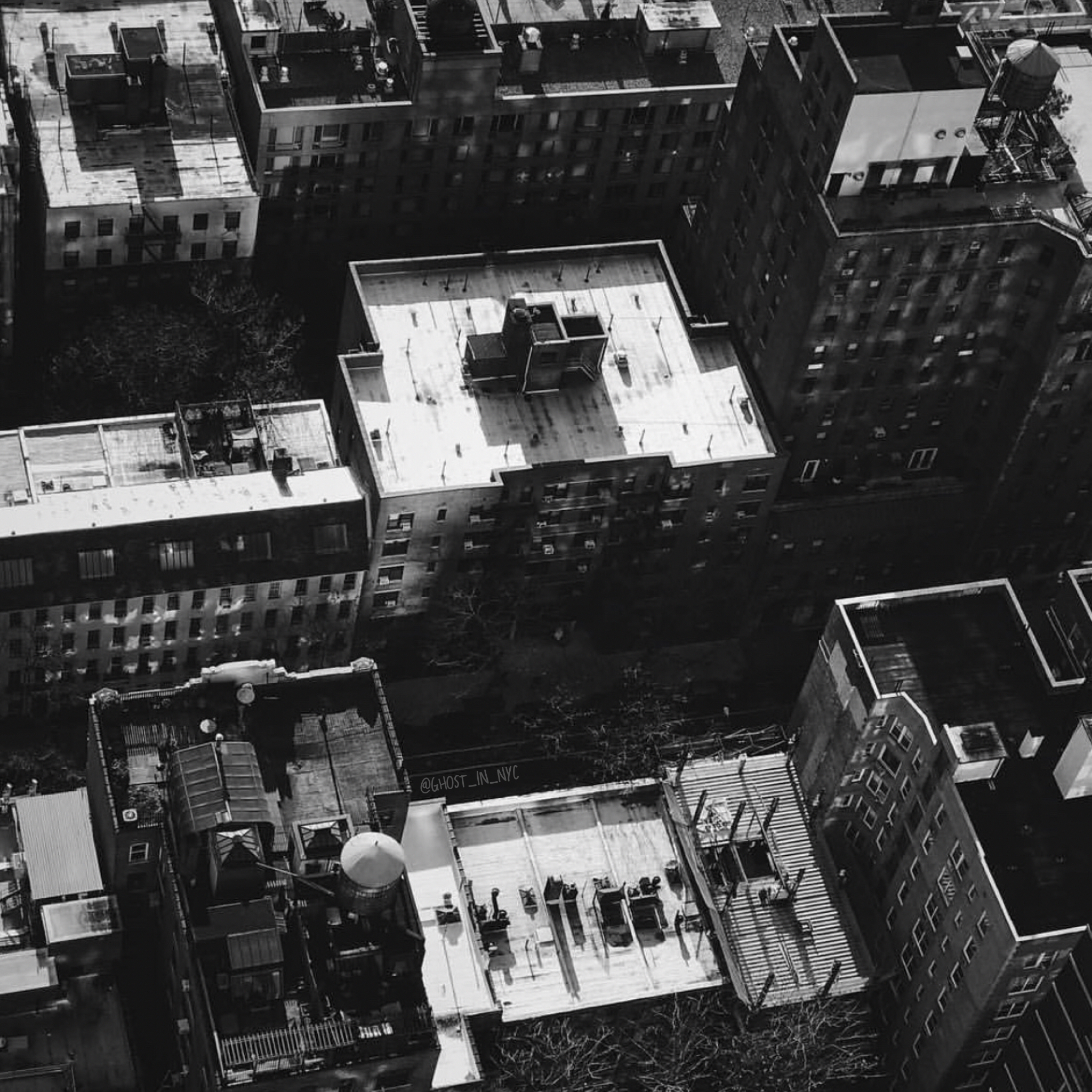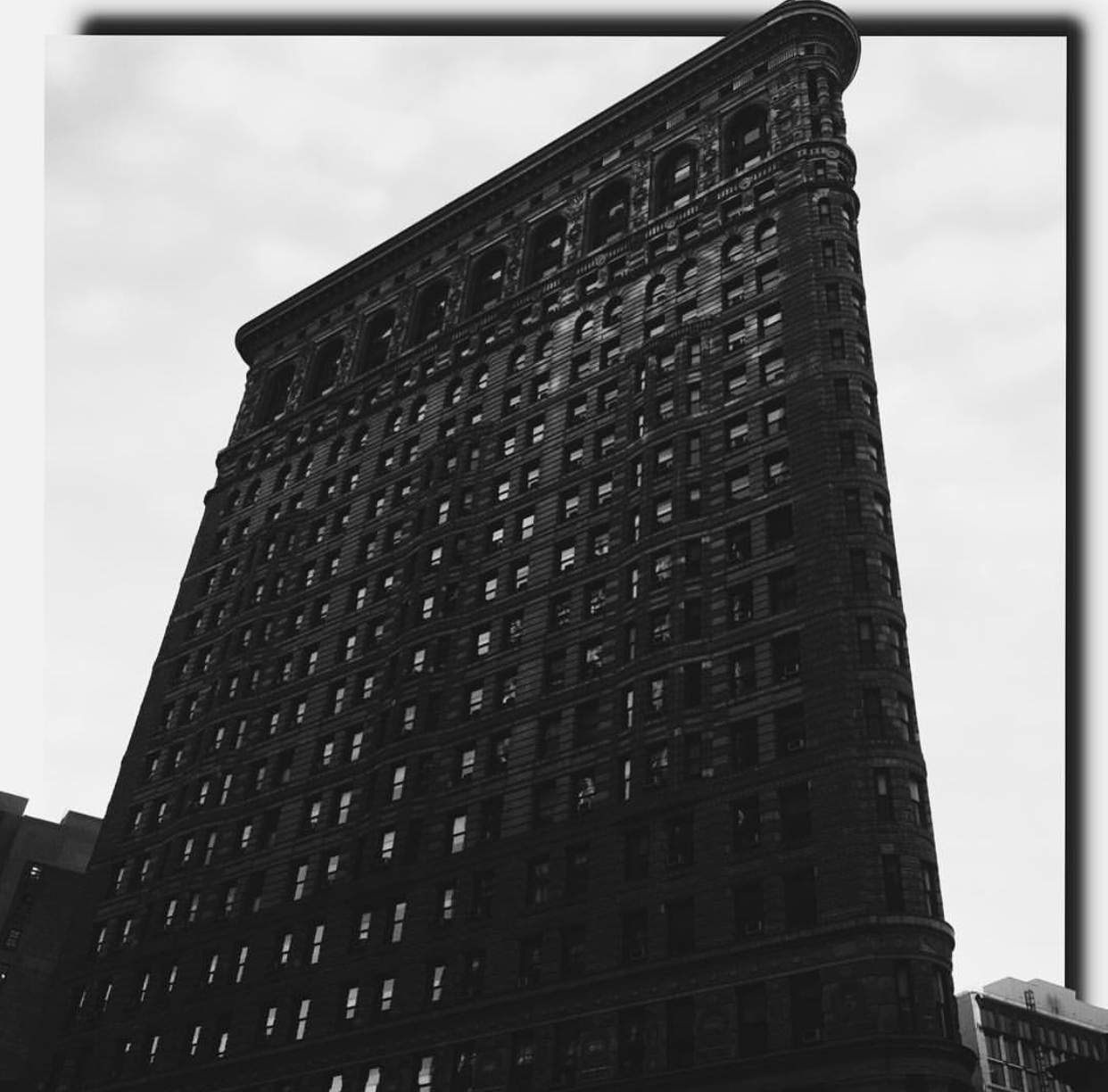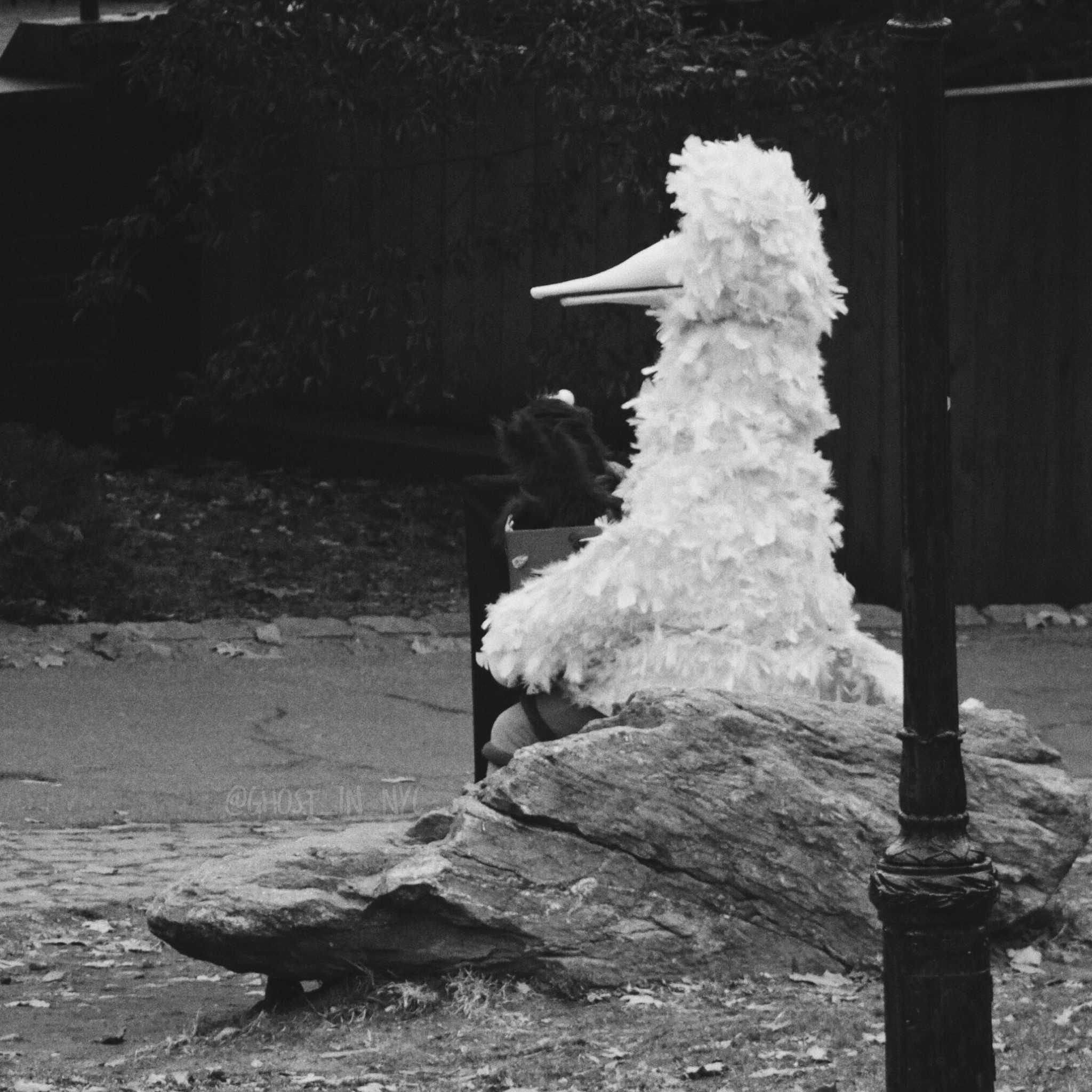 Got a hot tip or correction? Drop us a line at tips@spoilednyc.com