One of my favorite memories from my Italy adventure was hiking with a friend, losing the path, finding beehives (almost standing on them), and then racing the sunset down the mountain (PSA: Do not start hiking after 3 PM without a flashlight).
We survived the adventure, celebrating with gelato, all while I was dressed as Meredith Blake (the infamous stepmother-to-be from 1998's Parent Trap) ready for camping with the twins.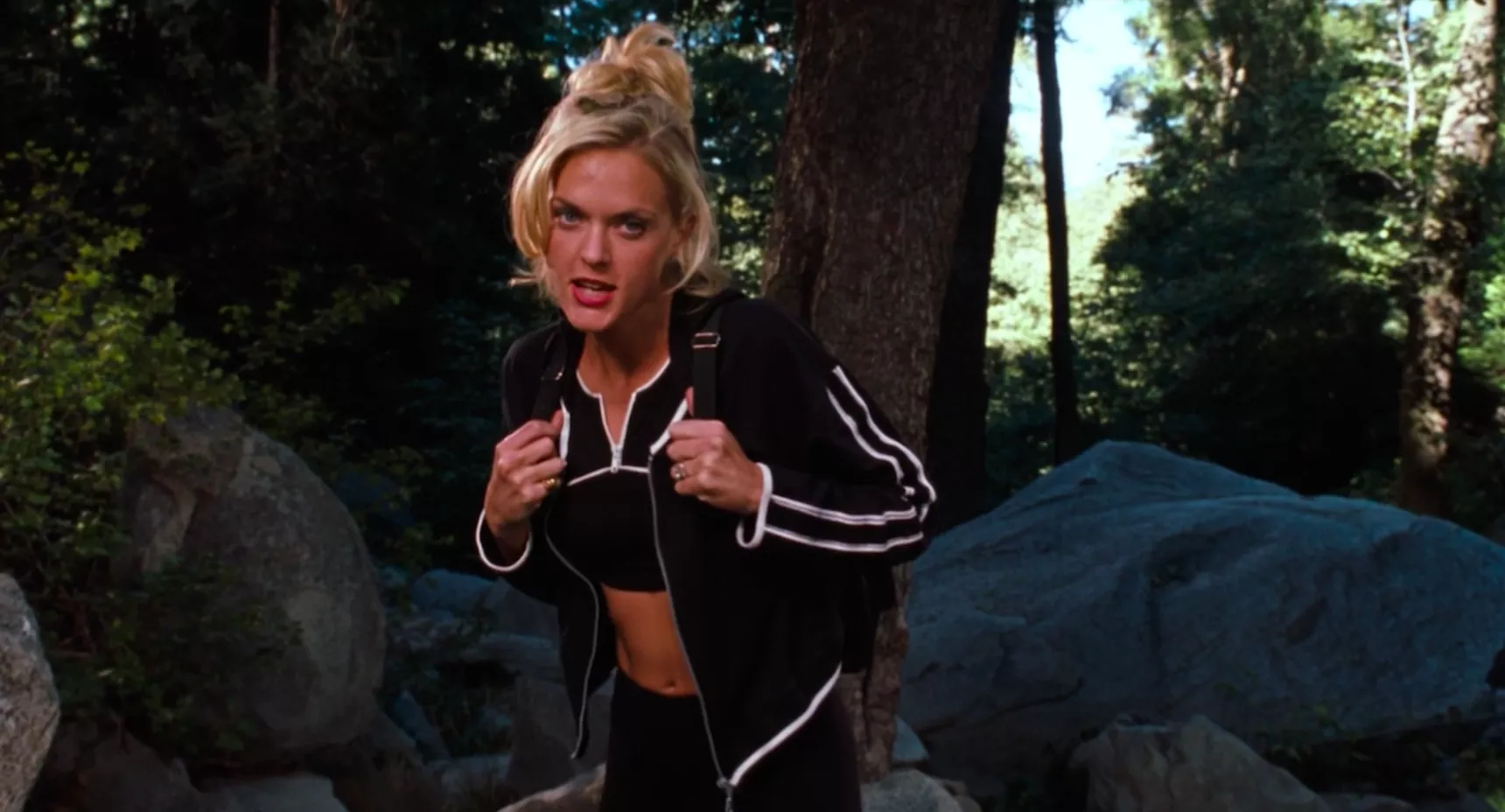 Image courtesy of Disney
Sorry not sorry, I'm a city girl that hadn't been hiking since she was twelve (I love it now). It's moments like these that make travel so magical.

Did I think something was in the trees and about to kill me? Yes. #nature

Would I have changed anything about the moment? No. Well, maybe having that flashlight.

The reason moments like these become lifelong memories is because they push us past our comfort zone and give us a glimpse of the potential of us being everything we can be.
G Adventures has adventure travel experiences that take you across the world to embark on the grandest experiences of your life. There are more than 700 different tours to choose from—no planning needed except getting there.
perfectbug91 #bolivia #saltflats #gadventures #saltflatsbolivia
The experience places you in the place of your dreams; pushing you past your comfort zone, creating epic memories, giving back to a local economy, and getting out of the city with 8-15 of new friends, and still leaving you enough coin to pay your rent back in New York.
Dance the night away in South America, live like a local in Mongolia, get your blood pumpin' on the New Zealand Multisport venture, keep it classic and bop through Europe, be eco-friendly in Bhutan, skip the subway and explore India via rail, try your sailing chops in Croatia, or even dive into a Nat Geo-style safari in Africa.

travelysium #lanterns #love #hoian #hoianancienttown #wanderlust #travelingram #travel #travelysium #blog #travelblog #travelblogger #tourism #holiday #instatravel #mytravelgram #discovertheworld #visitvietnam #beautifulseasia #gadventures #vietnam #vietnamonashoestring #smilewithvietnam #instapassport #vietnamdestinations #nationalgeographic #lonelyplanet
Travel the way you want to. Whether it's getting drunk in a local pub during a match, ziplining through trees, or diving deep into the cultural landscape.

Living like a local means having the chance to create lasting connections with the genuine experiences where you've visited. The way real New Yorkers are ride-or-die for mom & pop shops, G Adventures keeps it local, in turn promoting sustainable travel, and helping travelers give back directly.


cappietravels Took this penguin to church baaaaam #cantStopWontStop #elsalvador #gadventures #incappiewetrust #alldayerrday
Sometimes you miss a train or a bus transfer, sometimes you have a brush with a sea urchin while snorkeling, sometimes food doesn't agree with your stomach. But, you're doing it somewhere amazing; hell, you're doing it!

That's what makes travel, well, travel. That's why the incomparable views of endless Mediterranean Sea were worth the 7-mile hike in the 110-degree heat of dripping sweat.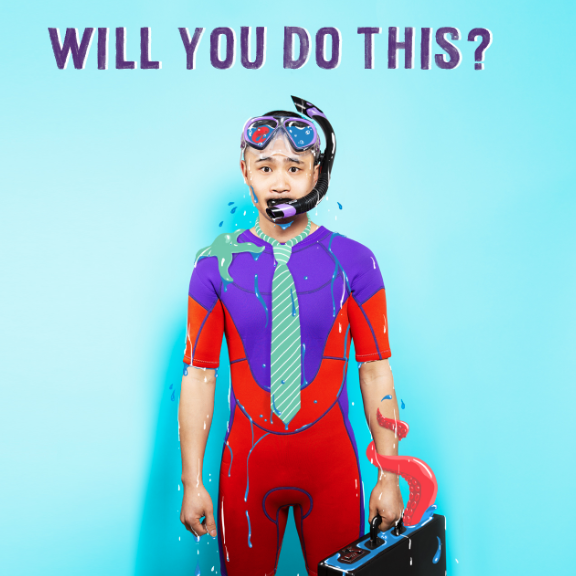 G Adventures is giving away a chance to win a trip for you and a friend. All you gotta do is share your story with them and you can win the trip of a lifetime and flights for two. How amazing is that! More details
here
.
(Written by Camille Felicity)