Talk about a classic New York City moment.
On Friday morning, The Cinnamon Snail posted a now-deleted photo on their Instagram of vegan doughnuts in the likeness of Donald Trump-- but with some not-so-nice descriptions alongside the current frontrunner for the Republican Party nominee.
"Drumpf," "Punch-Trump Love" and "Donald Chump" were just some of the hilarious sayings that topped the Meyer lemon glazed donuts with lemon curd and lemon shortbread.
On Friday, General Manager Karl Custer revealed to AM New York that The Cinnamon Snail (now a permanent fixture in Penn Station's wonderful new food hall, The Pennsy) made 48 doughnuts that morning and sold out of them... in just ten minutes.
[anad]
The fast-selling doughnuts cost a whooping $9/each because every single one took practically thirty minutes to decorate. (P.S., and appropriately enough, all proceeds from these vegan doughnut sales went to the New York State Immigration Coalition.)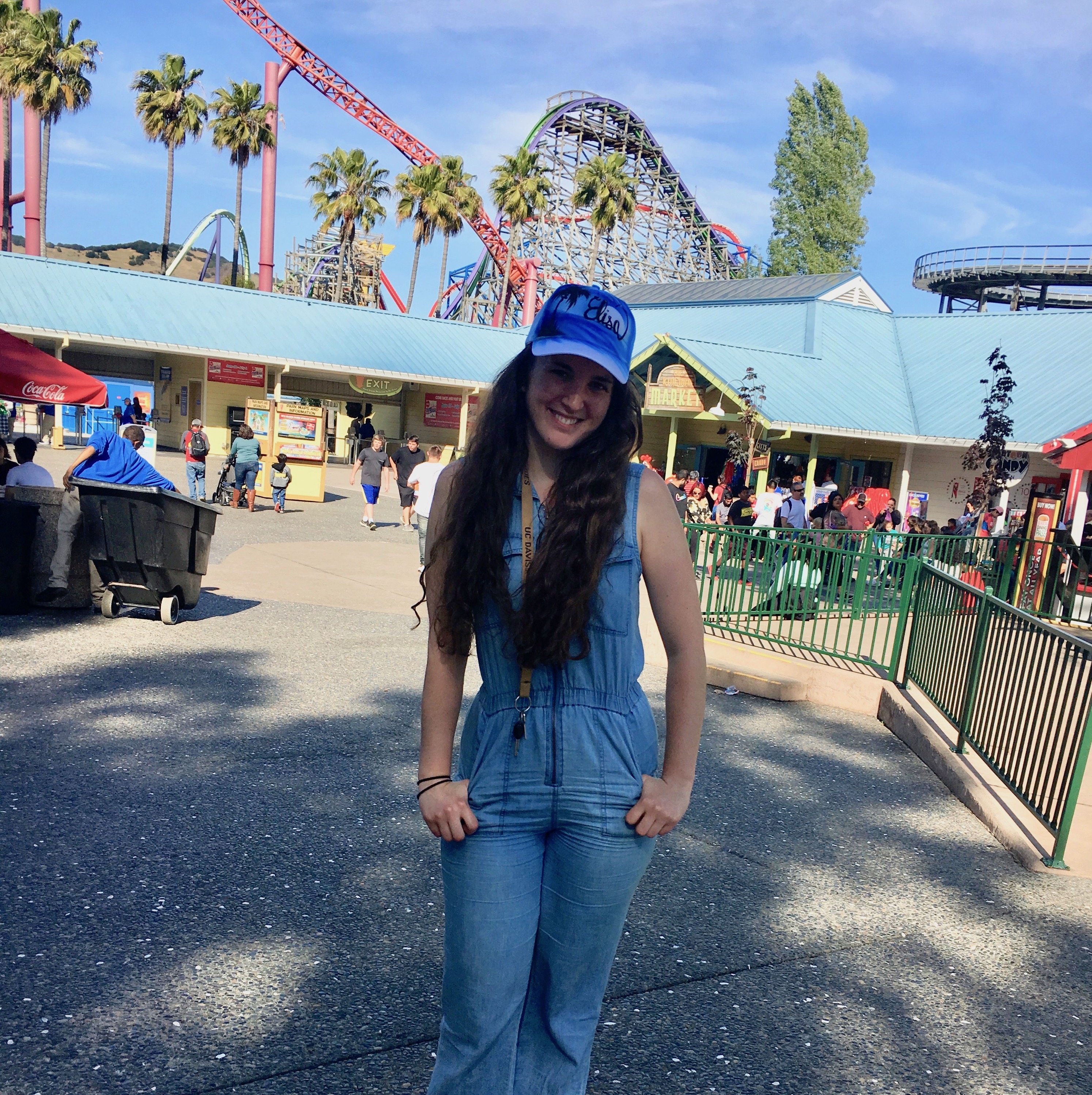 Instagram
Chef and owner Adam Sobel also stated in a phone interview with AM NY that he was inspired to create the doughnuts because Donald Trump is "against everything that's right and good in the world."
Sadly enough, there are currently no plans to make more of these Trump-inspired doughnuts because of how long each one took to make.
Well, there goes that... the next viral food craze gone in a New York minute. Sigh. Until next time...
Did You Hear about the 'HONY' Creator Roasting the Sh*t Out of Donald Trump?
[via AM New York]