This Guide to Little Tokyo Is Sponsored By Snakku, Authentic Japanese Snack Subscription Boxes Delivered Right to Your Door Every Month! Use the Code SPOILED & Get 10% Off Your Order!
Did you even know that New York City had a Little Tokyo? Probably not. Don't feel bad; it's an often overlooked area of the city, but it's chock full of out of this world cuisine and culture.
Located in Manhattan's East Village, Little Tokyo first came to be after an influx of young Japanese expats into NYC, and has since flourished into the ultimate way for New Yorkers to experience Japanese culture in New York.
Mainly: food. This pocket of the Village is packed with some of the best Japanese street food, ramen, sushi, and other traditional delicacies in the city.
Looking to bring a little piece of authentic Japanese culture home, but can't get down to Little Tokyo? Check out Snakku.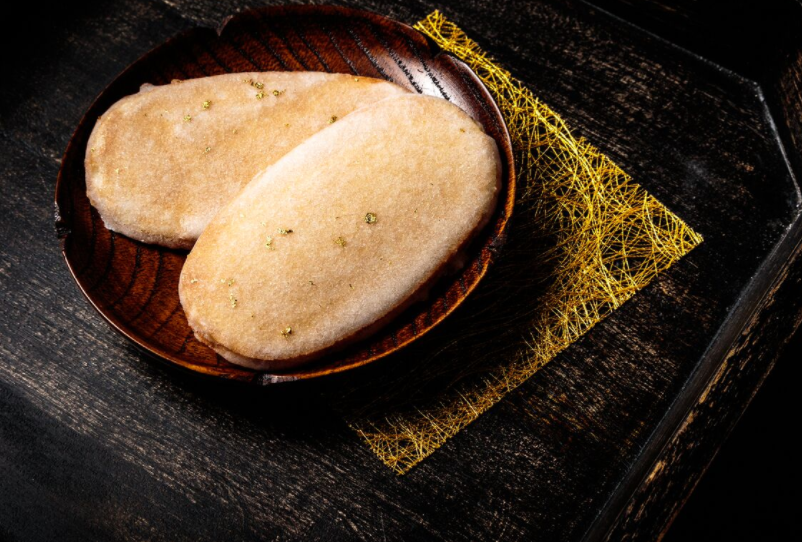 Snakku is a monthly subscription snack box that brings the best of authentic Japanese snack culture right to your door.
Expertly curated with an eye for authenticity, Snakku sends snacks you're not likely to find anywhere in the U.S. They're handpicked from local shops across different regions of Japan.
Love Pocky? Or Shrimp Sticks? Great. Cool. Awesome.
You can find them pretty much anywhere.
Snakku is more interested in bringing you what you can't find.
Snakku has no interest in mass-appeal Japanese snack trends. They take snacking seriously. No joke, the snack tradition is legit in Japan.
Snakku is a monthly subscription snack box that brings the best of authentic Japanese snack culture right to your door.
Snakku is all about bringing the stories of mom & pop shops that have been making snacks for hundreds of years right to your door.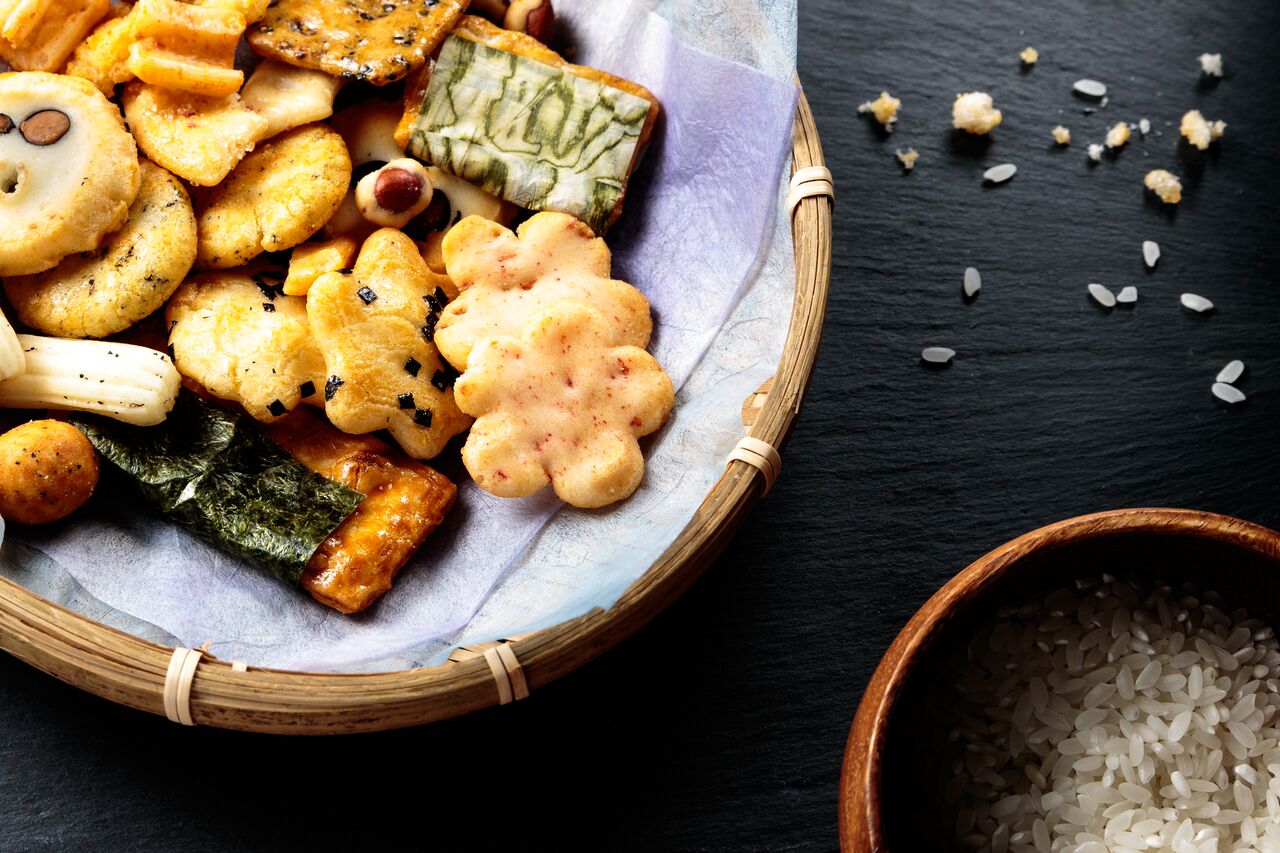 In doing so, Snakku is directly supporting those same mom & pop shops as a way of preserving that tradition, not unlike the way New Yorkers would rather keep local shops and eateries rather than watching Duane Reade or 7-Eleven lay waste to the city.

Fortunately, Little Tokyo is a mostly untouched Japanese culture hub in NYC.
Check out Little Tokyo ASAP, but if you can't, grab a nice glass of sake, and get a snack-sized piece of authentic Japanese culture with Snakku.
Oh, and because you're friends and fam of the spoiled fam, use the code 'SPOILED' and get 10% off your first order.
Here are the spots you absolutely have to put on your NYC bucket list:
---
SUSHI & UDON
Hasaki (210 East 9th Street)
Adventurous eaters, listen up.
Hasaki was one of the very first establishments to serve sushi in the East Village, and continue to serve some of the most unique sushi dishes in the city.
Their omakase (aka, the chef's selection of sushi) will cost you a pretty penny ($50), but trust us, it's worth it.
---
Sushi Dojo (110 First Avenue)
This spot is newer than its neighboring historic Little Tokyo eateries, but it's making a name for itself no less.
Their unique creations and bold flavors make Sushi Dojo an unforgettable experience.
---
Raku (342 East 6th Street)
This is the ultimate spot for no-fuss, no-muss udon.
Raku is known for their scrumptious fat-noodle soups, which can be enjoyed in their cozy, minimalist, and completely Instagrammable space.
---
Kura (130 St. Marks Place)
A sake and sushi spot so fresh, you just might witness your chef kill a giant shrimp right in front of your eyes.
It's a tad on the pricy side, but you won't find a menu like this anywhere else in NYC.
---
Sharaku (14 Stuyvesant Street)
The name of this restaurant translates as "the ship", and refers to the unique presentation of their sushi assortments: on a wooden ship.
Sharaku is also known for their other stellar menu options, such as their tempura and udon.
---
SAKE
Sakaya (324 East 9th Street)
Sake is definitely not everyone's beverage of choice, but if you love this Japanese rice wine, Sakaya will be your new favorite place.
The shop sells sake and only sake, and is manned by Rick Smith and his wife Hiroko Furukawa, who was born in Japan.
They offer a wide and ever-rotating variety of sakes, as well as hosting tastings for those of you who are sake skeptics.
---
BRUNCH
HI-Collar (214 East 10th Street)
If you've never experienced Japanese brunch, you're seriously missing out.
HI-Collar's menu features some of the most delectable brunch options in the city; a favorite being their outrageously fluffy hot cakes dusted with powdered sugar.
Weekend plans, sorted.
---
Bessou (5 Bleecker Street)
The ultimate spot for Japanese comfort food. The quiet, cozy atmosphere pairs perfectly with the scrumptious menu options, including a variety of Japanese sandwiches and pastries (we'd highly recommend the matcha black sesame babka).
---
Benemon (108 East 4th Street)
Benemon's brunch menu has only been around for about a year, but it definitely holds up to NYC standards.
The simple ingredients, casual atmosphere, and varied menu makes this spot perfect for a relaxed weekend meal with friends or family.
---
TEA HOUSES
Cha-An Tea House (230 East 9th Street)
Tea lovers, rejoice.
Cha-An offers over two dozen varieties of green tea, as well as other tea leaves from around the world. And don't forget to order the chef's dessert sampler - green tea ice cream sandwiches? YES PLEASE.
Looking to bring a little piece of authentic Japanese culture home, but can't get down to Little Tokyo? Check out Snakku. Use the code 'SPOILED' and get 10% off your order!

---
Physical GraffiTea (96 St. Marks Place)
As you are surely aware, it's easy to get a matcha latte pretty much anywhere in New York. But if you want it done right, Little Tokyo is the place to go - and Physical GraffiTea definitely delivers (on the tea as well as tea-related puns).
Be patient—the teas here take time to be carefully prepared, but it will be well worth the wait.
---
Nohohon Tea (9 St. Marks Place)
If bubble tea is your jam, get yourself to Nohohon Tea STAT. Customers love this spot because the cold tea drink is made without going overboard on the sweetener, while still locking in all the delicious flavor.
---
FASHION
Search & Destroy (25 St. Marks Place)
This vintage punk thrift shop is the ultimate spot for rare clothing and collectibles. Plus, they're known for playing amazing music that serves as a perfect soundtrack as you shop.
---
Tokyo Rebel (158 Allen Street)