Copenhagen is the capital of Denmark and one of the most vibrant cities in Europe known for its colorful Old World buildings, canals, world-renowned food scene (thanks to René Redzepi and his New Nordic restaurant Noma), and as one of the happiest cities in the world. As the first stop of my tour of Scandinavia, I was incredibly excited to see Northern Europe since I've been to almost every other major European country, but never managed to venture North.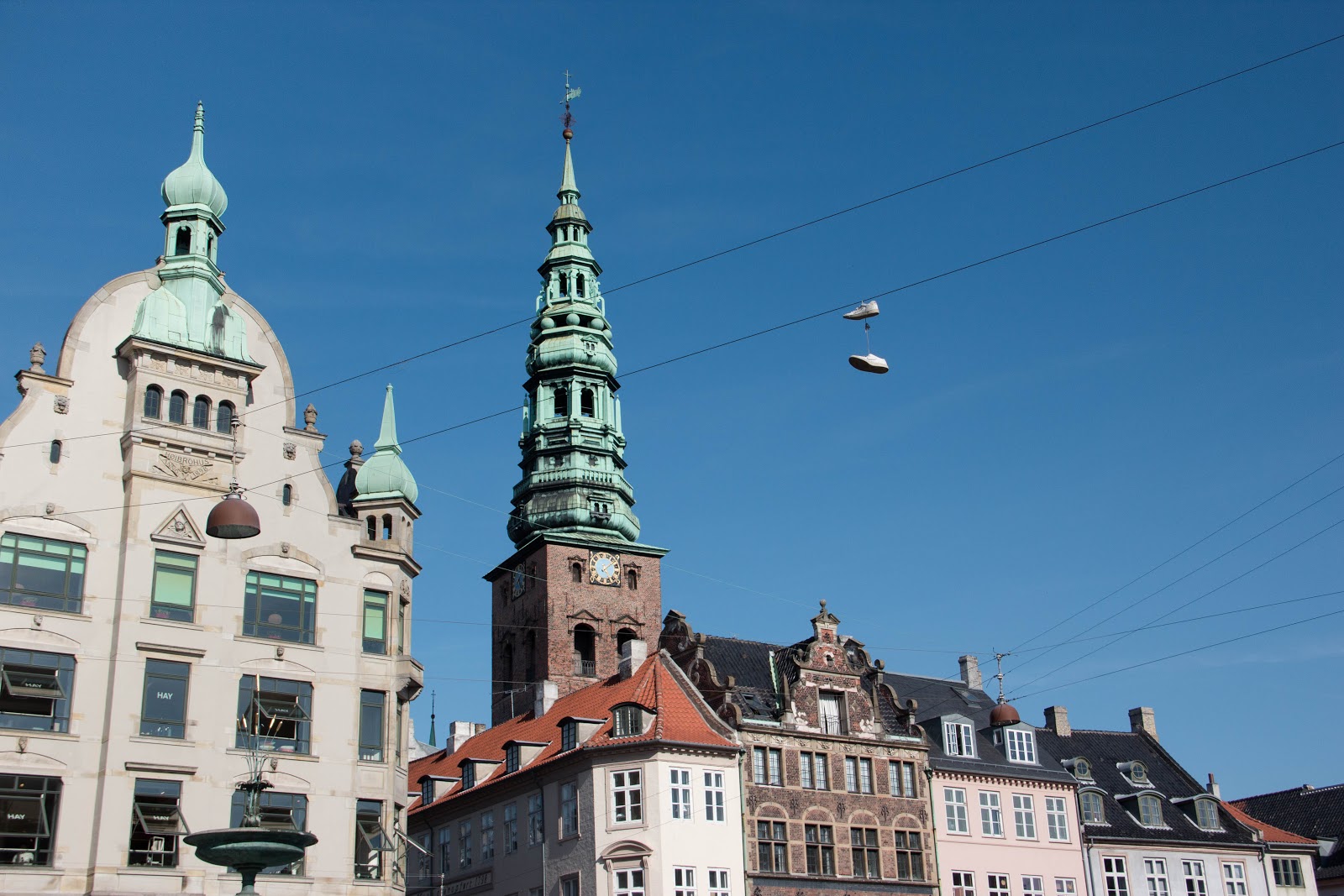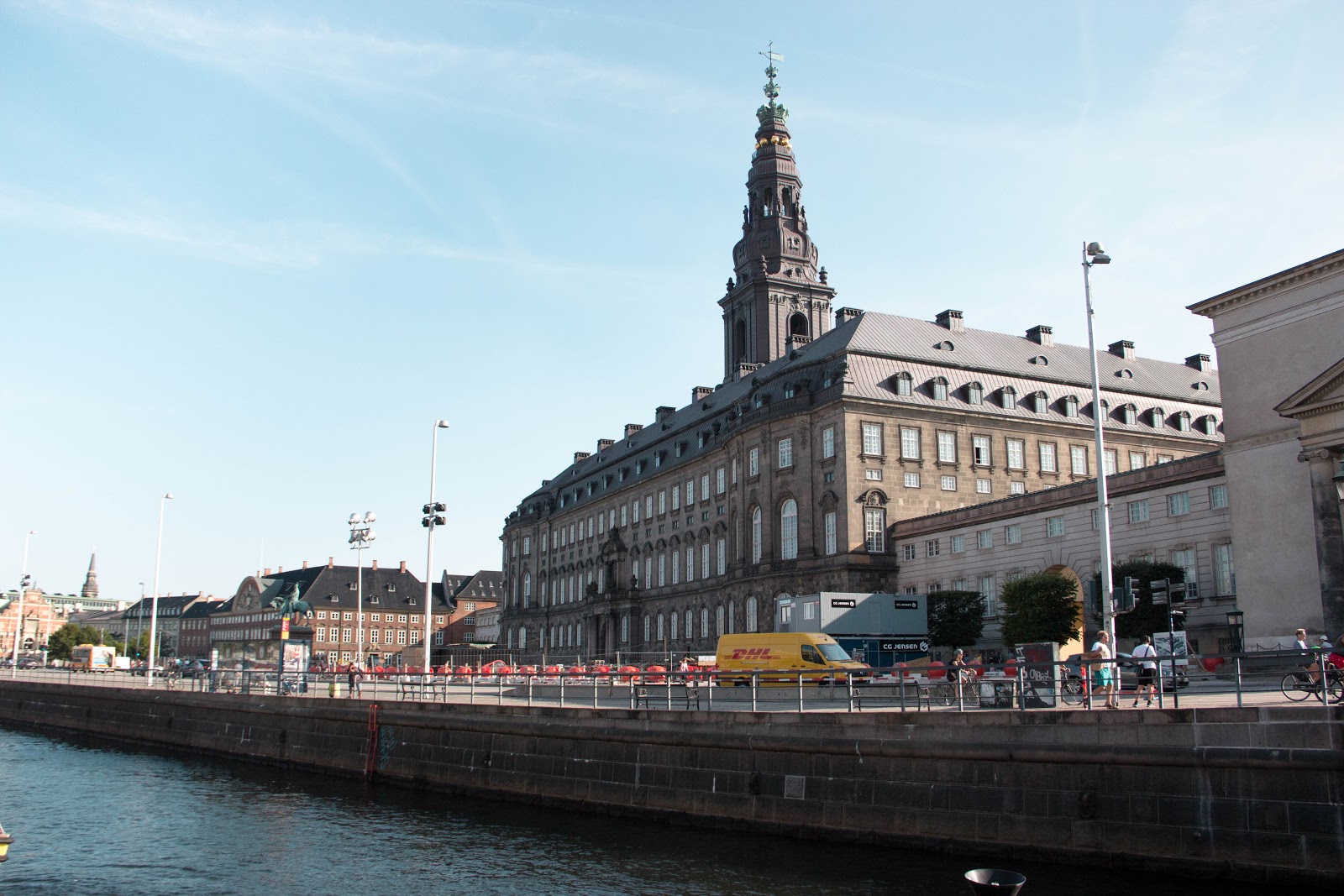 Established in the 10th century as a Viking fishing village in what is now the Gammel Strand area of the city, Copenhagen has since evolved into a cosmopolitan city on the water, similar to Amsterdam. Copenhagen fascinated me in many ways because unlike most European cities which tend to be more of a "check off everything on my list," there really isn't anything to "check off." Sure, I could have made a list of must-see things in Copenhagen, but personally, I think much of the beauty in Copenhagen that really made me fall in love was when I stumbled into places on my own, and not from some TripAdvisor list. That being said, because I only had a couple of days in the city, I made the most of my time and made sure to see as much of the city as possible.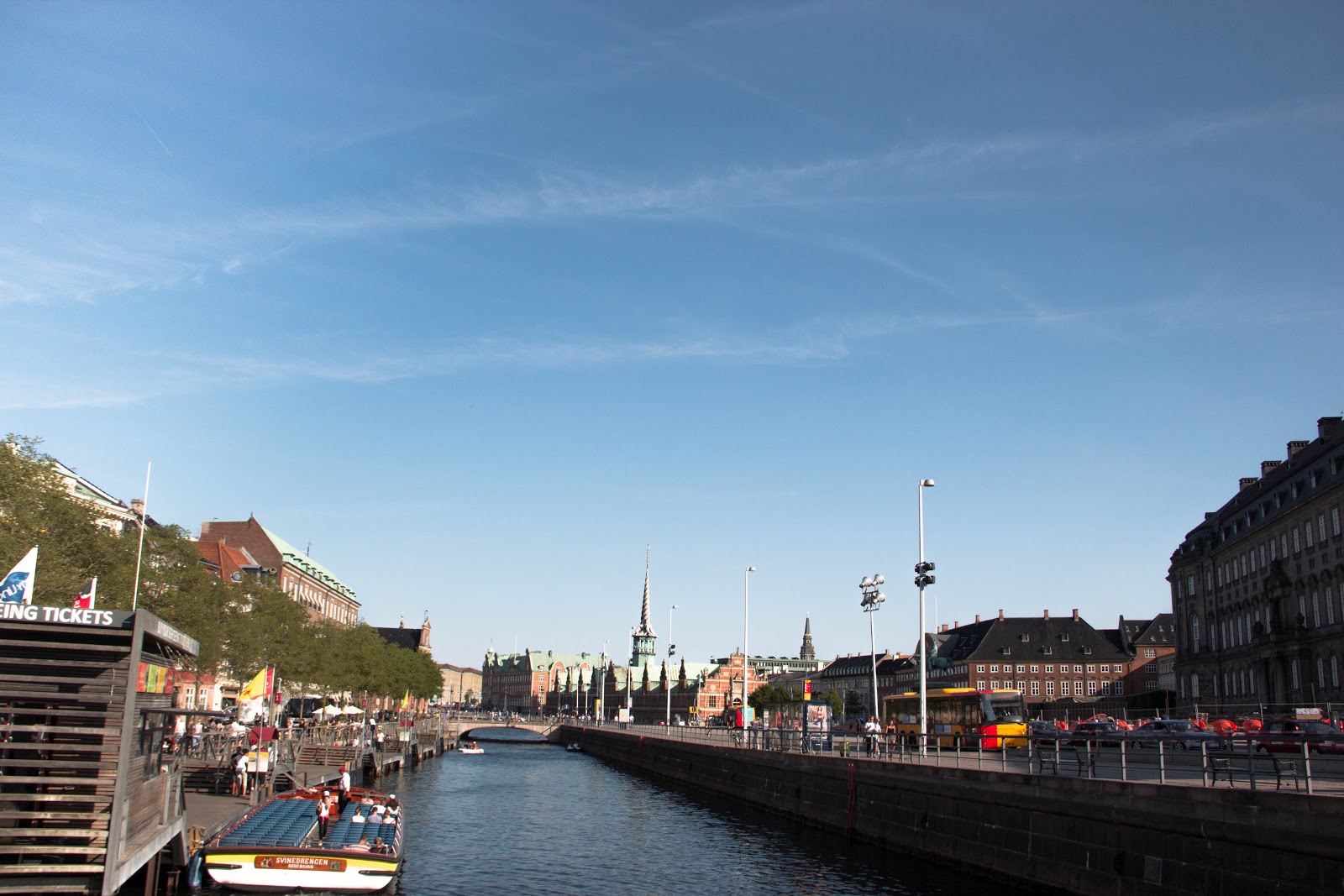 What really surprised me about my entire trip was that almost everyone I spoke to understood and spoke English back to me in a nearly perfect accent. Everyone is super friendly and easy to talk to. I can honestly say I made more friends in passing in the couple of days I was in Copenhagen than I ever did in New York City.
On my first day, since it's very much a walking and biking city, I took a bus from my Airbnb to Tivoli gardens to experience everything on foot. From Tivoli Gardens, I walked to Torvehallerne, a popular food hall, which reminded me of the Time Out Food Market in Lisbon, which has so many options for food and was packed with people sitting outside enjoying the sun and having a drink.
I should mention that Copenhagen is really big on drinking, particularly in public, whether it's at a bar or a park. It isn't illegal and in fact, it's encouraged and apart of the cultural social norm.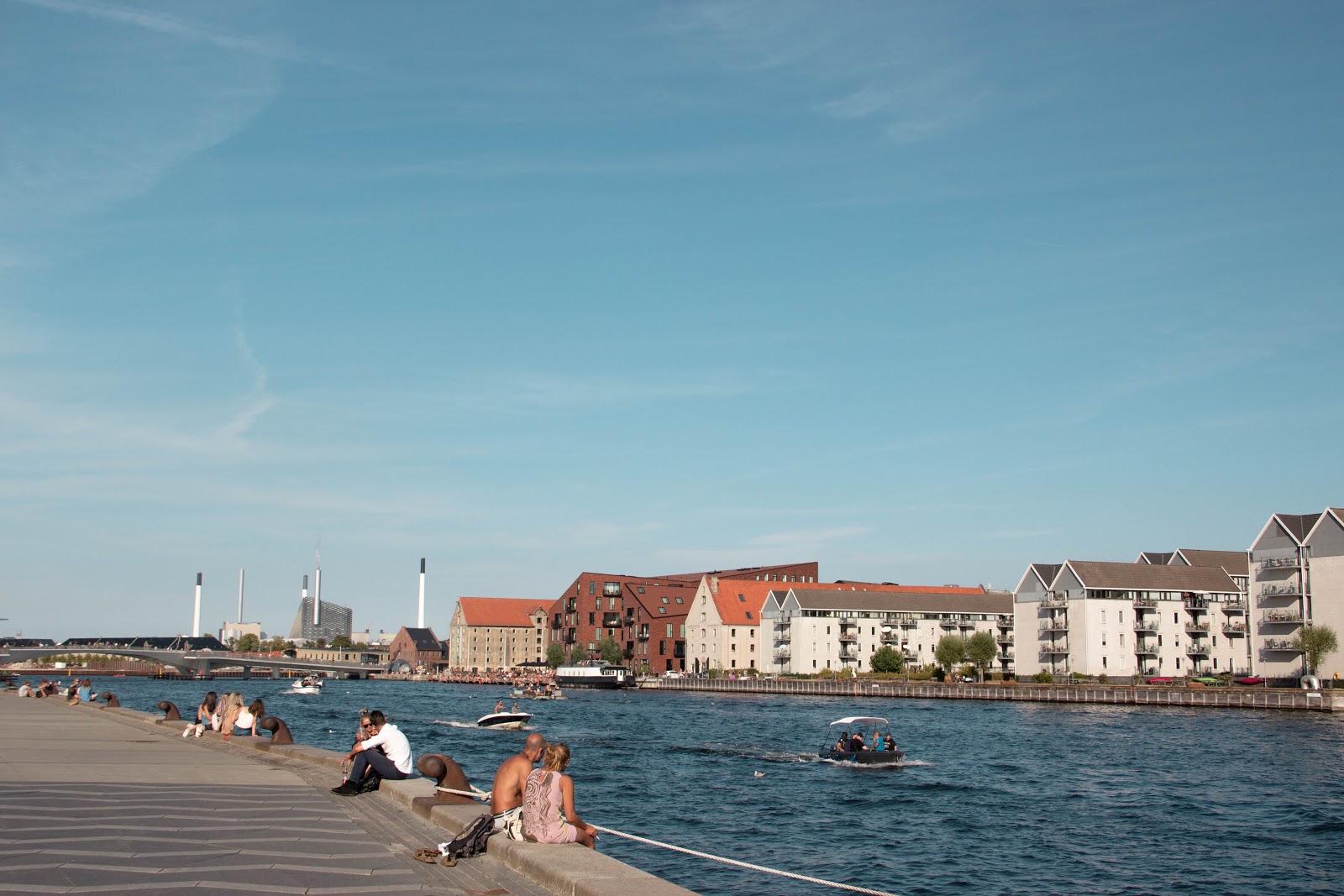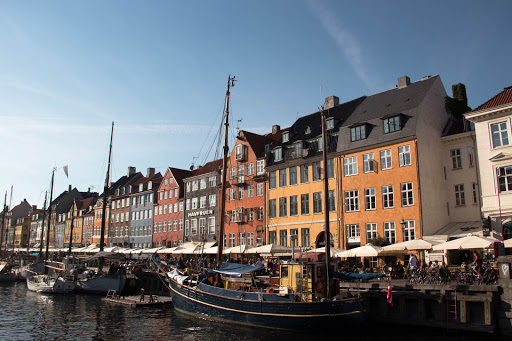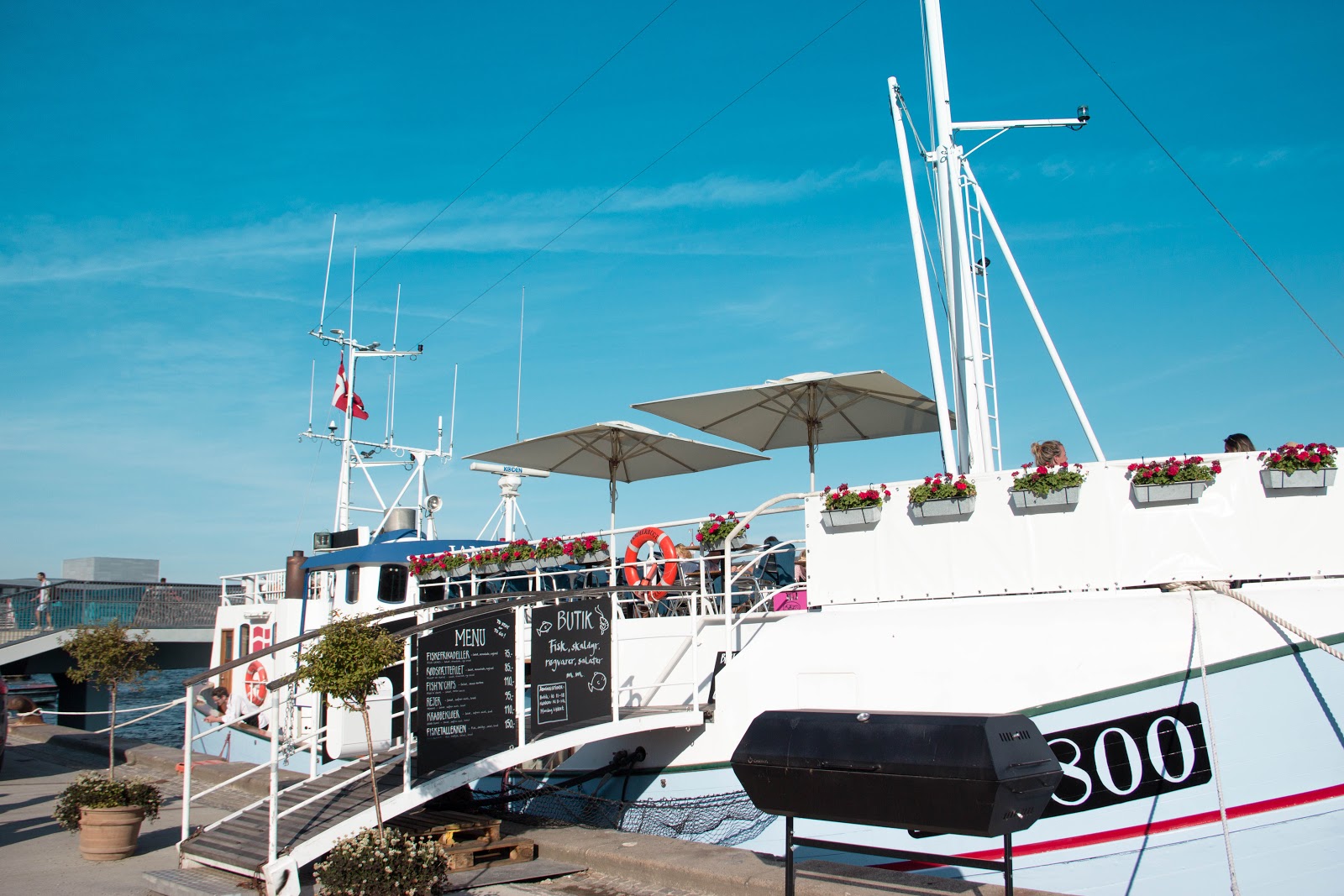 From Torvehallerne, I ventured into Strøget and the area surrounding Indre By, Copenhagen's main city center filled with high-end shops and restaurants. I made my way past the 12th Century Christianborg Palace and to Nyhavn to take a sunset cruise with Canal Tours Copenhagen, at the beginning of and see all that I had missed on my way. I highly recommend this cruise because the guides were knowledgeable and within an hour, I was able to see all the main highlights of the Royal Palace, Marble Church, and The Little Mermaid statue, which gave me an idea of what I wanted to explore more in-depth the next day.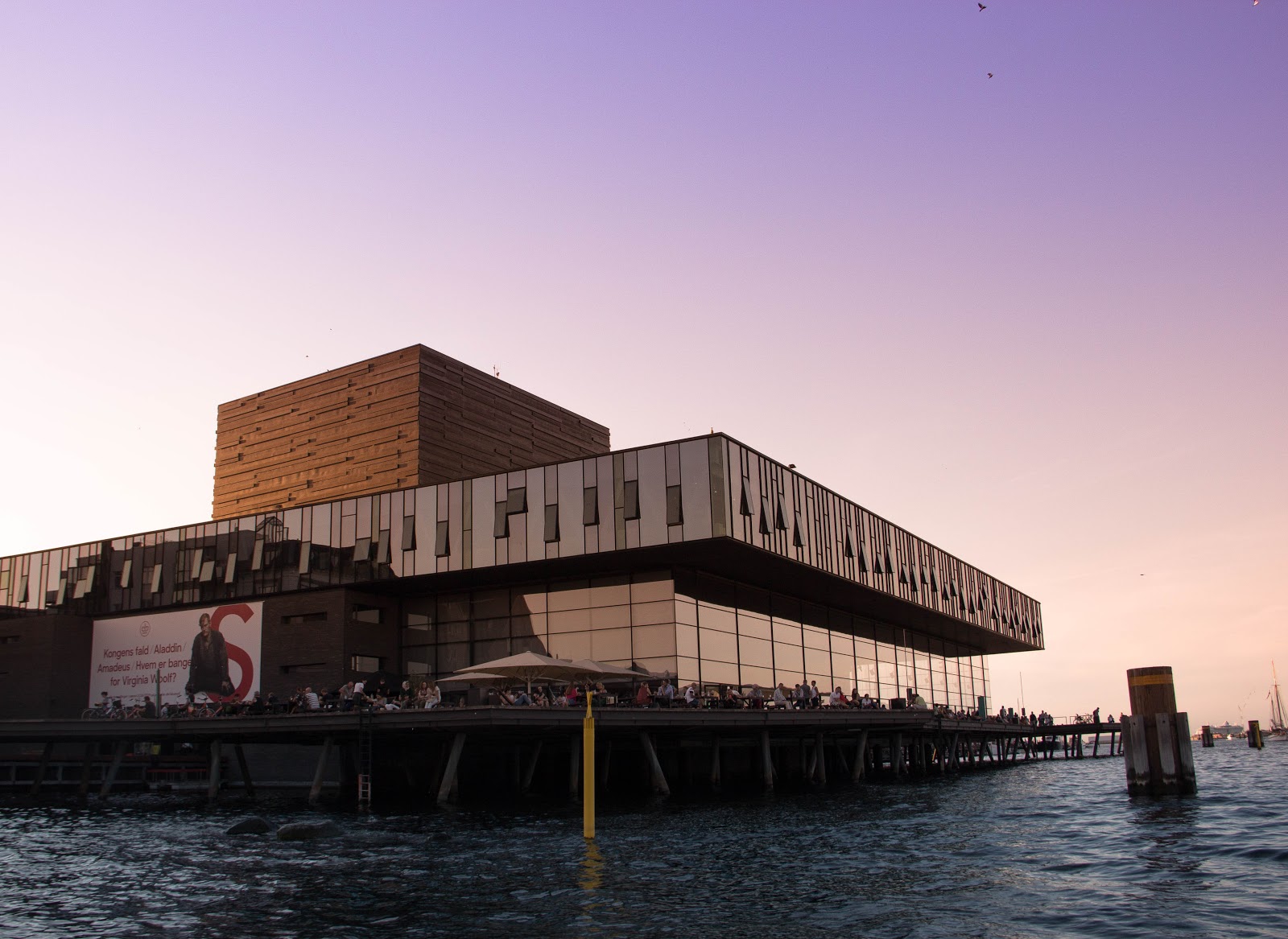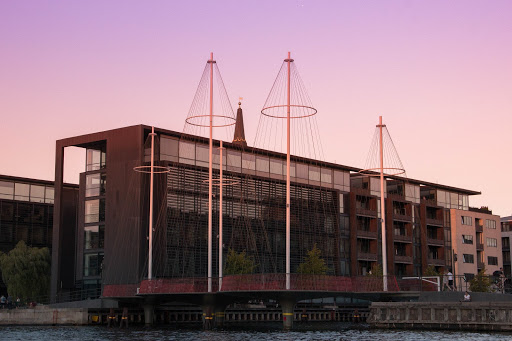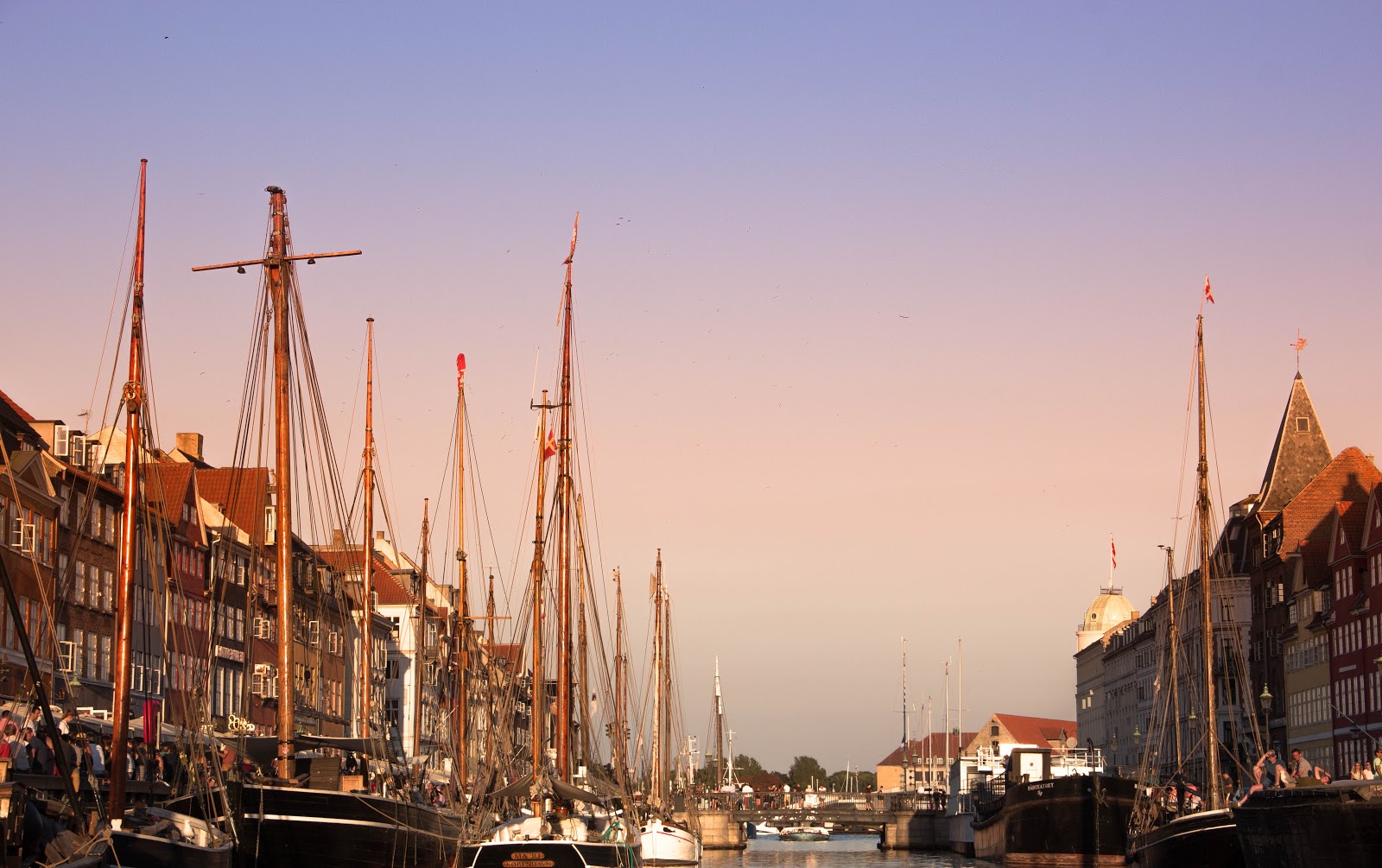 After a gorgeous sunset, I ate at the docks in Nyhavn at the colorful houses that line the water. I loved a restaurant called Restaurant Leonore Christine for its people watching and classic Danish food, particularly the Beetroot Marinated Salmon and Curry Herring dishes.
The next day, I went to see the Little Mermaid statue since the statue faces the land and not the sea, I was unable to see the full statue on the canal cruise. Afterward, I walked along the canal to head towards Amalienborg, home of the Danish Royal family and to see the changing of the guards. It was really nice but had a super long time in between shifting between guards. I walked thru the palace and was able to go into the car garage where a mechanic was fixing a Lotus car and on display were other cars used by the Royal Family. Behind, due West, stands the Frederiks Kirke, popularly known as the Marble Church, and the interior is just as beautiful as the outside, which looks incredibly similar to St. Peter's Basilica.
I couldn't go to Copenhagen without stopping at the Carlsberg Brewery. A huge complex, a bit outside of the main city of Copenhagen, there is a shuttle from the city center which transports people to and from the brewery. Personally, I don't think the self-guided tour was really worth it, but it did include a free beer and the beer I did pay for were incredibly cheap. I really liked all the horses they had in stables and the area outside to enjoy a pint.
After taking the shuttle back to the city center, I found myself back in Nyhavn and walked across the Inderhavnsbroen, a bike and walking bridge connecting Nyhavn and Christianhavn. During sunset, I found myself with a bottle of wine, a spot to sit along the canal in Christianshavn facing Nyhavn and just enjoyed the view.
On my last day in Copenhagen, I only had an evening since I had driven back from Stockholm, a 6-hour drive. It was raining slightly, but I didn't let it ruin the last night of my trip. As a culinary aficionado, I stopped to see the outside of Noma since the reservations were completely booked and I was unable to eat there during my stay, and that night the restaurant was closed. It was incredibly surreal to see the outside of one of the best restaurants in the world. Men had dropped off packages of local farms to the restaurant, and I just knew he was inside.
After reluctantly leaving, hoping that René would see me and invite me in for a meal, I made my way to Reffen, a street food market, similar to Smorgasburg in Brooklyn. The market had over 60 vendors and was filled with every type of food you can think of, mostly international fare.
If you ever have the chance to visit Denmark, make some time to see everything Copenhagen has to offer. This guide only scratches the surface of what the city has in store, and it's up to you to dive even deeper into the cosmopolitan wonder that is Copenhagen, Denmark.
---
If you're interested in another European escape, take a peek at our Germany guide!