We are so ready for spring weather and everything that comes with it. Everything.
And according to the calendar, spring has officially sprung.
But according to the weather outside... well, there's still some springing to do.
This is especially evident at the Brooklyn Botanical Garden where the cherry blossom trees that are due to be in bloom are in fact a bit lackluster.
We headed down there ourselves expecting to see these beautiful trees in all their glory, but were met with the harsh reality that they weren't quite at their prime just yet.
I mean, we can't really blame them.
At a chilly 47 degrees, it's no wonder the blossoms were, well... unblossomed.
But despite the currently underwhelming state, The Brooklyn Botanical Garden has released their annual Cherry Watch map, a handy guide of where each tree is at in its blooming phase.

[anad]
So make sure to check out the glorious gardens once the trees are in full swing.
And if you don't want to wait until then, you can head to the New York Botanical Gardens in the Bronx. This garden doesn't offer an extensive map, but they are reporting 90% of their trees in peak.
Check out the photos from our excursion below, and make sure to follow us on Snapchat for more (@SpoiledNYC)!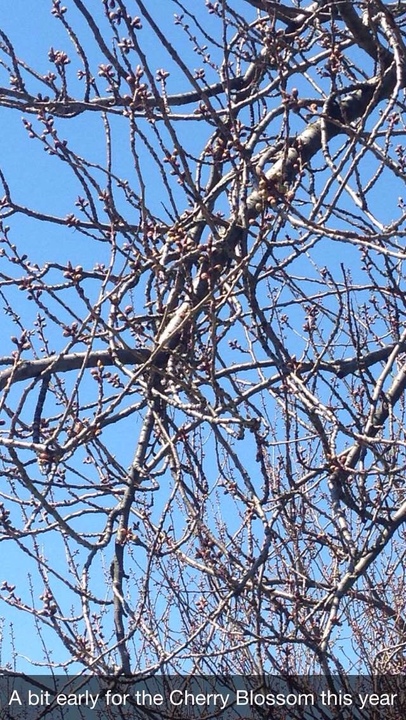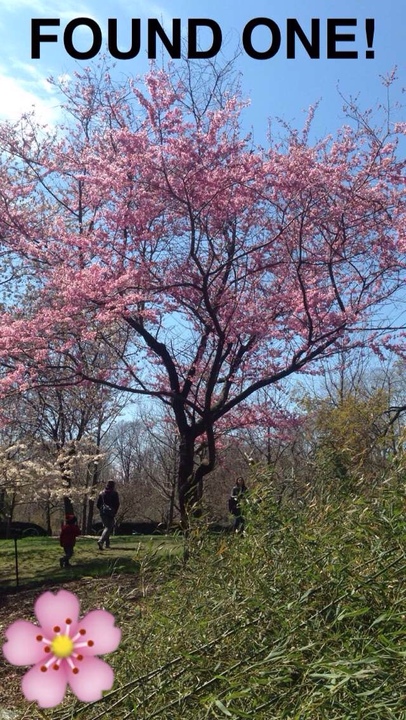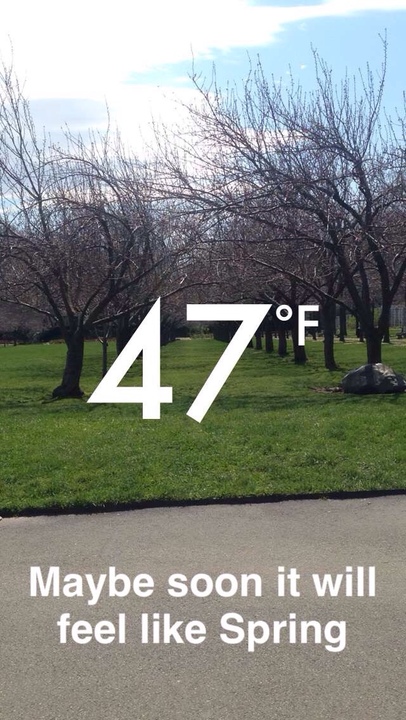 Check out Hillary Struggling to Swipe Her MetroCard in NYC.
[via Curbed]
[Feature Image Courtesy Instagram]