It's a ginormous weekend in Brooklyn for all you beer lovers.
Year 6 of Brooklyn Pour is almost upon us. Are you ready?!
This Saturday, the 6th annual Brooklyn Pour is going down in Greenpoint.
The increase in popularity has prompted the festival to relocate to the Brooklyn Expo Center, but it'll be the same stupendous craft brew festival that's been happening for the past fifteen years.
Gothamist reported that the festival's making changes and continuing to impress the land of the beer snobs.
It's all growed up! We're so proud.
More than 125 breweries will attend and pour at this year's festival.
[anad]
Grab your tickets and bring your appetite. We hear there's a snazzy Dining Hall to keep your stomach full before, during, and after all that beer.
Not a beer fan? NBD. There's some ciders worth sipping, too!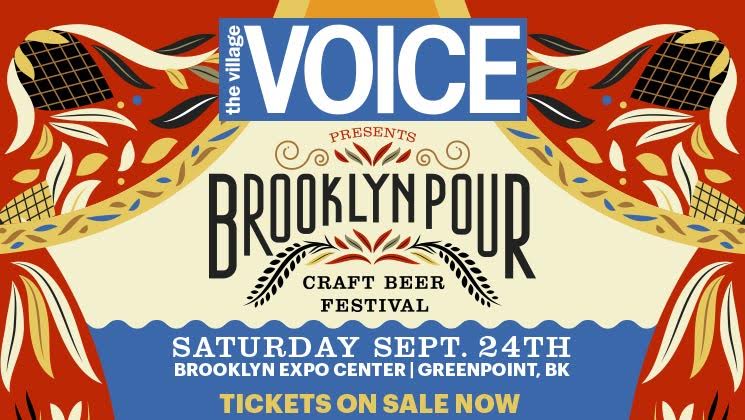 via Village Voice
[via Gothamist]
[Feature Image Courtesy Instagram]