When the music you're spinning sounds this good, you're going to want to show off your set-up. No more of those crappy black, rubbery speakers that you've been dragging around to every picnic and backyard party since college.
Upgrade your soundscape with the gorgeous Grain Audio Bluetooth Speaker for $249 right now. People are going to want to dance all around it for it's incredible soundtrack and its classic, magnetic beauty.
This is the speaker you get when you let people who win Grammy's design a sound system.
The lovely walnut enclosure is FSC certified for the warmest kind of sound that rocks advanced acoustic performance.
The Bass Isolation System here is actually patented to prevent that amateurish rattling and bouncing on the table you get when the bass drops low. With the Bluetooth 3.0 connection, the streaming is clear, seamless, and just as good as a wired connection with the APT-X and AAC technology on deck.
And the walnut exterior is as beautiful as it is functional, wrapping the speakers perfectly for a warm, crystal clear soundscape.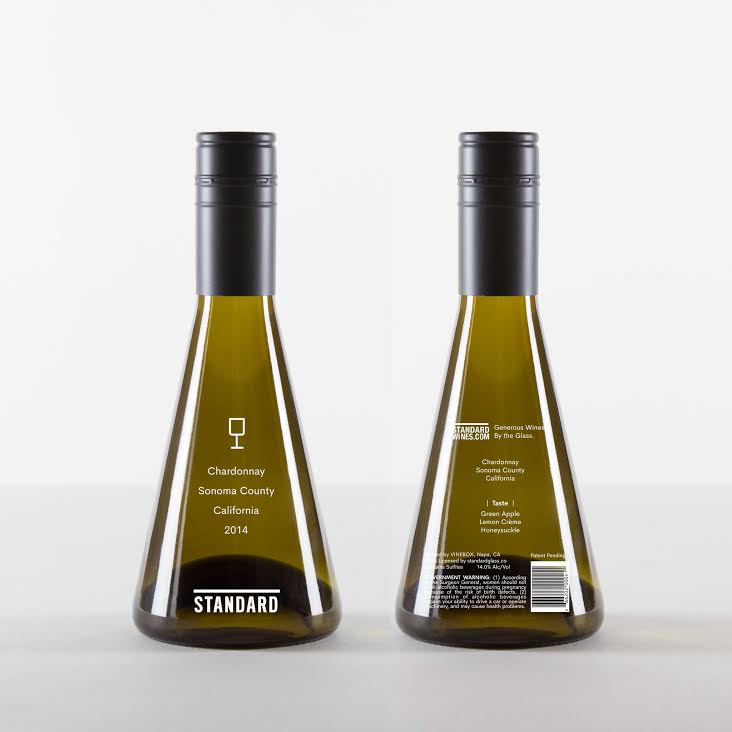 shop.spoilednyc.com
The battery life is super long with up to eight hours of music play time on just a single charge.
That means no party is quieting down until you say so. It comes with all the necessary cords and wires, and even with its own carrying pouch for toting it to the next party where you'll be one heroic DJ for just $249.
It's the grown-up speaker set every partying adult needs for that high-quality, great looking sound system.
Check out Welcome to Your New Favorite Store on the Internet. You're Welcome.