Remember last summer's huge water slide that took over downtown Manhattan for a few weekends? Yeah you do. It was an incredible experience-- probably one of the best things about Summer 2015.
Now be prepared to take the water slide experience to the next level with this amazing Brooklyn event going down over two weekends in August.
Blacklight Slide is a unique night experience focused on UV neon glowing fun. Glowing sliders attend from all over with friends and family for the night of their lives sliding down the Blacklight Slide with neon glow-in-the-dark water running down it...
Music from the top DJ's in the country will accompany you all night long, from the time you're going down these waterslides-- which, by the way, you can enjoy an unlimited amount of times-- to the afterparty.
[anad]
And the best part of it all is that the entire night only costs $20, but be sure you act quick because prices jump up to $50 starting tomorrow, Monday March 21st.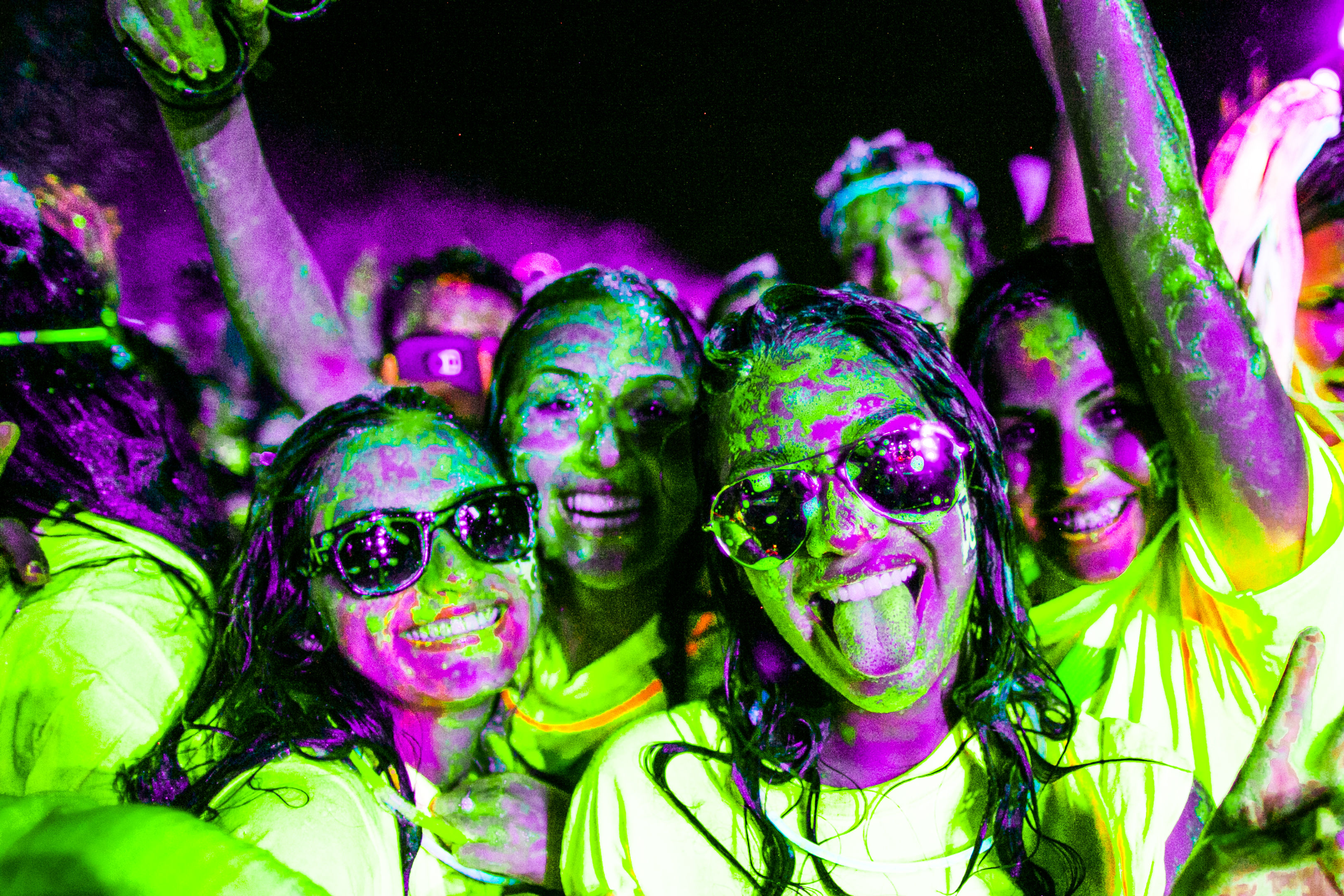 blacklightside.com
So your choices, New Yorkers, boil down to August 13th and 14th or August 20th and 21st... we're not sure about you, but we might have to jump on getting tickets for all 4 dates at this point because this thing sounds ah-maz-ing.
Now, on that note, is it summer yet or what?
Check out 7 Waterparks to Check Out This Summer Not Far from NYC.