We're sorry to break this to you, but the summers of playing beer pong every single weekend are behind you.
Though the occasional game complete with red Solo cups and sweet, sweet nostalgia are completely in order, it's about time you spend the summer months partaking in some other, erm, more respectable activities.
The good news is, summer can very easily be both fun and classy—especially in New York City.
And especially with Bright Cellars, the curated monthly wine subscription that's helping you members discover new wines you'll love by delivering wines specifically for you right to their door.
Bright Cellars is a curated monthly wine subscription that matches you with wine based on your unique taste. The company's MIT co-founders built an algorithm to pair you with wine, so that you can find wines you'll love without drinking ones that you don't.
All you have to do is take the Bright Cellars taste palate quiz to reveal your personal wine matches.It's super easy: you'll be asked questions like what kind of chocolate you prefer, how you take your iced tea, your favorite cocktail, etc.
Each month you'll receive four unique wines that you're guaranteed to love, and are sure to impress all your friends this summer. Oh, and because you're one of our besties, you can take 50% off your first shipment!
But wine isn't the only thing that can make you feel sophisticated (though it always helps).
Here are a bunch of other dope ways to make summer 2017 the classiest one yet. Pinkies up.
---
1. Throw a dinner party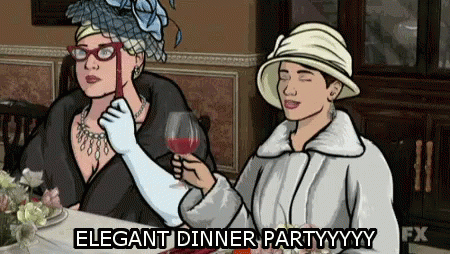 This doesn't have to require a five course meal of things no one can pronounce. It could realistically even be pizza. As long as you and your friends are sitting at the table like adults instead of slumped on the couch and someone brings a fancy cheese, it counts as a dinner party.
We don't make the rules.
---
2. Sign up for a wine subscription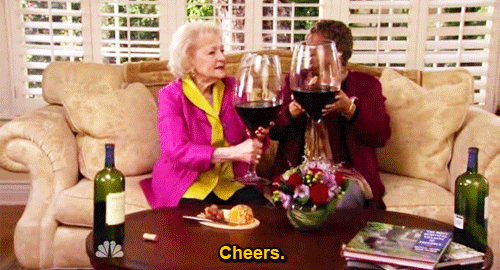 Is there anything that says, "I am nailing adulthood" quite like a wine subscription? We think not.
Bright Cellars can easily take your adulting to the next level. Their algorithm scores each wine in their inventory by comparing 18 attributes to your preferences.
If you don't love the wines that have been selected for you, your personal Wine Concierge (yes, that's a real thing) will help you find the perfect replacement bottle; but we doubt that will happen.
---
3. Utilize your rooftop to its fullest potential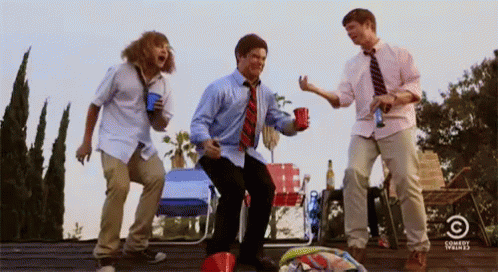 We've all tried our hands at those apartment rooftop gatherings where we all just drink in the views and let the skyline inspire us. Admittedly, we've failed. Why? How?! If it was because you incorporated copious amounts of hard liquor, the fix is simple: JUST DON'T.
If it's anything else: Obvious lack of string bulbs.
Even if there's not a logical way for you to strand them from one side of the roof to the other, you've got to make it work. Otherwise, always keep it classy with refined wine nights.
---
4. Visit museums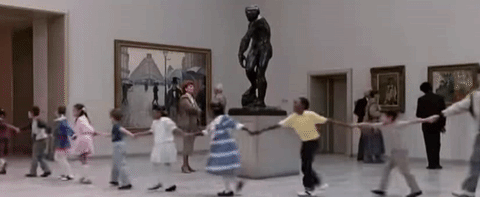 Even if you have absolutely no idea what you're talking about when it comes to art, you'll feel like you do simply by strolling the halls of the Guggenheim.
With tons of free museum days in NYC, there are plenty of opportunities.
---
5. Have a picnic in the park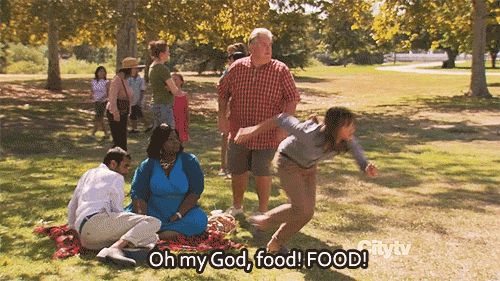 Tiny crackers and wine are all that is necessary to instill jealousy and awe in fellow park goers.
Maybe even don a wide-brimmed hat for some extra pizazz.
---
6. Actually know what you're talking about when ordering wine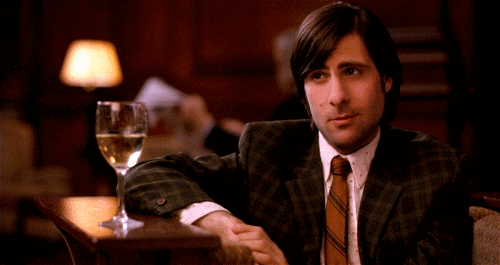 Thanks to Bright Cellars, you never have to pretend to know wine again. Their Wine Concierge Team is what really sets them apart, and will make you sound like an expert when it comes to all things wine.
The team is made up of incredibly educated and knowledgeable wine lovers, and they work thoroughly with each member to ensure that they're enjoying their experience.
Your personal Wine Concierge will assist in updating your order frequencies, adjusting your taste profile, suggesting food pairings, and selecting replacement bottles for future orders.
---
7. Boats. Boats. And more boats.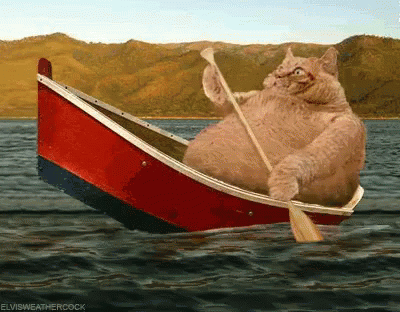 There is no shortage of opportunities to get on a boat in NYC. And once you do, you'll inevitably feel like Leonardo DiCaprio in that scene in The Wolf of Wall Street when he's flinging money off of his yacht. And aren't we all just chasing that feeling?
Whether it's the $2 ferry trip to beautiful Governor's Island or a cruise around the city (so you can actually see all the famous buildings you walk past every day), you can easily feel like a classy billionaire whilst riding around Manhattan, hair blowing in the wind.
---
8. Send someone a bottle of champagne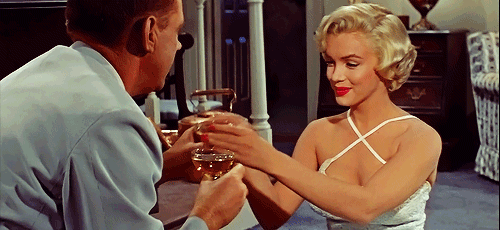 If you know someone is at dinner celebrating their birthday or anniversary, call the restaurant and have a bottle of champagne delivered to their table.
It is hands down the classiest move in the universe, even if you order the cheapest bottle they have.
---
9. Have a staycation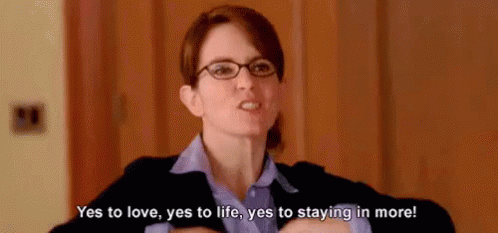 If you don't have the time or money for an out of town vacation this summer, treat yourself to a night in a hotel right in New York.
You'll feel like you're on vacay, even if you're just a few blocks from home.
Don't forget to order room service.
Take the Bright Cellars Palate Quiz! Oh, and Because You're Fam, You Get 50% Off Your First Shipment.
[Feature Image Courtesy Pinterest]