Do we really need a reason to go out and buy cookies– arguably the best of all desserts and snacks?
If you do need to validate your #cheatday, in 1987, the Blue Chip Cookie Company started an unofficial holiday celebrating the sweet, crumbly treats.
2016's National Cookie Day falls on this Sunday, December 4th.
Here in New York City, we're so blessed that you can basically find delicious cookies on every other block.
However, a bunch of places are going the extra mile and offering up free, nearly free, and special cookies in celebration.
---
1. Insomnia Cookies
If you went to college here in NYC (or one of the other cities blessed with Insomnia), chances are, you're well acquainted with Insomnia Cookies. This Sunday, stop by for one free traditional cookie with any purchase.
[anad]
There are nearly a dozen Insomnia Cookies locations all over NYC, find the closest one to you here.
---
2. Grand Holiday Bazaar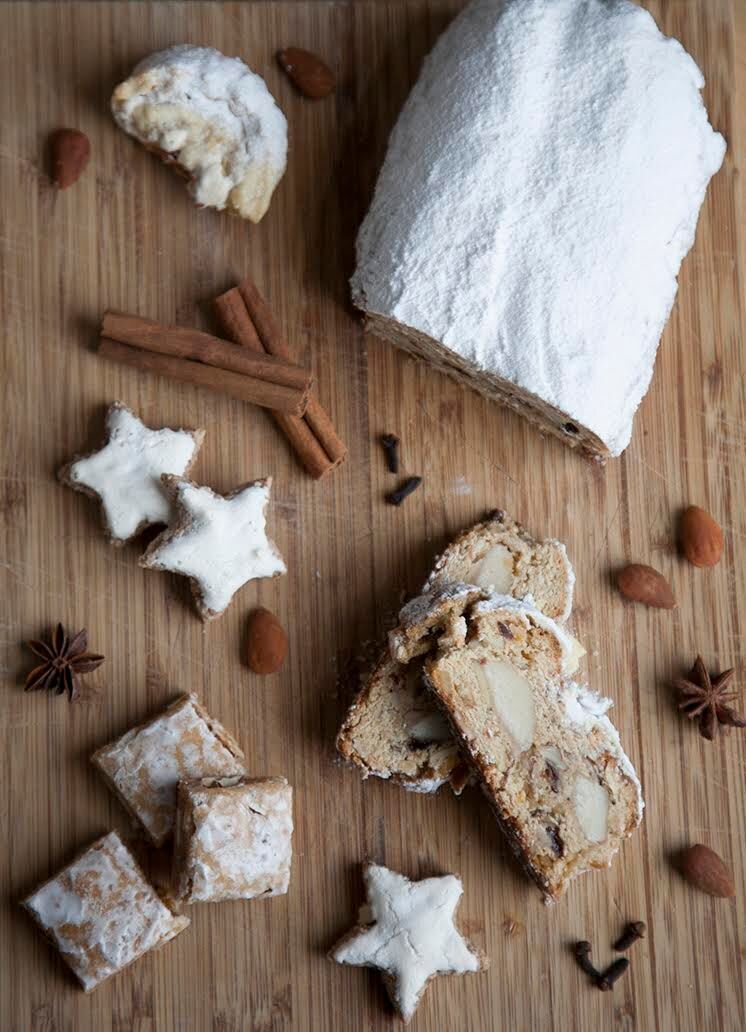 via Assante PR
If you haven't had a chance to stop by NYC's largest curated weekly market, this is the best excuse.
Hit up Brooklyn's Little Red Bake Shop for brown sugar pumpkin cookies, triple choc-o-lat cookies, and chocolate peanut butter cookie pies, and don't forget to make stops at Voila Chocolate and Sweet & Salzig NYC for traditional German Christmas cookies.
You can find the Bazaar at 100 West 77th Street, their hours are 10 a.m. until 5:30 p.m.
---
3. Delilah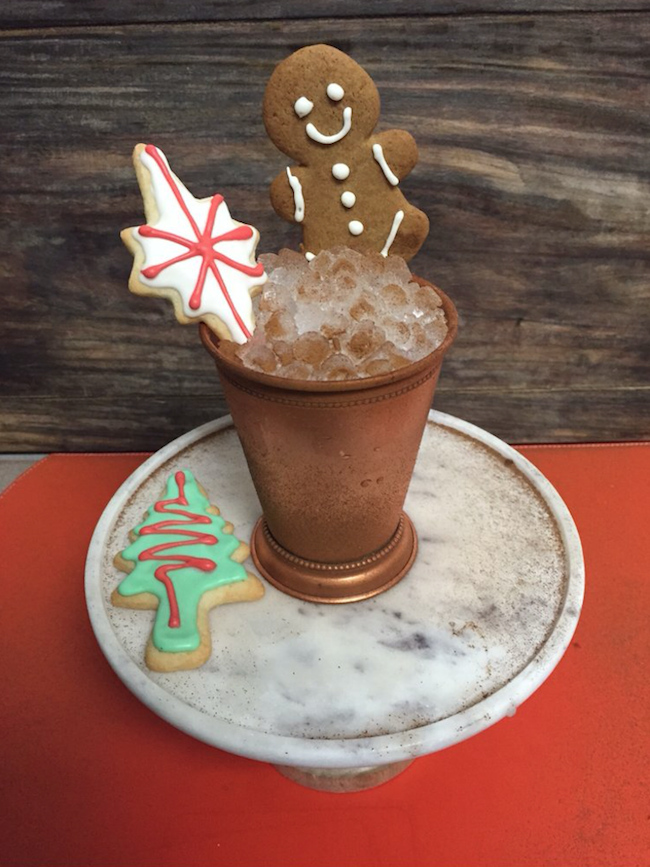 via Assante PR
Do you like your desserts boozy? At the new LES restaurant Delilah (155 Rivington), mixologist Rael Petit created the "Desert Christmas" cocktail, made with vodka, ginger syrup, a dust of cinnamon & cloves, and garnished with a gingerbread man.
Can't make it on National Cookie Day? They'll be serving them up all December.
---
4. Whole Foods
For all of next week, Whole Foods Markets will be offering freshly baked chocolate chip cookies for a quarter. Yup, just 25 cents– totally worth braving the droves of hipsters shopping for their asparagus water. There's a limit of three per customer, but that's probably for the best.
[anad2]
Their cookies are made with cage-free eggs and non-bleached or bromated flour, and contain no artificial preservatives, colors, sweeteners, or hydrogenated fats.
---
5. DoubleTree By Hilton
Last year on National Cookie Day, DoubleTree kicked off the season by handing out cookies at The Rockefeller Center's Christmas Tree.
No word on whether they'll be doing a repeat performance, but they do have plans to celebrate a little later this month. From December 13th until the 24th, they are inviting hotel guests and the general public to DoubleTree by Hilton locations for a free cookie.
There are a couple locations for you to choose from in NYC, find the one closest to you on their website.
[via via SpoonUniversity]