Subscribe to spoiled NYC's official newsletter, The Stoop, for the best news, eats, drinks, places to go, and things to do.
Here we go. Finally. Part 3. Top 25.
This is about to get messy. It's exceedingly tricky. We've been counting down the Top 73 characters from Scorsese's films-- one for each year of his life --and now we're here.
If you missed Part 1, check it out here. If you missed Part 2, check it out here.
There are ways of justifying just about everything, but we're not going to go too far in-depth until about the top 5 because they matter the absolute most.
But in the end, it might all feel predictable.
You know there's going to be a lot of De Niro everywhere, but where exactly? Read on.
How did we get to this point? Here's a little recap.
What we're not doing: Putting main characters because their main characters, ranking main characters higher because-- again --they're main characters, ranking female characters higher or lower than they should be by virtue of being, well women.
What we are doing: Trying to rank 73 different characters from nearly two-dozen pieces of fiction based on the reaction we had to them in first viewing, how well those characters have stood the test of time in second and third viewings, and how much the actors' performances had to do with all of it.
These Top 25 took full advantage of their screen time, and most of them turn out to be main characters from Scorsese's films.
These characters are almost the first thought when it comes to Scorsese's name and legacy, or, their performances are too forgotten or recent to evoke the same sentiments as the storied and iconic, so we're reminding you. Some of them are certainly questionable, but no great list is without question.

They captivated the audience for more than one scene in the movie, they had a lasting impact after the credits rolled, and the actors themselves gave audiences a new or nuanced view of what they were, the best of what they'd always been, or what they still could be.
---
25. Katharine Hepburn - The Aviator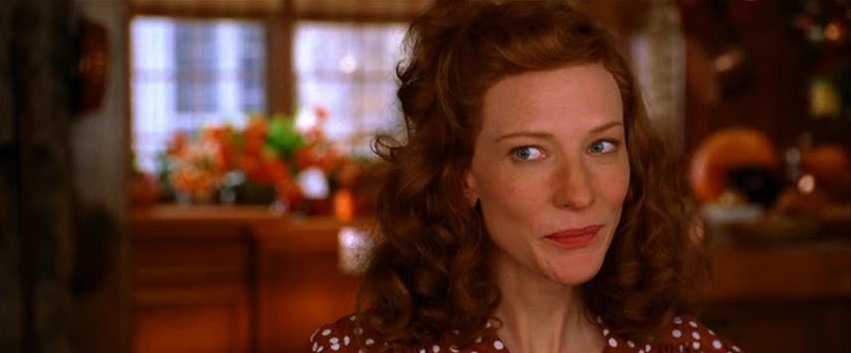 "Men can't be friends with women, Howard."
Okay, so let's clarify something about The Aviator. It's almost a really great movie, but it's very long, and droll at times. That means it's a one-time view. We're curious how many people have made it through the entirety of the film while it's been on Netflix, and in this conversation we're having here that's a hard thing to overlook.
But hell, it was nominated for 11 Oscars and walked away with 5. That wasn't a bad year for film either. That was the year of Sideways, Hotel Rwanda, Finding Neverland, Ray, and Million Dollar Baby.
But The Aviator won what it absolutely should have: Cinematography, Costume Design, Editing (holy hell yes), Art Direction, and Best Supporting Actress, Cate Blanchett.
Leo and Alan Alda both turned in great performances (and again, Alan Alda is definitely an honorable mention here), but Cate Blanchett makes that movie. It's one of her best roles of all-time, and a distant second is her role in Blue Jasmine (closely followed by Elizabeth and maybe Meredith Logue in The Talented Mr. Ripley).
---
24. Donnie Azoff - The Wolf of Wall Street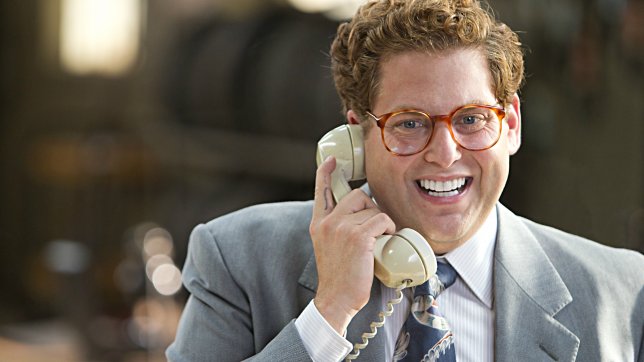 "You show me a pay stub for $72,000, I quit my job right now and work for you."
Time will tell how great this character actually was, but the chemistry he had with Jordan Belfort has a lot more to do with Jonah Hill's comedic acting chops than anything. Every line he has is pretty hilarious, and while he should get docked for being a rat, we can justify that with our overall opinion of the movie.
Nobody in 2013 was ready to celebrate the 1%, especially when they had proven themselves legit crooks. It might have been different had we not been so closely removed from an economic collapse at the hands of dubious bank heads, and this somewhat nostalgic tone for the men who could do anything rings a little, well, sh*ttily.
So Donnie should get docked for being a rat, but he caused the downfall of one of the most awful human beings we've ever seen on screen. Sure, Donnie was just as bad, but on the other hand, he's one of two cats you'll re-watch this three-hour movie for, and his character is worth it.
---
23. Hugo - Hugo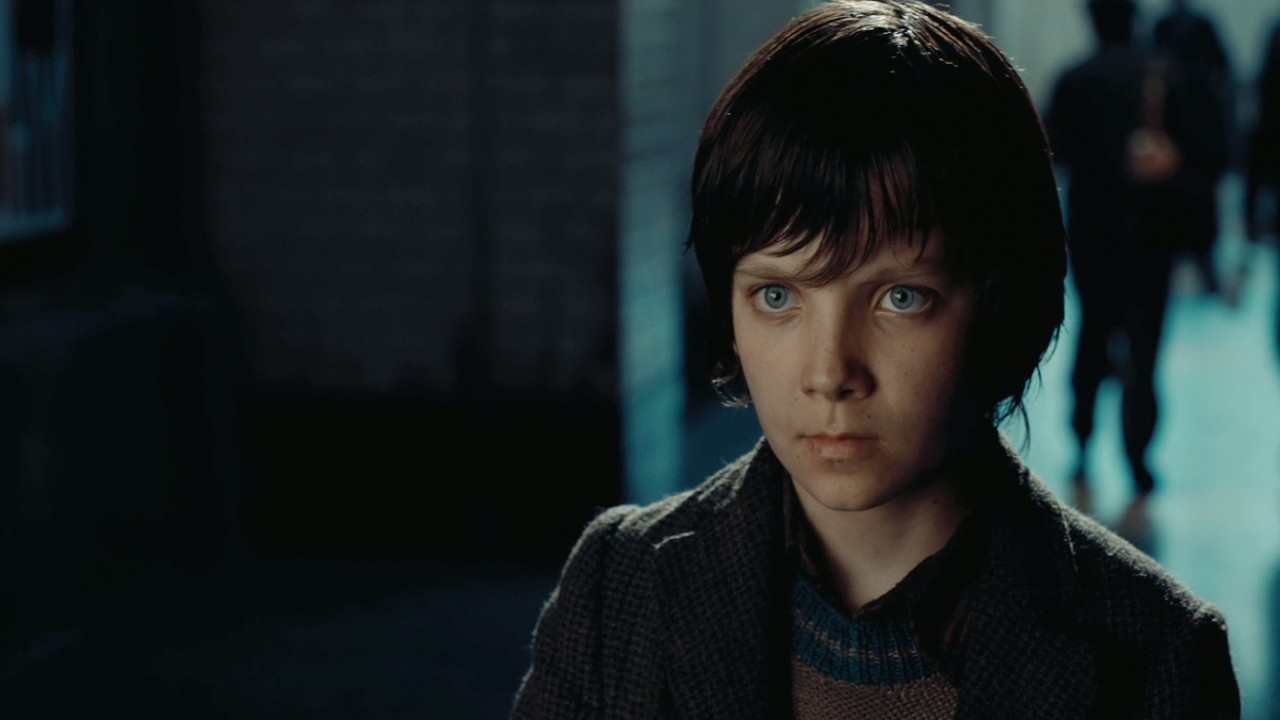 "I'd imagine the whole world was one big machine. Machines never come with any extra parts, you know. They always come with the exact amount they need. So I figured, if the entire world was one big machine, I couldn't be an extra part. I had to be here for some reason. And that means you have to be here for some reason, too."

Asa Butterfield is an exciting kid. For a minute there were rumors he'd be the next Spiderman, and we're pretty glad that he's not. But he was great in Ender's Game (despite how underwhelming that ended up being), and he was great in Hugo.
He's one of the few kids that can't kill a movie, and when you decide to do a kids movie like Scorsese did, having a lead that doesn't make you want to die (like some of the kids in Wes Anderson's Moonrise Kingdom) goes a long way.
---
22. Vince Lauria - The Color of Money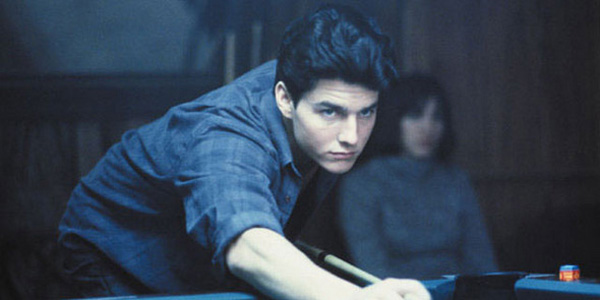 "I think maybe the money's what's throwing you off today."
He might easily be ranked too high, but again, The Color of Money is an almost-great movie that suffers primarily because of one guy, and it ain't Tom Cruise (shocking, we know).
He's got some great lines, some great, vintage Tom Cruise freak-outs, and he's a convincing hustler: cocky, but with shades, and shades, and shades of deep, abiding insecurity. It's one of Tom Cruise's best performances where he isn't constantly running or getting the sh*t beat out of him.
---
21. Morrie - Goodfellas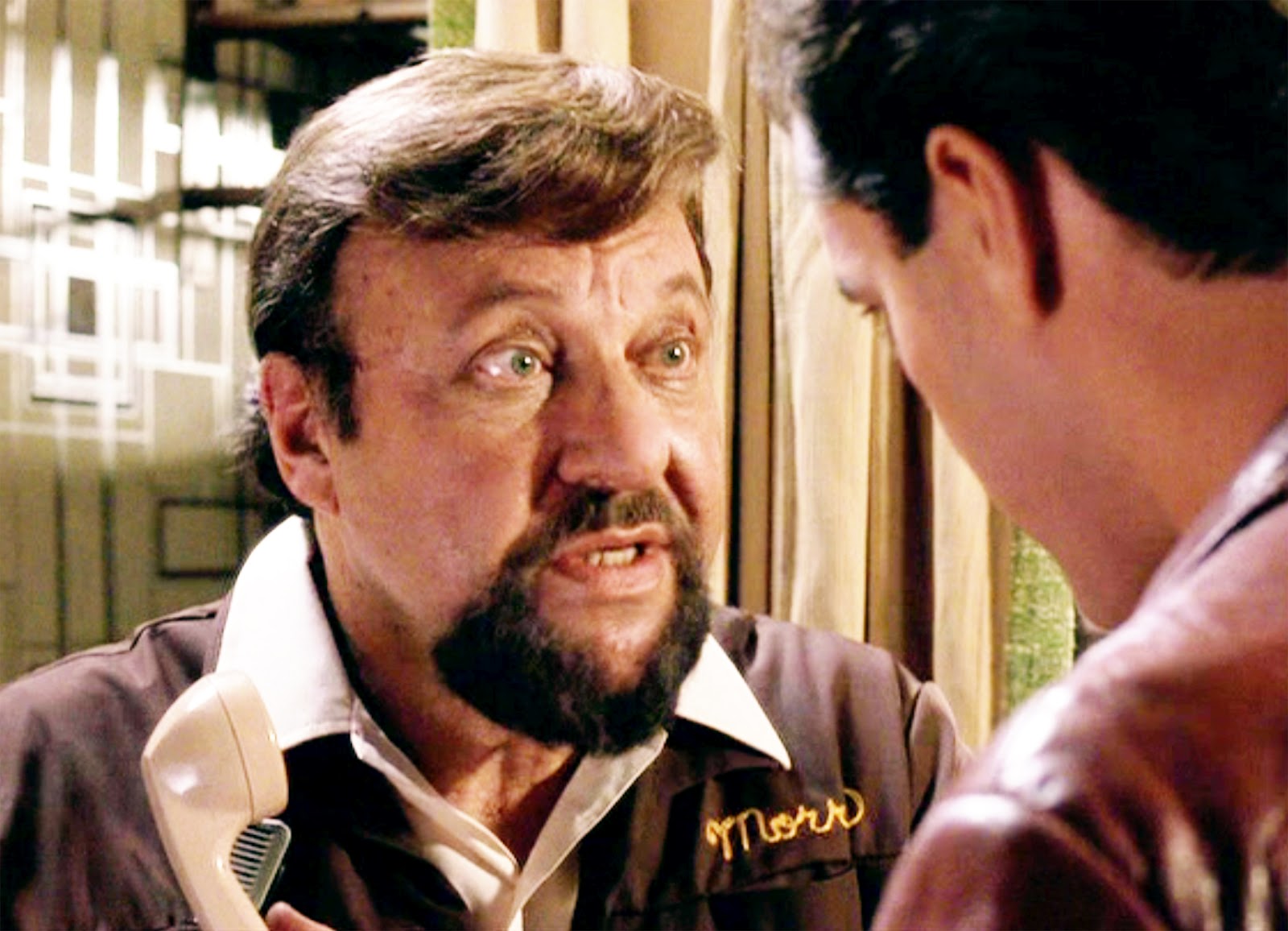 "What am I? A schmuck on wheels?"
You're going to freak out. You're going to say, "Oh, well you guys just love Goodfellas so much..." We get it. The hate is real. The hate is warranted.
But this has everything to do with re-watch value. And there are 4 guys that make you re-watch this movie over and over: Billy Batts, Tommy DeVito, Henry Hill, and Morrie's Wigs.
---
20. Madame Olenska - Age of Innocence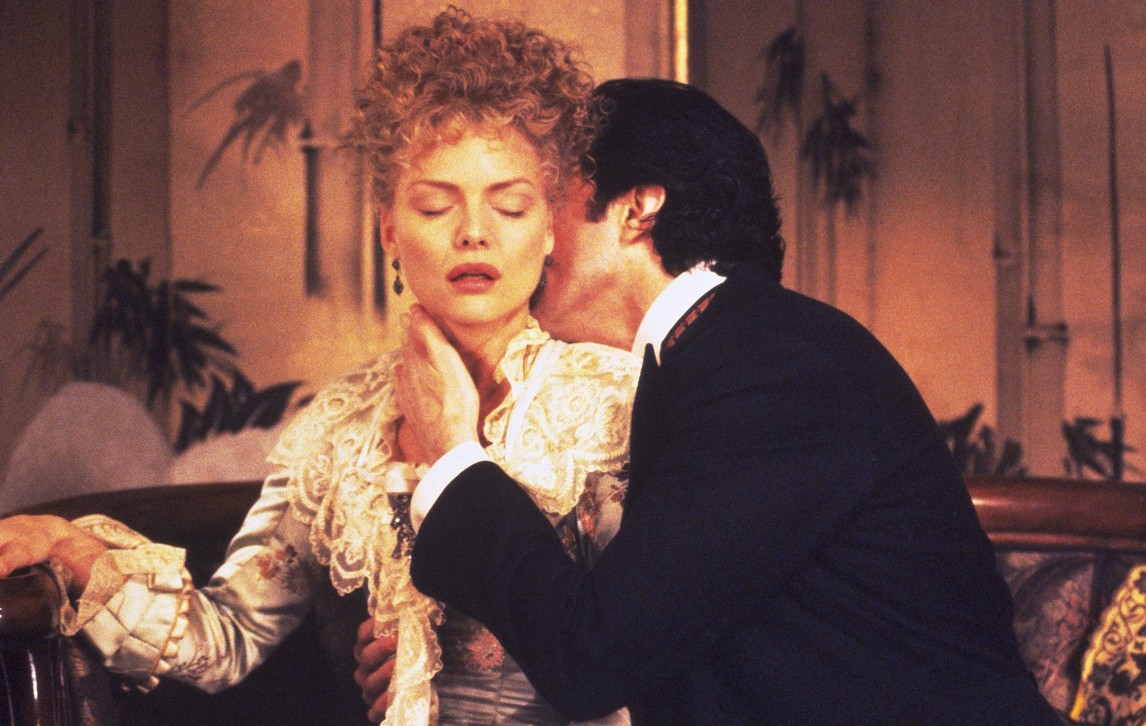 "How can we be happy behind the backs of people who trust us?"
It's a beautiful movie. It really is. But it's an Edith Wharton novel, and it's a little off-brand for Scorsese. That said, this is the best possible way it could have been brought to the screen, and despite Winona Ryder's own personal greatness in it, Michelle Pfeiffer keeps you going.
And you wouldn't expect her to carry a movie that Daniel Day Lewis should be carrying, but his performance was weird. Newland Archer's a weird fellow, but there wasn't anything desirable or charismatic that he brought to the screen. Michelle Pfeiffer carried them both, and it worked.
---
19. Alice - Alice Doesn't Live Here Anymore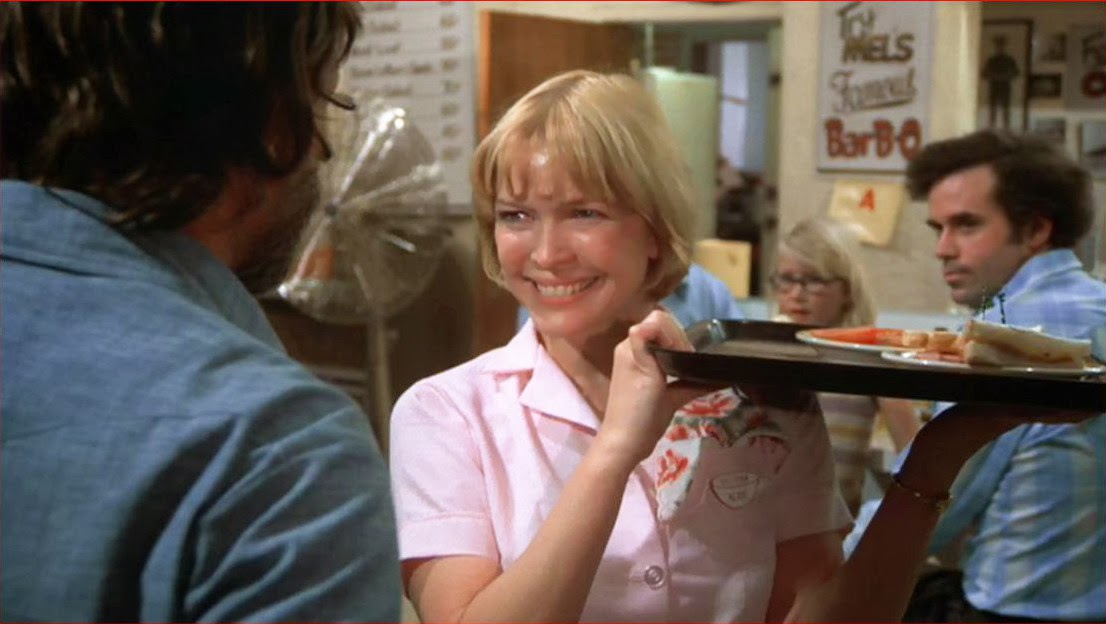 "I don't sing with my a**!"
Ellen Burstyn is a gem, and this is a weird, one-time view that you watch specifically for her. She's charming, witty, beautiful, good with the kid Tommy (who has some godawful dialogue for good measure), and she got an Oscar for it.
That's not to take anything away from Burstyn, though. She's a 100%, bonafide leading lady here. She got her Oscar (whatever those actually meant in the 70s... or now, even). She's delightful, and that's a high compliment for that movie in this conversation.