Subscribe to spoiled NYC's official newsletter, The Stoop, for the best news, eats, drinks, places to go, and things to do.
We know what you're thinking. Another national food day?!? Yes. Another one.
But this one is special. And held close to our hearts because it drives us right back to one of the last old-school, 24 hour food establishments left in this ever changing city: Veselka.
We have covered this establishment before. Extensively. How and why? It's pretty simple:
Underrated food establishments. Iconic food establishments to cross off your New York City bucket list.
Reasons why the East Village is amazing. Late-night activities for NYC night owls. Old-school diners to check out, like right now.
Places we will miss like hell when they are gone. Best drunk foods. These articles all have one thing in common. VESELKA.
So in one word, pierogis. That's right. Pierogis.
And today being National Pierogi Day, head over to the East Village tonight to enjoy their one-day only deal: $5 for a full plate of goodness-- also known as pierogis-- in honor of the festivities.
And no, that's not a typo. Five. Dollars. All. Day. Long. (And night.)
We aren't sure when this amazingly delicious deal will end, but being that they are open twenty four hours a day... we are thinking, worse case scenario, midnight. Which means you have plenty of time.

See you there, then, yeah?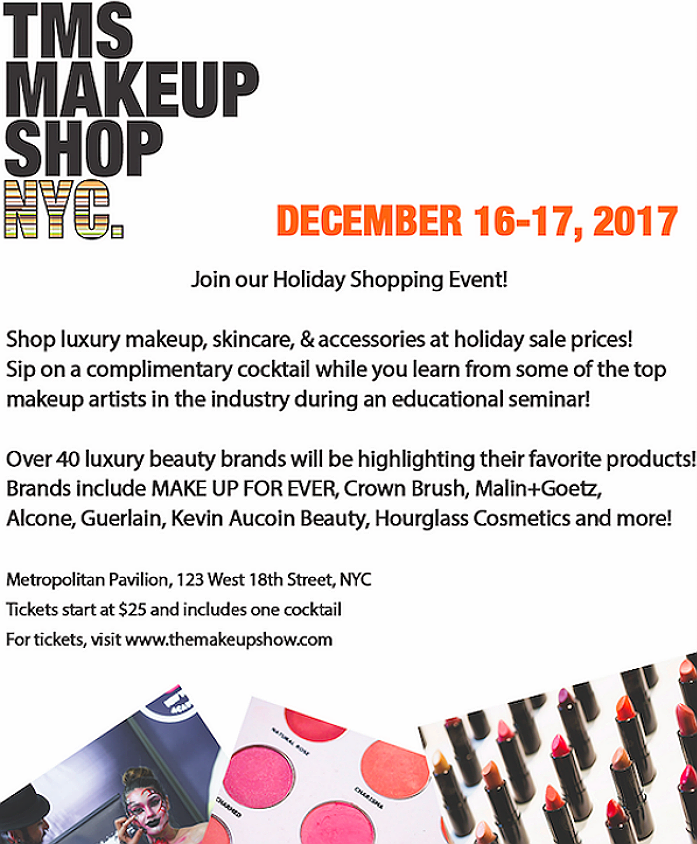 Check out 6 Delicious Under-the-Radar Dumpling Spots in Chinatown.
Got a hot tip or correction? Drop us a line at tips@spoilednyc.com