Remember when we reported about The Lowline?
Here are the cliffnotes for those who don't: There's an underground park coming to New York City, and it's being constructed under Delancey Street in an abandoned, 107-year-old former trolley station.
When it's finished, it'll be the world's first underground park. Its genius architects are going to reappropriate sunlight to shine underground.
Oh, and did you know plants could grow underground? We certainly didn't.We're absolutely on the edge of our seats waiting for The Lowline to become a reality.
The best part is that the Lowline will be a public park, for everyone to hang out, meet up with friends, and read a good book. We're absurdly excited to have more parkland, since everyone knows public spaces are sacred in NYC.
Now, we've got even more on the scoop.
The Lowline will open its full-scale Technology and Landscape Lab on October 17th. The former Essex Street Market will be transformed into a 5,000-square-foot public space at 140 Essex Street.
The Lab experience will not only be open to the public, but will be absolutely free on Saturdays and Sundays from 12 p.m. to 6 p.m. until March of 2016.
[anad]
So what exactly will the Lab experience entail?
Great question. It'll become a bustling hub for programming, renewable technology in action, and an exploration of innovative landscaping in public spaces.
In the Lab, you'll get to learn all about the Lowline; you'll discover how technology can improve urban lives by reclaiming abandoned, underground spaces where the sun can shine and plants can grow.
During the week, the Lab will be designated for the Lowline's Young Designers Program, an initiative dedicated to providing hands-on youth education in science, technology, engineering, art, and math. They've already worked with over 1,000 local students from K-12 schools.
thebermangrp So excited for the Lowline after last night's sneak peek! @Lowlinenyc Congrats on reaching your Kickstarter goal! 🌱🌳🌿#welovethiscity #lowereastside #LES #renewableenergy #nycparks #undergroundpark #thelowline #lowline #lowlinenyc #gogreen
The Lab will also host a new "Bright Ideas" event series, which will provide a platform for people to share ideas that use science, technology, design, and innovation to improve the world. Future panels will be hosted by Maria Popova, Piers Fawkes, Raad Studio and Mathews Nielsen.
The Lowline's got the support of every single elected official representing its neighborhood, and official endorsements from local community organizations and businesses.
They've got our endorsement as well. We absolutely cannot wait to hang out underground, beside trees while soaking in sunlight.
We pledge to keep you updated as we learn more about this crazy new underground park. Now, check out the following never-before-seen photos of the Lowline in construction below.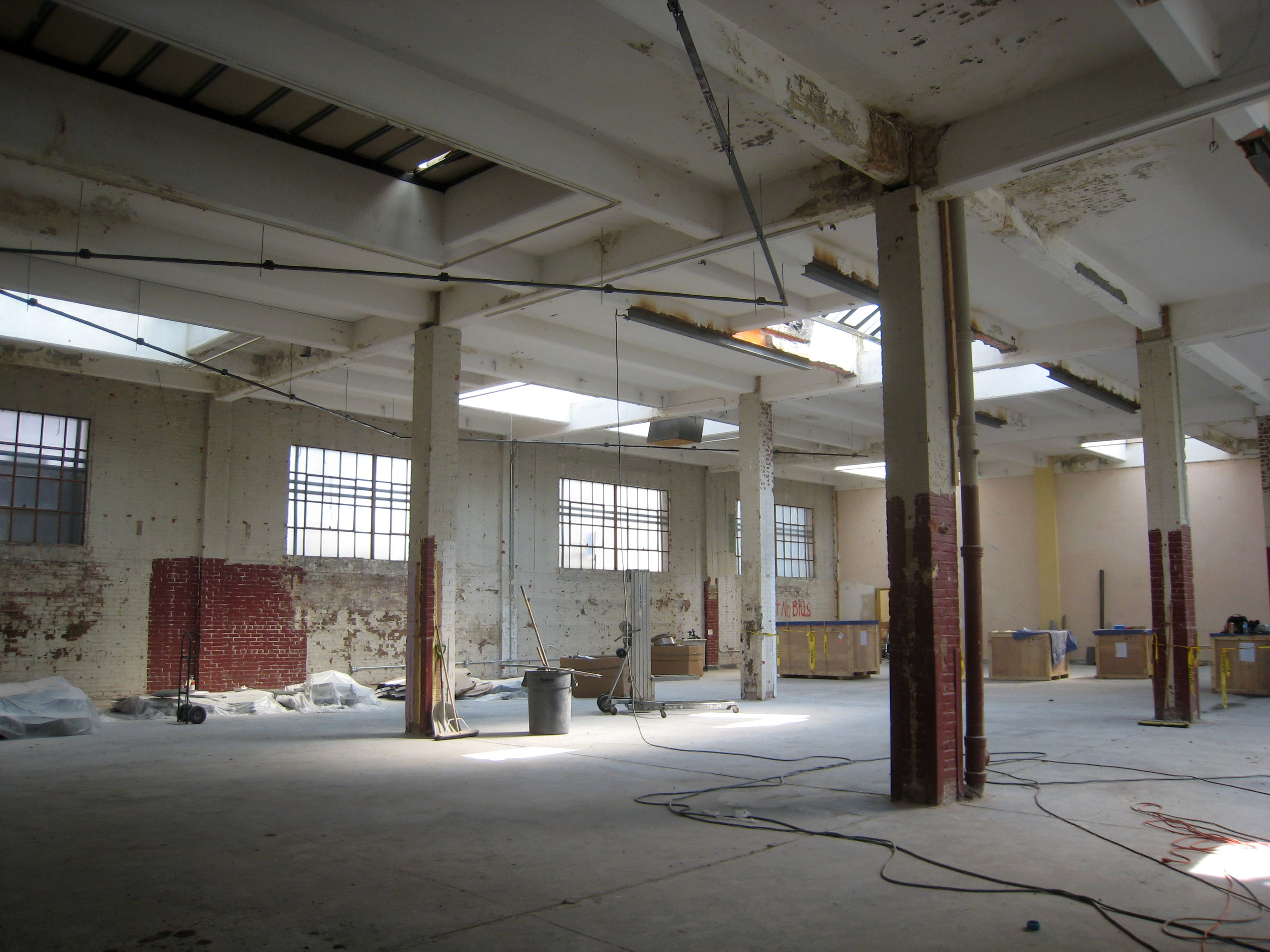 Via The Lowline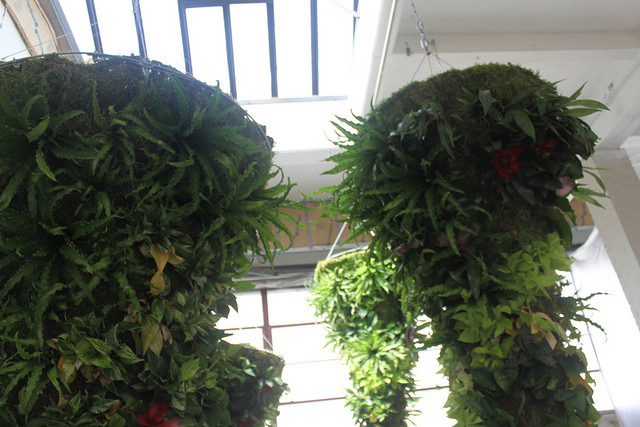 Via The Lowline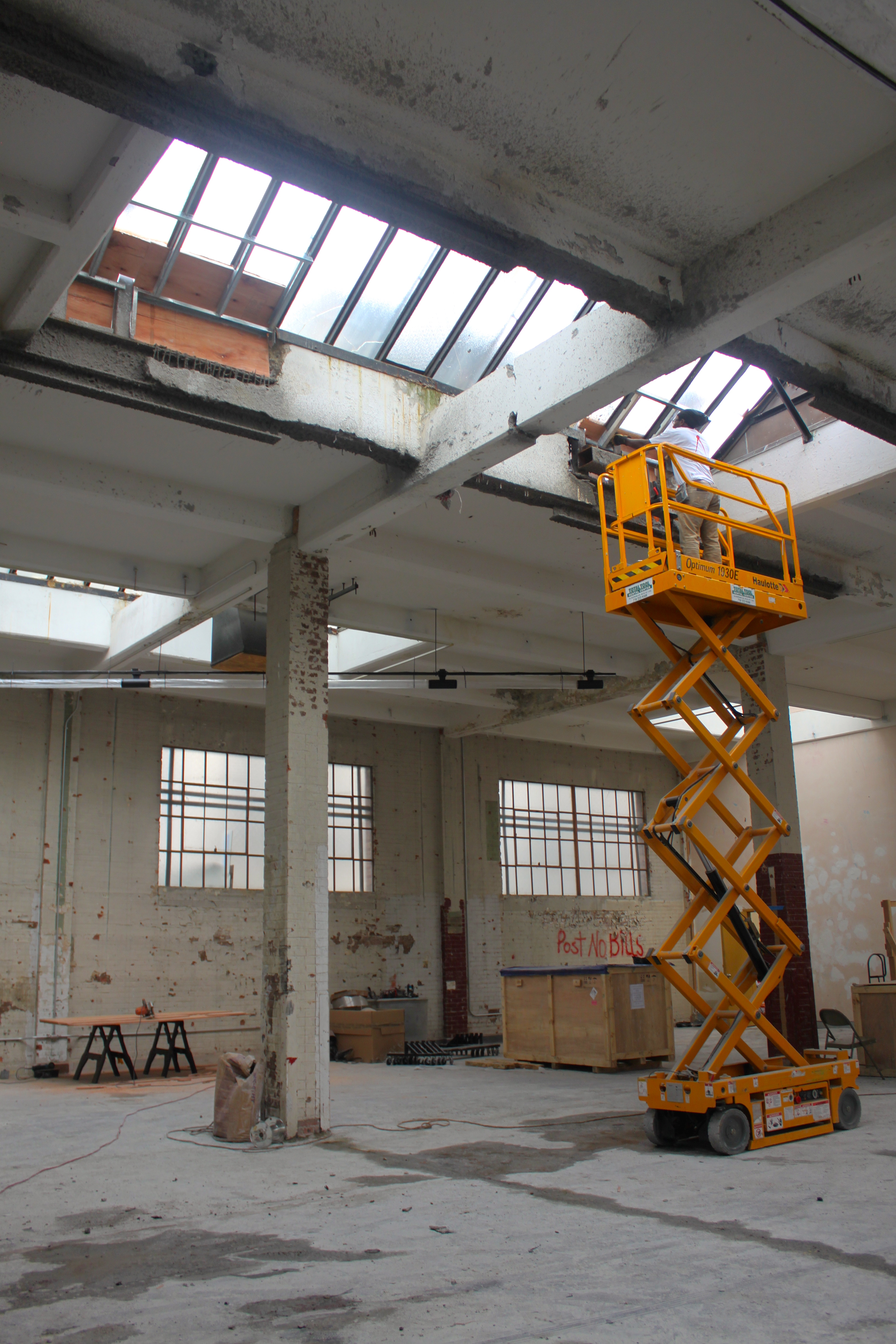 Via The Lowline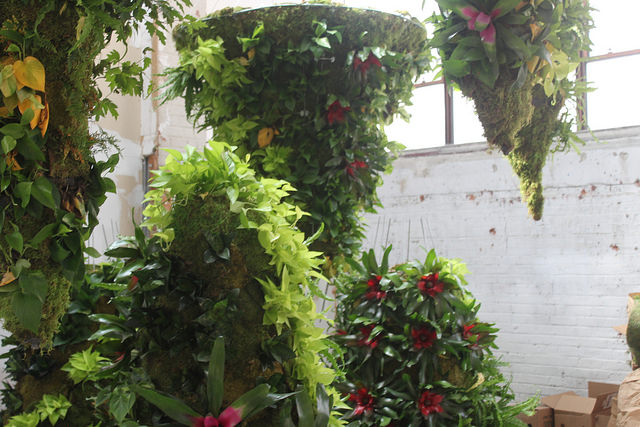 Via The Lowline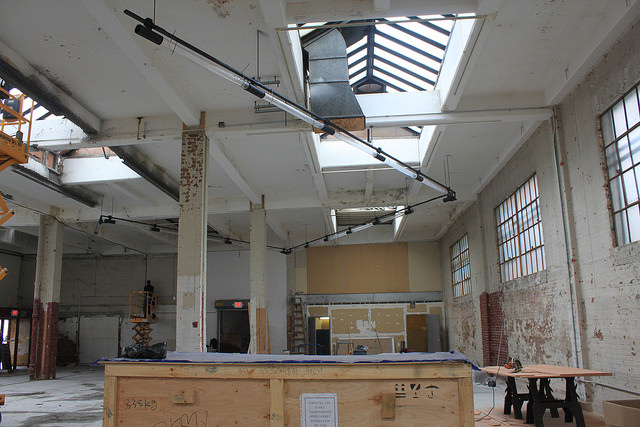 Via The Lowline
Check out 5 Hidden & Top Secret Gardens in NYC.
[Feature Image Courtesy of Inhabitat]